Congratulations on your new ride from Popular Hyundai! Why not take it for a holiday trip?
VOYE HOMES has partnered with Popular Hyundai to gift you a Private Holiday Experience at one of our holiday homes with a fabulous 20% OFF on the total package.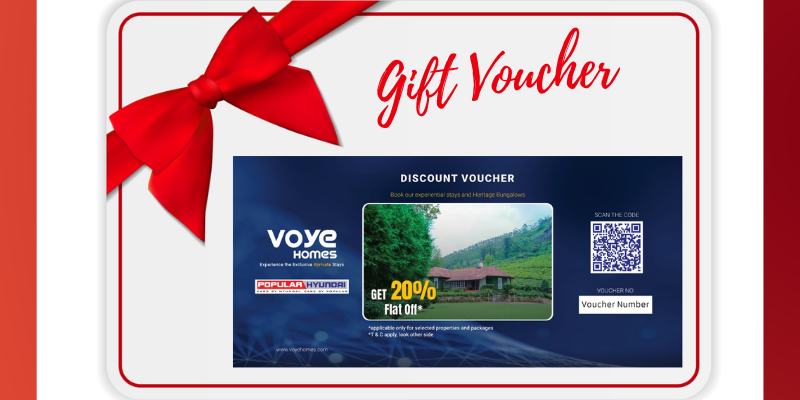 VOYE HOMES creates an opportunity for everyone to Experience the Exclusive Private Holiday Homes owned by corporate brands, celebrities and HNI's. Acquiring holiday homes from prestigious brands, organizations, celebrities and HNIs, VOYE HOMES presents an offering where anyone can imbibe opulence amidst rarely available natural sceneries, which would otherwise be restricted only to the owners!. Our off the beaten track attraction include in: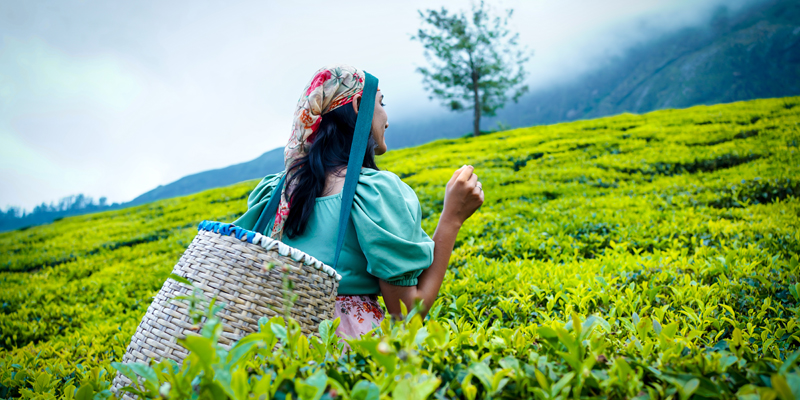 VOYE's vision is to set itself apart from the mundane 'book and stay' operators by providing experiences that create memories for a lifetime! for people who are looking for safe and private villas to spend their vacations peacefully with their friends or family other than jam-packed hotels and resorts.
Our Offerings
Customized Packages exclusively for you at:
How to redeem your gift card
Step 1: Contact Us with your voucher details at:
Call – +91 9605495307/+91 7012793835
WhatsApp – https://wa.me/message/DKULXZRV6ENTA1
Email – [email protected]/[email protected]
Step 2: Our travel expert will then verify and help you plan your next trip to your dream destination.
Step 3: Kindly carry your voucher card along with you for verification at the property.