Kerala is a tropical paradise located on the southwestern coast of India, known for its stunning natural beauty, rich culture, and diverse wildlife. While the state is beautiful throughout the year, Kerala's summer season, which typically runs from March to May, is a particularly special time to visit. Kerala is a fantastic summer destination for anyone looking to escape the heat and experience a unique blend of natural beauty, culture, and cuisine. 
Here are our favorite summer visiting places in Kerala for 2023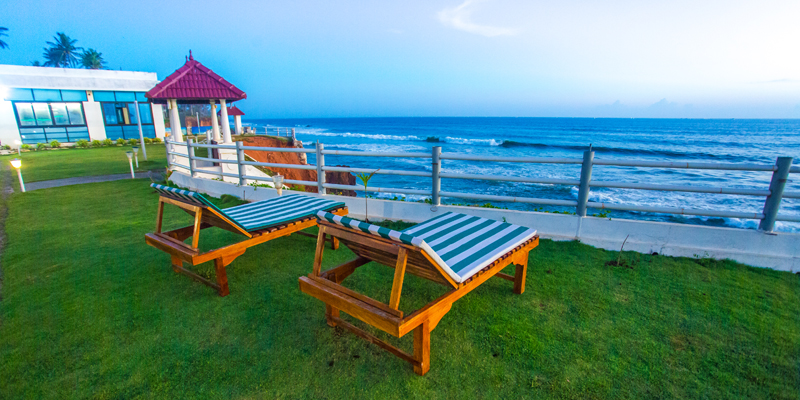 One of the best things about visiting Kerala during the summer months is the opportunity to explore its beautiful beaches. With over 580 kilometers of coastline, Kerala is home to some of the most beautiful beaches in India, such as Kovalam, Varkala, and Cherai. These beaches are perfect for sunbathing, swimming, and trying out a variety of water sports like surfing, kayaking and canoeing making it one of the best summer visiting places in Kerala
In addition to exploring the beaches, visitors can also enjoy some luxurious beach resort stays in Kerala during the summer season. Many of the beaches in Kerala offer excellent accommodation options, ranging from budget-friendly to luxury beach resorts.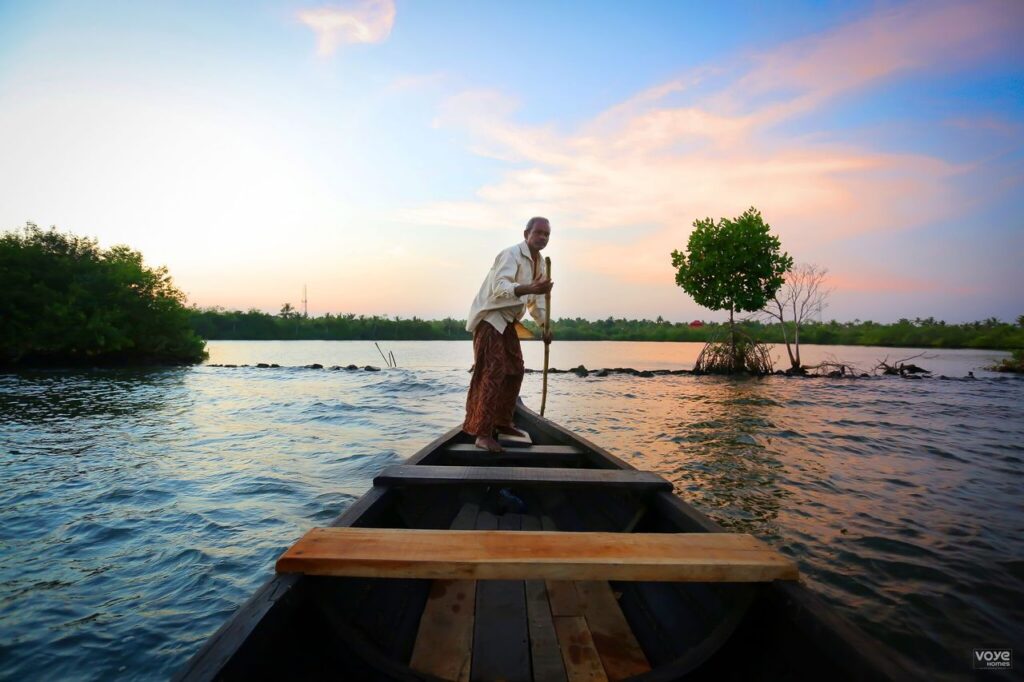 Another great reason to visit Kerala during the summer is the chance to explore its stunning backwaters. These tranquil waterways are a network of interconnected canals, rivers, and lagoons that offer a unique way to explore the state's rural landscapes and experience the local culture. Visitors can take a leisurely boat ride or even stay overnight on a houseboat to get a closer look at the beautiful scenery.
Kerala's backwater destinations offer unique experiences for visitors. Alleppey has picturesque canals and tranquil backwaters, while Kochi is a vibrant city with rich history and culture. Munroe Island is a serene hidden gem with narrow canals and delicious local food. Each destination offers a chance to witness local life and explore the region's natural beauty.
Wildlife Sanctuaries in Kerala
In addition to its stunning beaches and backwaters, Kerala's summer season offers a chance for nature lovers to explore its wildlife sanctuaries. With several national parks and wildlife reserves like Periyar Wildlife Sanctuary and Wayanad Wildlife Sanctuary, visitors can witness the diverse wildlife of Kerala. These parks provide a natural habitat for animals like elephants, tigers, and leopards, and visitors can spot them in their natural surroundings. 
Trekking, bird watching, and jungle safaris are also popular activities that allow visitors to experience the beauty of Kerala's wildlife and natural landscapes. These sanctuaries provide a unique opportunity to explore the natural world and appreciate the biodiversity of the region.
Culture and Cuisines of Kerala
Kerala's rich culture and cuisine are a significant draw for visitors during the summer months. The state's vibrant festivals, such as Vishu and Thrissur Pooram, are a feast for the senses, with colorful processions, traditional music, and dance performances. These festivals provide an excellent opportunity for visitors to experience Kerala's unique culture and traditions firsthand. 
Kerala's cuisine is equally famous, with a wide range of dishes that reflect the state's diversity and history. Visitors can indulge in local favorites like appam, puttu, and fish curry, which are known for their unique flavors and use of fresh ingredients. The combination of Kerala's natural beauty, vibrant culture, and delicious cuisine makes it an ideal destination for visitors looking for a truly immersive experience.
Looking for Resorts in Kerala? VOYE HOMES offers private holiday homes all over Munnar and Kerala at affordable rates. Click below and book your next vacation