Whether you're planning a family reunion or a corporate retreat, finding the perfect holiday home that can accommodate a large group can be a daunting task. With so many options available, it can be overwhelming to choose the right one. Instead of opting for multiple hotel rooms, why not consider a holiday home that can accommodate everyone under one roof? However, with a little research and planning, you can find a holiday home that suits your needs and ensures an enjoyable experience for everyone.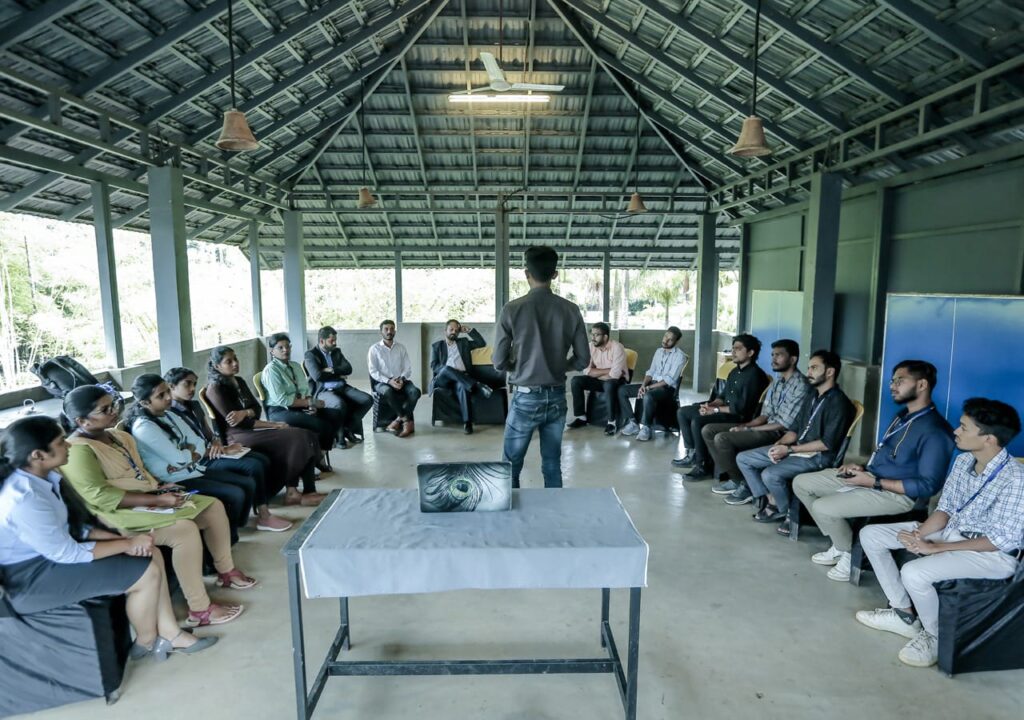 Here are some tips to keep in mind when looking for holiday homes for large family gatherings or corporate retreats: 
location: One of the most important factors to consider when choosing a holiday home is its location. Consider the purpose of your gathering and the interests of your group. For example, if you're planning a family reunion, you may want to choose a home near a beach or a park. If you're planning a corporate retreat, you may want a home that is secluded and offers privacy for meetings and discussions. 
Size matters: When searching for holiday homes, make sure you choose a home that can comfortably accommodate your entire group. Look for homes with plenty of bedrooms and bathrooms to ensure everyone has their own space. Additionally, consider the communal areas of the home. Make sure there is plenty of space for everyone to gather, such as a large living room or dining room. 
Amenities: Another important factor to consider is the amenities offered by the holiday home. Look for homes that offer a range of amenities to keep everyone entertained, such as a pool, game room, or outdoor activities like hiking or zipline. 
Cost-Effective: Renting a holiday home can be more cost-effective than booking multiple hotel rooms, especially for larger groups. Plus, you can save money by cooking your own meals instead of eating out every night. Additionally, many holiday homes offer amenities such as a pool or game room that can provide entertainment without having to spend extra money. 
Local Experience: Staying in a holiday home also provides a unique local experience that you won't get in a hotel. You can choose a property in a specific neighborhood, giving you the opportunity to explore the local area and immerse yourself in the culture. You'll also have access to local amenities and attractions, such as parks, beaches, and restaurants. 
Memorable Experience: Finally, a holiday home can provide a truly memorable experience for everyone in your group. From gathering around the fireplace to enjoying a barbecue in the backyard, you'll create memories that will last a lifetime. 
Best Places to Stay for Large Family Gatherings or Corporate Retreats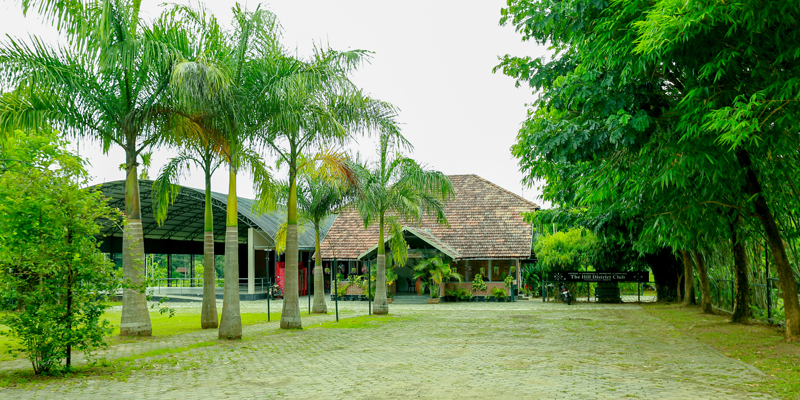 The Hill District Club by VOYE HOMES is one of the greatest Resorts in Wayanad with Swimming Pool, and it is located around 3.5 acres of Greenland in Meenangadi, Wayanad. This Wayanad Resort with Pool welcomes visitors and provides them with the best experience imaginable, with gorgeous landscape, first-rate services, and exciting activities. The wonderful dining and pleasant service are two more significant draws of this Wayanad Honeymoon Resort. Being in a good atmosphere might give you a completely different experience than being in a harsh environment. 
This Resort with Swimming Pool in Wayanad is an excellent choice for families, friends, children, and couples seeking to replenish their inner calm and subtle energies. THDC by VOYE HOMES includes 18 bedrooms (Deluxe, Luxury, and Standard) with all facilities and a stunning view of the canopy, green coffee thickets, and distant mountains (Phantom Rock and Elephant Rock, Wayanad).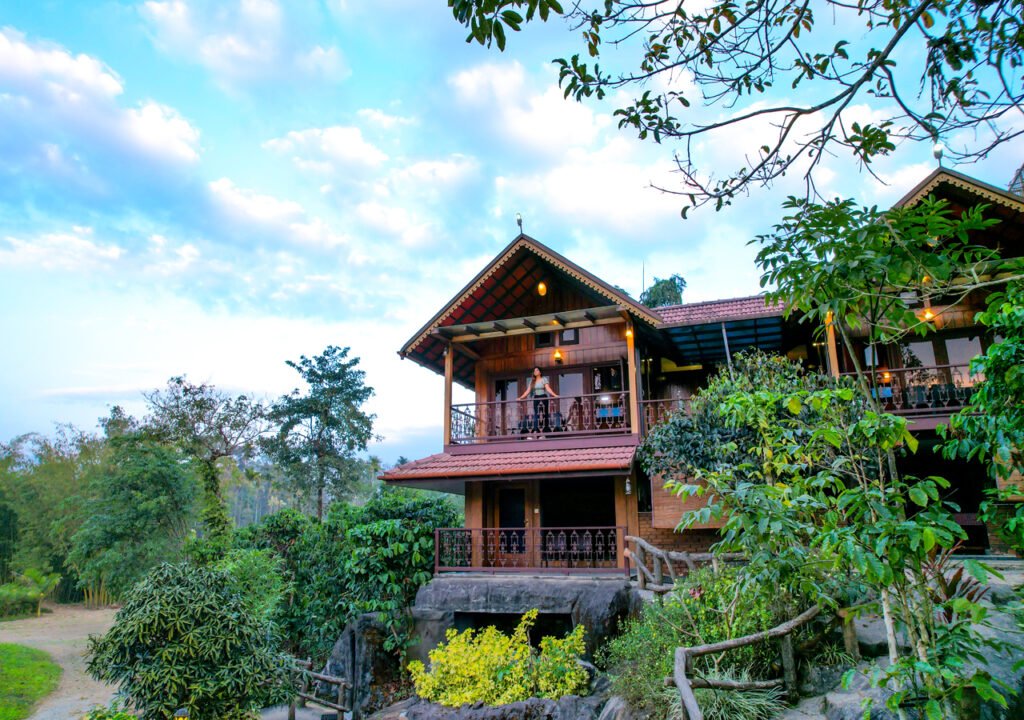 Niyatma by VOYE HOMES (formerly The Brown Bean) is an eco-friendly resort nestled within a private coffee estate in Muttil, near Kalpetta, the district headquarters of Wayanad. We offer six luxurious bedrooms, each providing breathtaking, unobstructed views of the surrounding land, the tranquil lake, and the awe-inspiring scenery. Whether you seek a romantic getaway, a family vacation, an adventurous expedition, or a peaceful retreat to rediscover your inner tranquility, we have tailored our offerings to suit your needs. Our picturesque location will inspire you to pen a poem, embark on a hike, savor the melodies of nature, and so much more.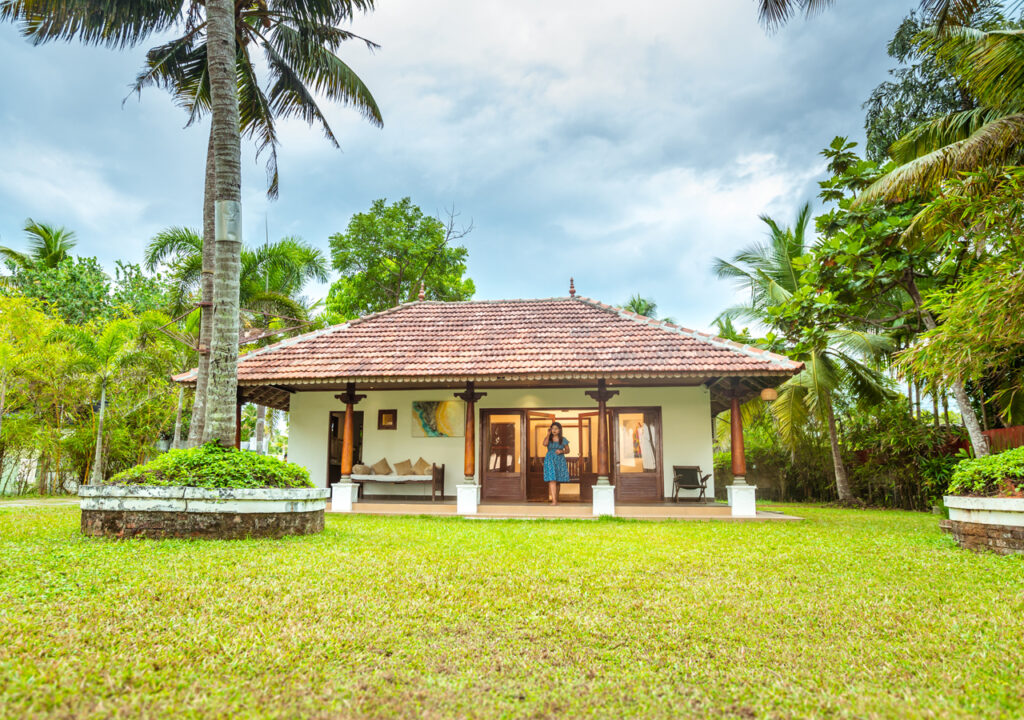 This beachside villa near Andhakaranazhi beach offers an unforgettable vacation experience for families, groups, and those who appreciate exceptional events. We present two outstanding accommodation options: the Beachside Heritage Villa and the Frame Cabin. Immerse yourself in the timeless allure of the Heritage Villa, where traditional architecture blends harmoniously with modern comforts in our premium rooms that radiate elegance. Alternatively, indulge in contemporary opulence in our Suite, featuring stylishly designed rooms tailored to meet the expectations of discerning travelers. Whether you are celebrating a milestone birthday, planning a romantic beachfront wedding, or organizing a corporate retreat, our property offers versatile event spaces and top-notch amenities to make your occasion truly exceptional.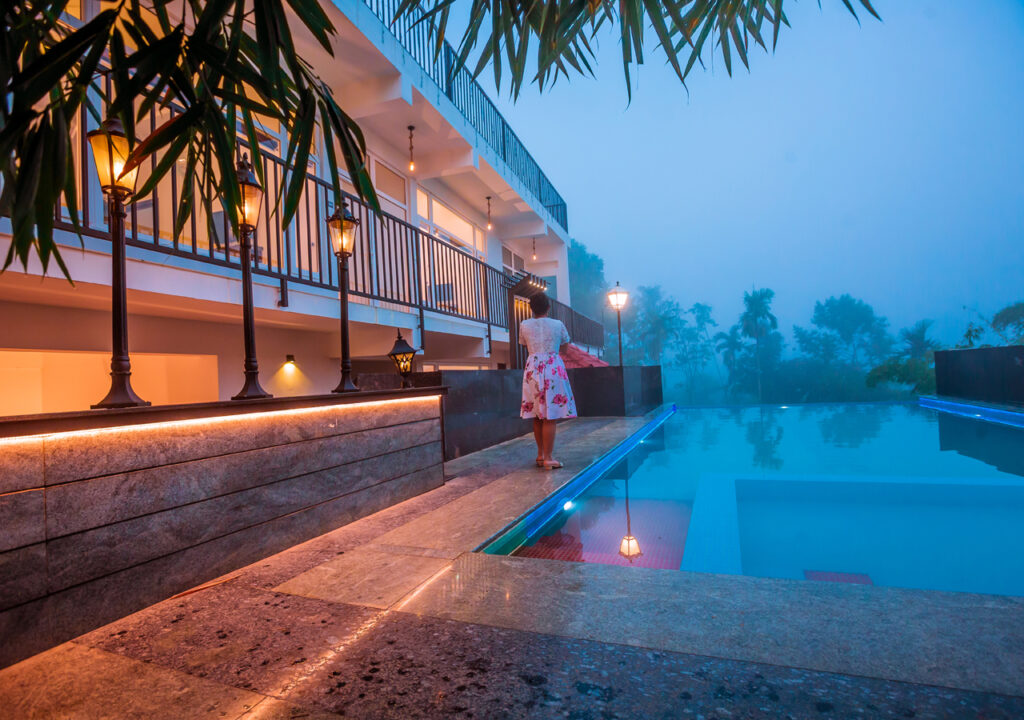 The nicest aspect of this private home is the spotless AC rooms with king-size mattresses that provide a view of the infinity pool and gorgeous warm surroundings. VOYE HOMES Valentine Wayanad has two villa's, one with 4 deluxe rooms (Non AC) and the other with 4 suite rooms (2 AC suite rooms and 2 Non AC), an infinity swimming pool, a beautiful dining area, and party area with Dj light settings.  We provide you with an unusual ambiance complete with a heavenly experience. Nearby attractions include Jain Temple, Edakkal Caves, Muthanga Wildlife Sanctuary, and Karappuzha dam. 
With so many options available, you're sure to find a property that meets your specific needs and provides a unique experience for everyone.