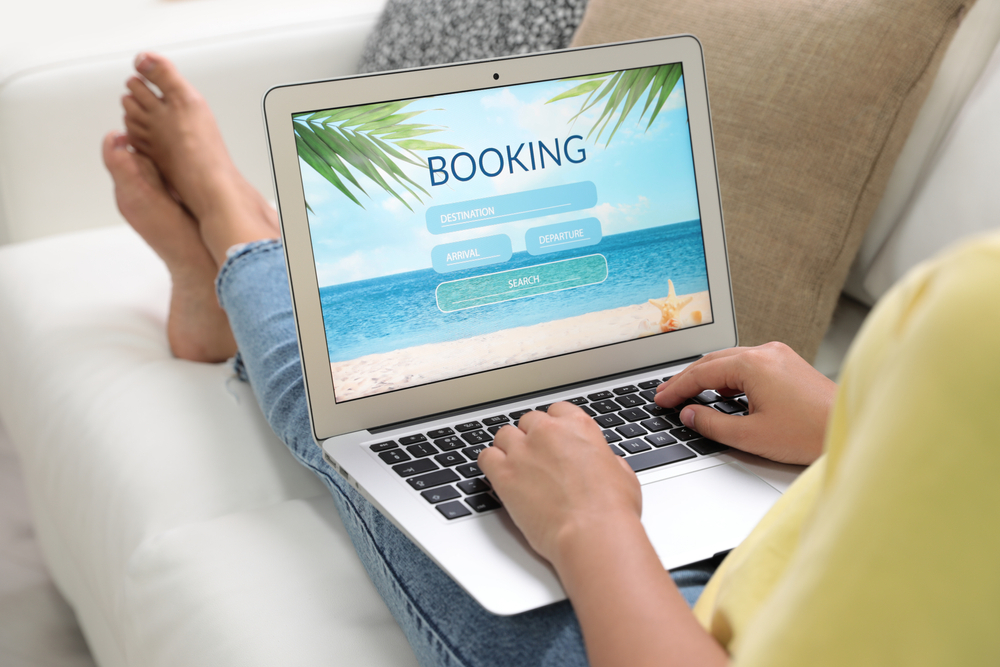 When it comes to creating memorable vacations and delightful experiences, Voye Homes stands out as a leading provider of exceptional holiday homes. With a vast network encompassing Plantation Villas, Private Holiday Homes, Resorts and Heritage Bungalows, Voye Homes prides itself on its commitment to excellence. Central to our success is a comprehensive management approach that includes Property Integrations, Technology Integrations, Marketing, Operational Excellence, Sales Channel Management, End-to-End Reservation Management, and Customer Services. In this blog, we will explore how each of these elements contributes to Voye Homes' ability to deliver outstanding holiday experiences.
Property Integrations: We understand the importance of seamless property management. By integrating various holiday homes into our network, we ensure a diverse range of accommodations to cater to different preferences. This integration process involves careful selection, evaluation, and collaboration with property owners, ensuring that only the finest homes meet their high standards. Through this meticulous approach, we can curate an exclusive collection of properties that provide guests with exceptional comfort, style, and uniqueness.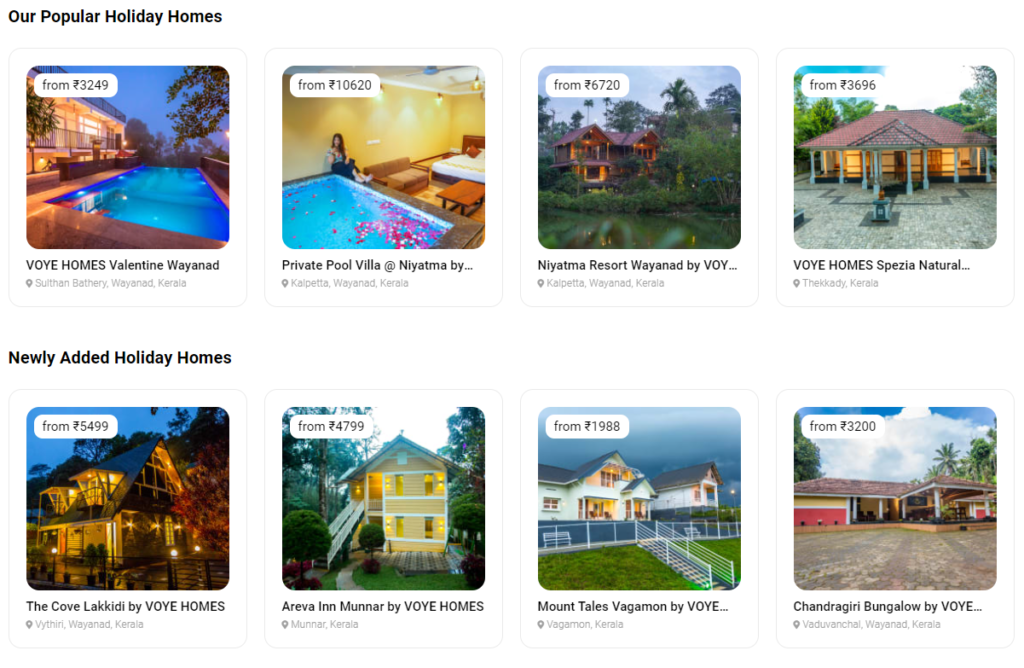 Technology Integrations: In today's digital age, technology plays a crucial role in enhancing the guest experience. We recognize this and leverage innovative technologies to streamline operations and improve convenience. By integrating advanced property management systems, online booking platforms, and secure payment gateways, we ensure a seamless and efficient reservation process. Additionally, we utilize communication tools to maintain constant connectivity with guests, providing them with quick assistance and personalized services throughout their stay.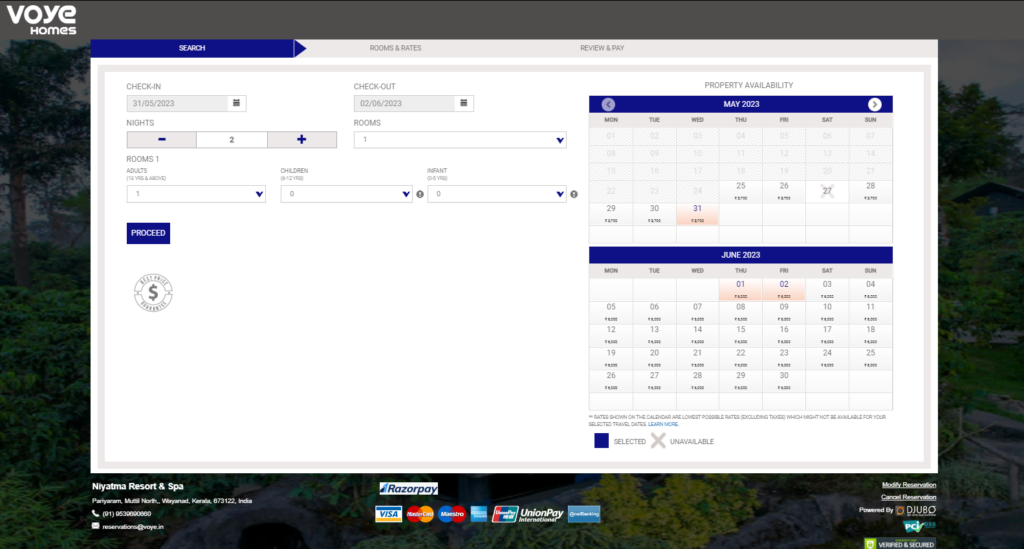 Marketing: To effectively promote holiday homes, Voye Homes employs a robust marketing strategy by understanding the importance of reaching the right audience and captivating them with compelling narratives. Through strategic partnerships, targeted advertising campaigns, and an active presence on various digital platforms and social media channels, Voye Homes effectively showcases the unique features and benefits of properties. By highlighting the exceptional experiences guests can enjoy, we create a strong brand image and attract discerning travelers. 
Operational Excellence: Delivering excellence requires meticulous attention to detail and flawless execution. Voye Homes places great emphasis on operational excellence to ensure that every aspect of the guest experience exceeds expectations.  
Sales Channel Management: Voye Homes recognizes the significance of an effective sales channel management strategy. We collaborate with a range of distribution channels, including online travel agencies, tour operators, and travel agents, to expand their reach and maximize exposure. By optimizing distribution channels, Voye Homes ensures that all holiday homes are readily accessible to potential guests worldwide, leading to increased bookings and occupancy rates. 
End-to-End Reservation Management: Managing reservations efficiently is a key aspect of our comprehensive approach. By employing a robust reservation management system, we handle inquiries, bookings, and cancellations with precision. Our dedicated team of reservation specialists ensures clear communication, prompt responses, and personalized assistance to guests, ensuring a smooth and stress-free booking experience. 
Customer Services: At the heart of Voye Homes' management approach unwavering commitment to exceptional customer service. We prioritize guest satisfaction by providing personalized attention, addressing queries and concerns promptly, and offering concierge services to enhance the overall experience.