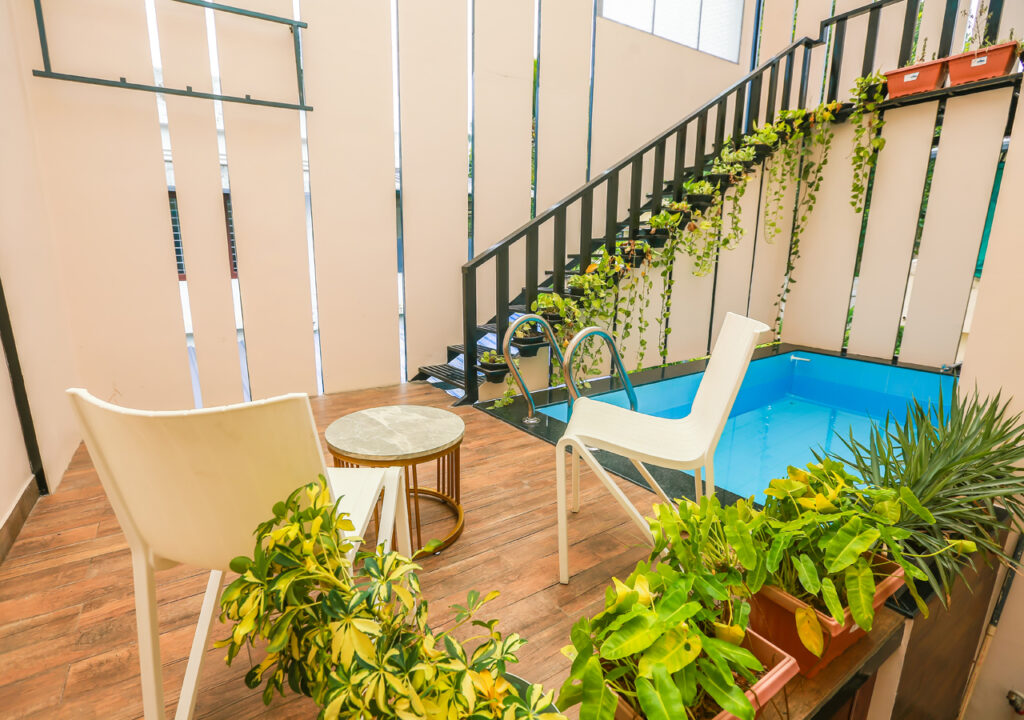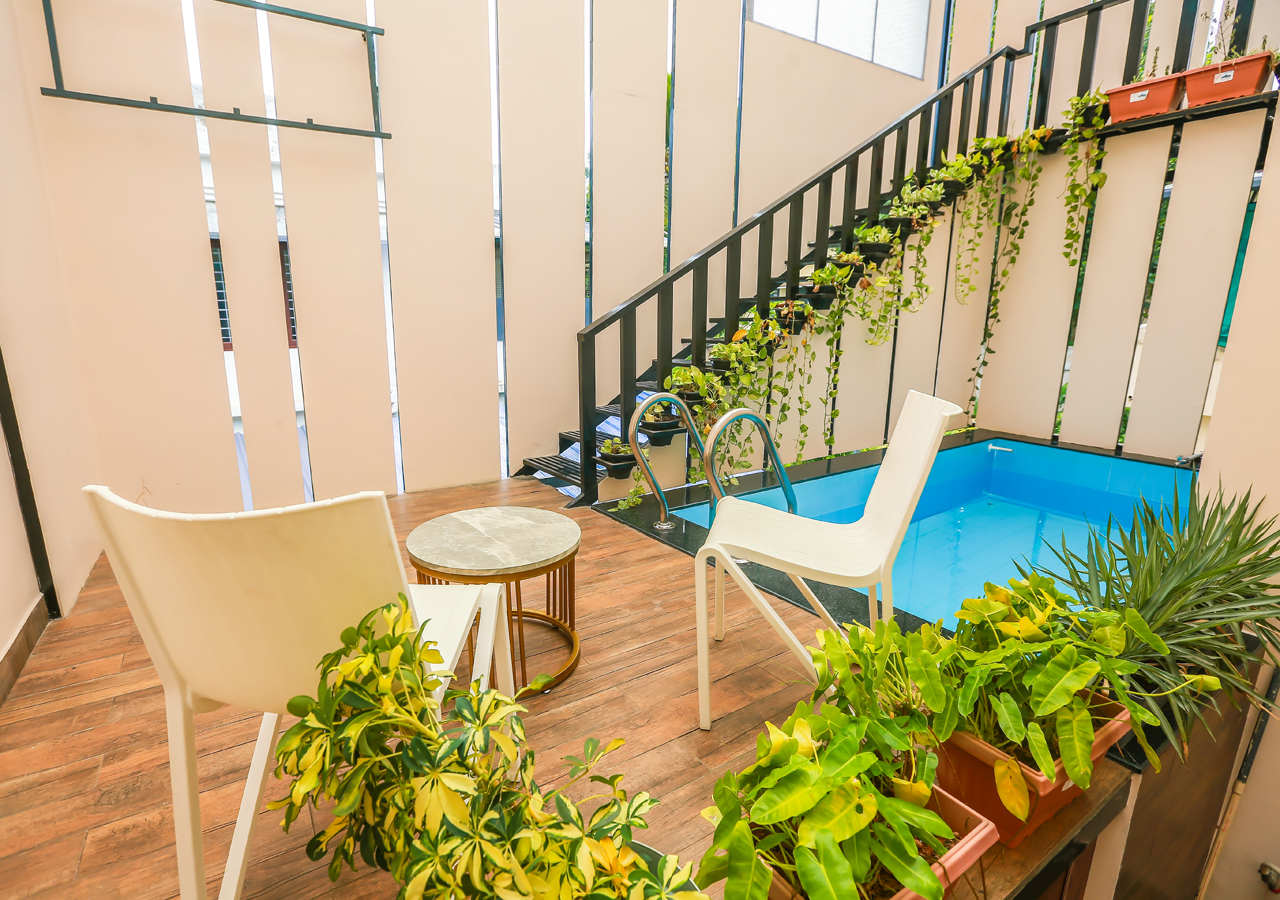 Are you dreaming of a tranquil getaway in a tropical paradise? Look no further than Kochi, a charming coastal city in the southern Indian state of Kerala. Known for its rich history, serene backwaters, and picturesque landscapes, Kochi offers a perfect retreat for those seeking relaxation and rejuvenation. And what better way to experience this enchanting city than by staying in a holiday home? In this blog, we will delve into the wonders of finding the ideal holiday home in Kochi, ensuring that your vacation becomes an unforgettable experience.   
When it comes to choosing a holiday home in Kochi, the location plays a vital role. Consider your preferences and interests. Do you want to be close to the bustling city center or prefer a tranquil coastal retreat? With numerous options available, you can find holiday homes that cater to all kinds of preferences. From beachfront villas to riverside cottages, Kochi has it all.  
One of the advantages of staying in a holiday home is the comfort and privacy it provides. Look for a property that offers a range of amenities to enhance your stay. Fully furnished rooms, well-equipped kitchens, air conditioning, Wi-Fi, and a private pool or garden are some features to consider. These amenities ensure a seamless and relaxing vacation experience. 
Four Sqaure Inn by VOYE HOMES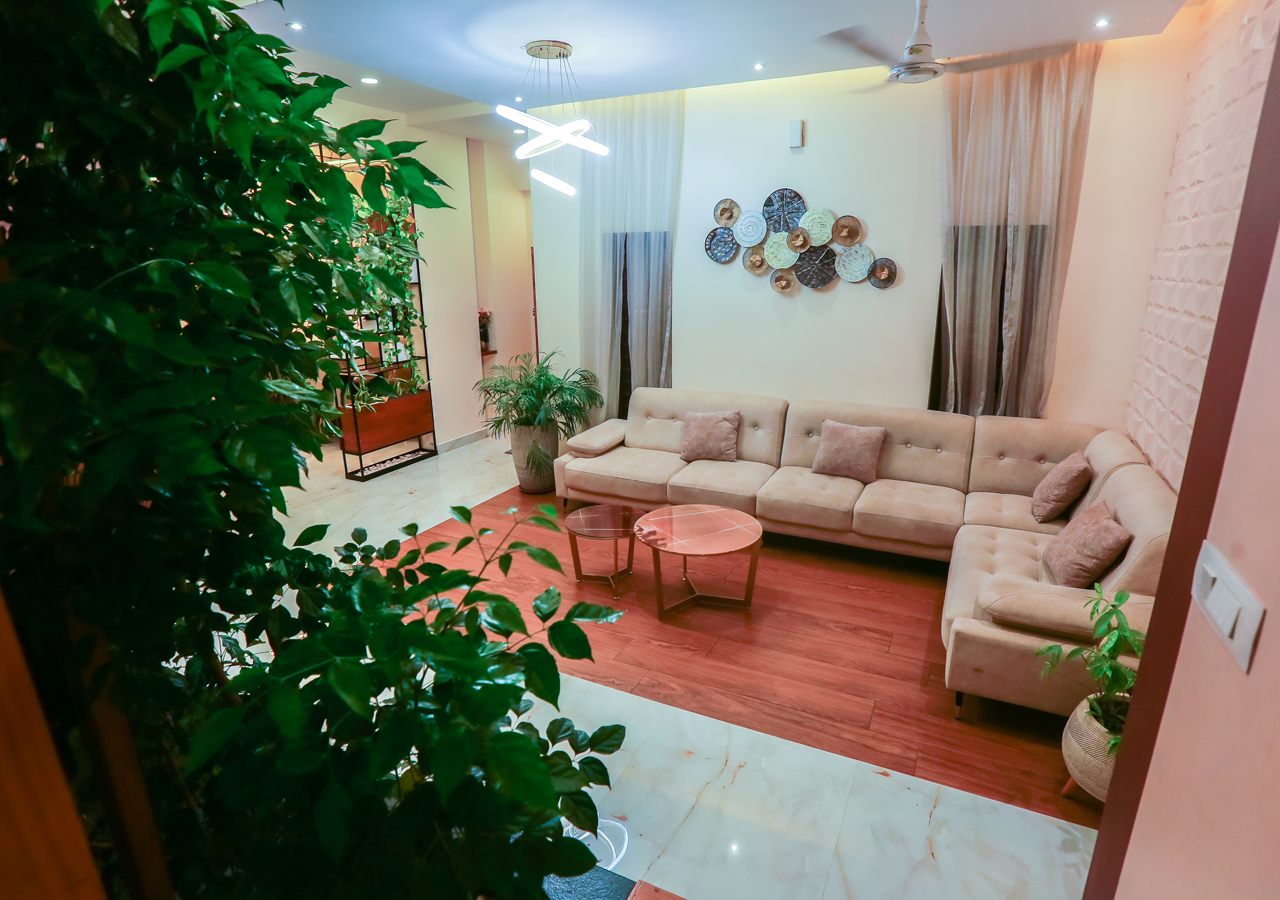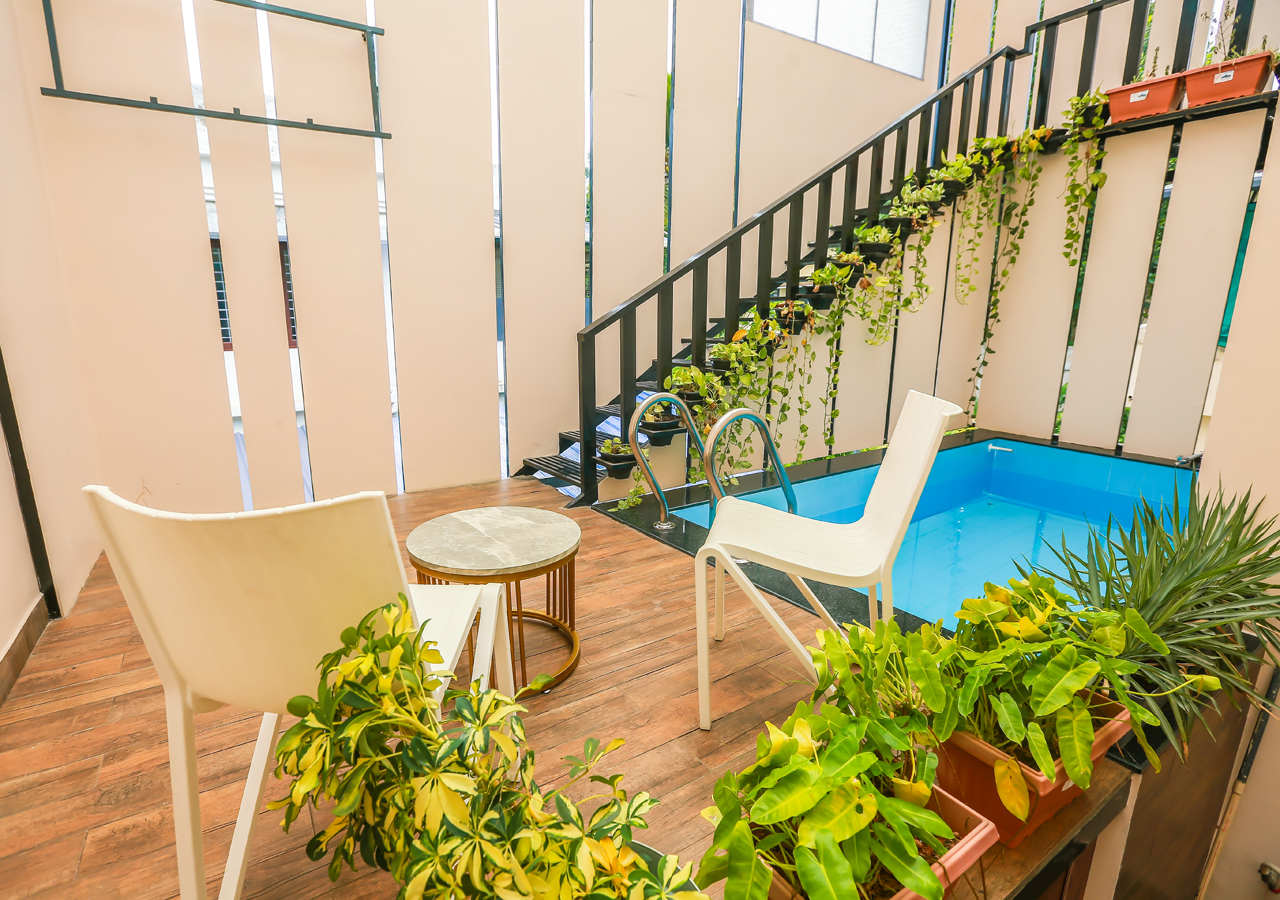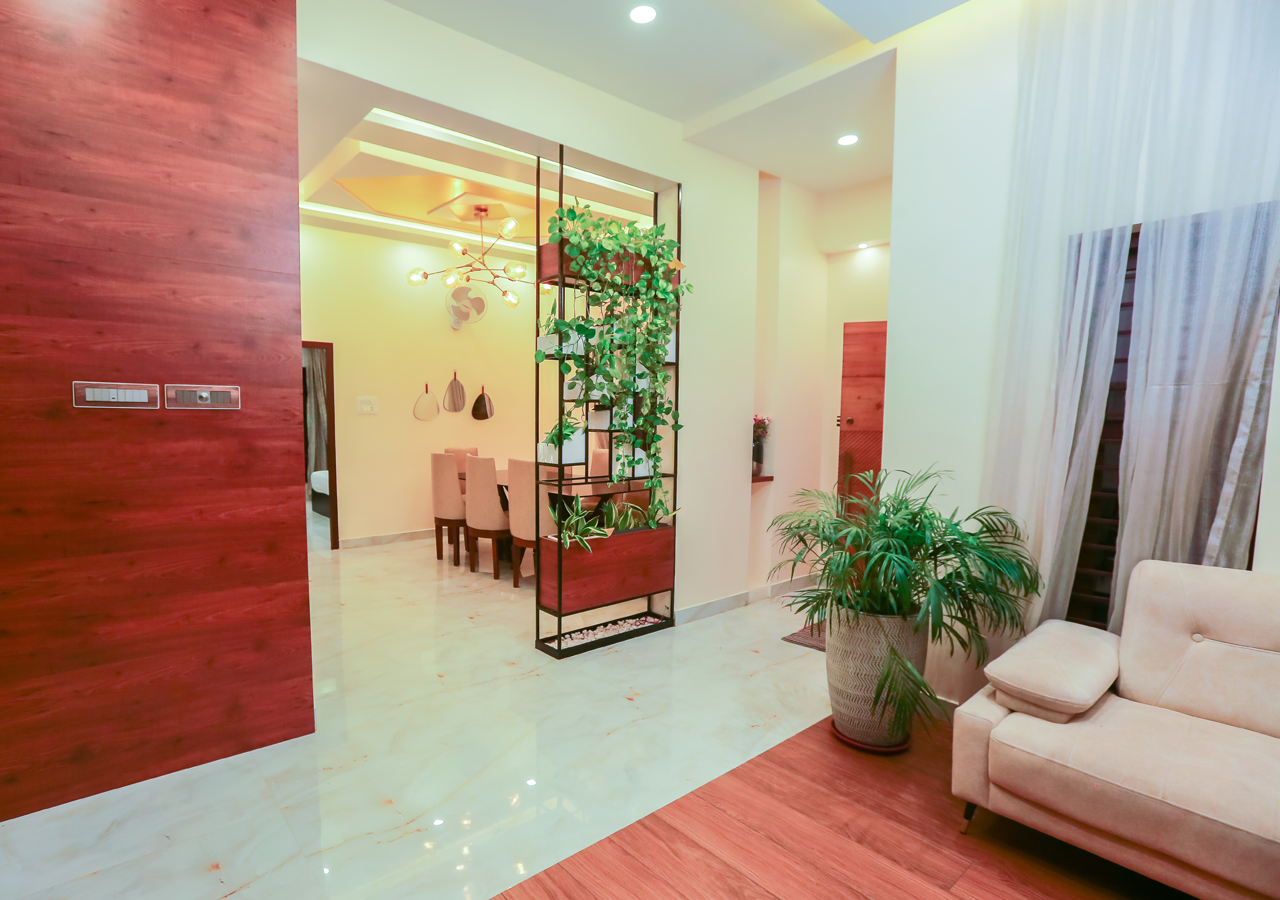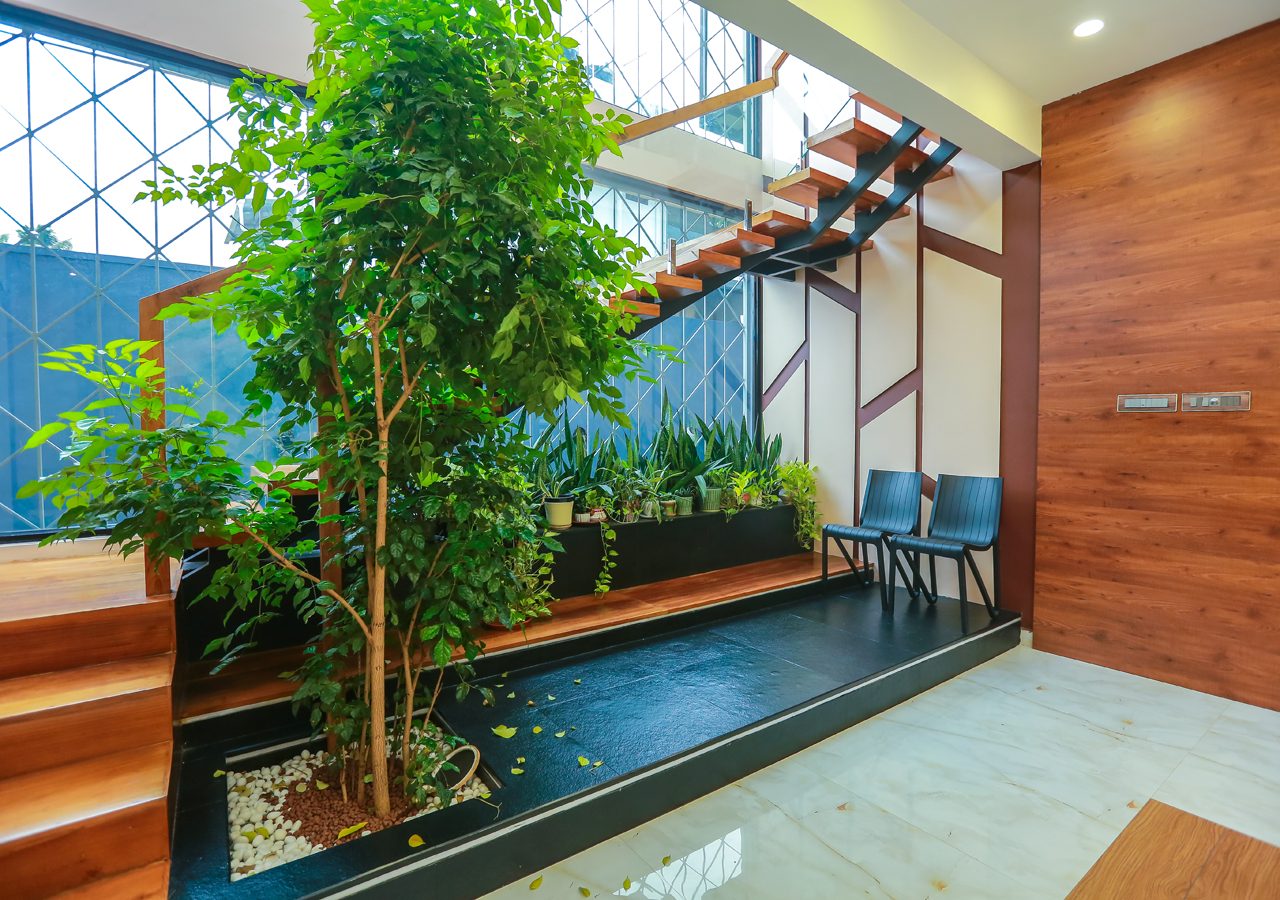 Discover the enchanting VOYE HOMES Four Square Inn, nestled in a charming suburb a mere 6 km from the heart of Kochi. Boasting a captivating feature, this property presents a stunning private plunge pool, setting the stage for unforgettable moments spent with your loved ones. 
VOYE HOMES Four Square Inn is an exquisite private luxury villa, complete with its own secluded swimming pool, situated in the Kalamasseri area of Kochi. This four-bedroom villa is situated within a residential neighborhood, providing a serene environment for your stay. Immerse yourself in the epitome of modern comfort as this beautiful property offers an array of contemporary amenities and services. Whether you're traveling for business or leisure, VOYE HOMES Four Square Inn caters to your every need. 
Conveniently positioned, the property is surrounded by traditional shops and is in close proximity to a medical college, ensuring a diverse range of amenities for both tourists and business travelers alike.