A new trend that combines business and personal travel is revolutionizing the traditional model of business travel, which used to involve two – or three-day corporate retreats. Bleisure travel is one of the most recent ideas in the travel sector which has gained popularity with more attention being paid to the requirements of business travellers who also wish to have some downtime while away.
Bleisure which blends business travel with leisure travel is a craze that is sweeping the tourism sector. Despite the devastation, the coronavirus had some good effects on the world, such as motivating us all to pursue a healthier balance between work and life and a substantial enhancement in wellbeing. This need for balance has resulted in greater domestic travel, staycations, and the expansion of business visits to include a few extra days of leisure time rather than returning home right away.
A bleisure, often called a "bizcation" offers several advantages. Allowing bleisure travel may benefit a company by raising the proportion of workers who are genuinely inclined to travel for business, and the following morale boost may lead to increases in productivity. For travellers, bleisure trip can enable them to visit a destination at a lesser expense and with fewer days of vacation because the employer covers airfare and the hotel accommodation during the business part of the tour, leaving only the extra hotel stays and other vacation expenses on the traveler's tab. The emergence of the bleisure traveller means that the travel industry will see more customers who are prepared for an extended visit and spend more money.
An improved work-life balance leads to higher satisfaction, less stress, and a greater sense that business travel is beneficial on a fundamental level when work is combined with leisure or personal activities.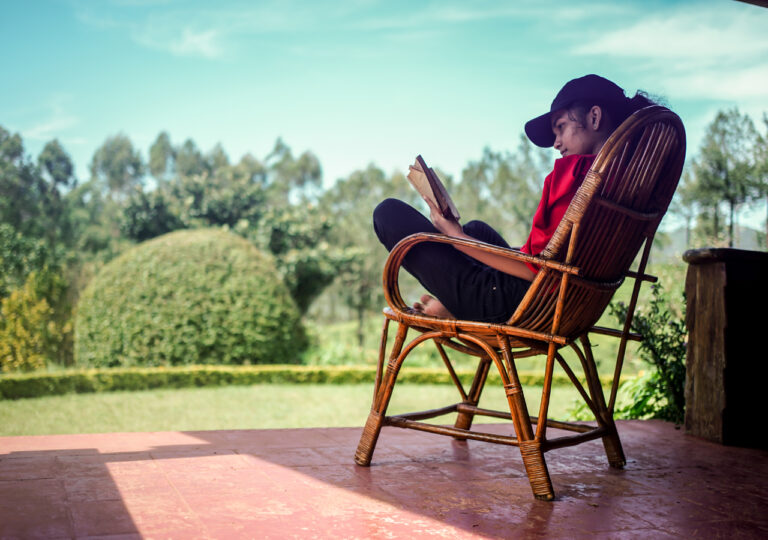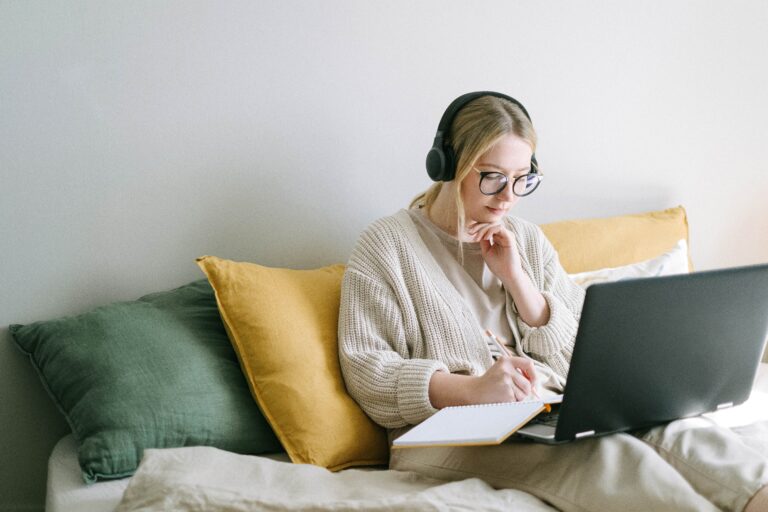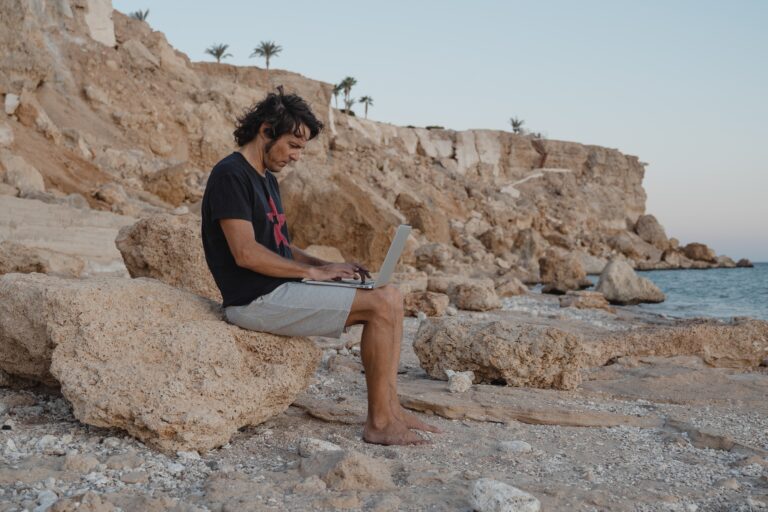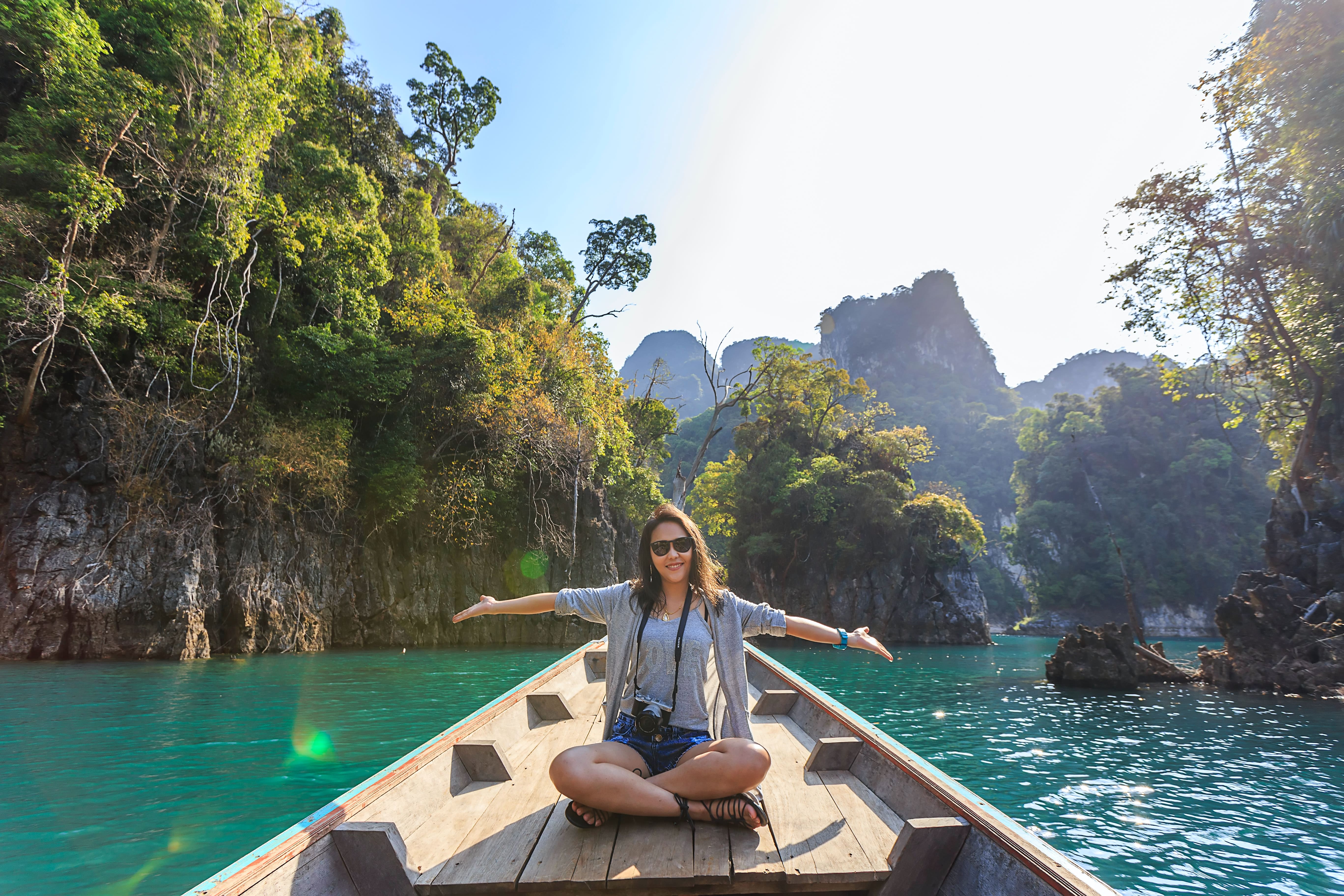 One of the most gratifying experiences in life is when you learn to travel alone. Whatever your age be, going on a solo trip can be one thrilling, empowering, and an eye-opening adventure. Traveling alone is one of the finest methods to discover all of your prospective strengths, shortcomings, and possibilities. You travel on your terms when you're by yourself. There is a certain amount of freedom because you control your decisions and rhythm. The freedom to do as you like, when you please. You are free to interact with folks or keep your distance if you choose. The advantages of travelling alone are plain to see.
Solo Travel has numerous advantages that influence your entire life. You are inspired to evolve by the experience. You grow self-assurance, improve as a global citizen, learn to take calculated chances, and begin to depend more on yourself than others. Your palate broadens, you discover that getting lost is simply the start of something new, you realize how to maintain composure in trying circumstances, you discover how to trust your instincts, you believe in yourself and lastly, all of this combines to make you a more interesting person. Given your solitary travel background, how could you possibly be anything less?
You'll meet lots of people and form lasting relationships while on vacation by yourself, it won't be just you and your bag! Solo travel is all about having that freedom to be whoever and whatever you choose in a land where no one knows you. The opportunity to push yourself and develop coping mechanisms for challenges, if any. A chance for you to accept various cultures, experience local cuisine, pick up a new language, or simply appreciate the beauty of the planet. And nobody can take that knowledge and experience from you.
The only option for solo travel is for you to take that leap of faith and book a ticket. See, its that easy. Just go. You will be grateful you did.
Safety Tips for Solo Travellers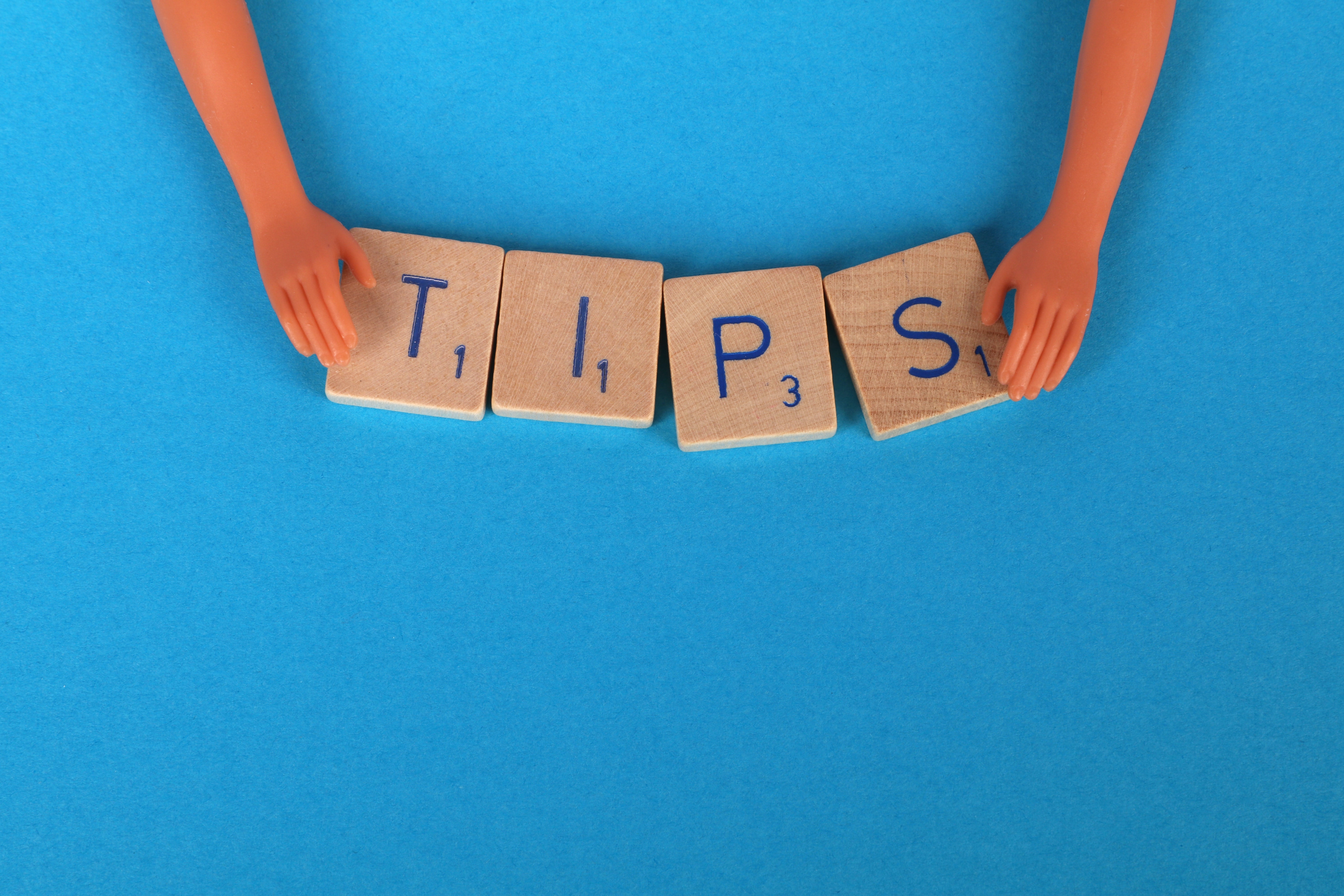 In bleisure and solo travel, safety is of utmost importance. Planning is a key component. Although exercising caution pays off, you shouldn't let it deter you from embarking on your next adventure. Selecting the ideal location is crucial, as certain locations are better suited for solitary travel than others.
Having travel insurance and informing family and friends of your whereabouts are always wise decisions, especially given the uncertainty in today's world. 
Timing is one of the most important aspects of bleisure trips. Organize your trip to make the best out of your business and leisure travel.
Keep your identity documents safe and in your possession at all times. Additionally, stay away from carrying a lot of cash.
Maintain a positive demeanour at all times. If you want to avoid being targeted by scam artists and muggers, keep your solo travel status a secret.
Choosing the correct lodging is one of the most important travel safety advice that many would give to any travellers. Always double-check the location you are reserving.
Examine the amenities they offer to see if they satisfy your demands. The last thing you want is to be left waiting for the hotel or hostel to open its gates.
Talking of the right accommodation,
VOYE HOMES provides the best and safer stays for solo travellers, business travellers as well as families. Munnar, Wayanad, and Vagamon are the best tourist spots in Kerala, few of our holiday homes and hotels serve the best for such customers.
The main highlight of our properties is the best location, ambience, good network and offers WiFi, in-house restaurants, and friendly caretakers or butlers who welcome you wholeheartedly.
Are you worried about the location, network, food, and safety? Here are the few stay options with the best facilities for your bleisure and solo travel..
Tata High Range Club, Munnar, is a historically significant club that prioritises safety and adheres to strict rules and regulations. This resort in Munnar is mainly the best club stay for bleisure and solo travel with the beautiful surroundings, security, spacious halls, dining area, good network, indoor-outdoor activities, and food. If you're a solo traveller, location and transportation maybe two more questions that cross your mind as you read this. There is nothing more for you to worry about if you are coming to be with us at High Range Club because the area is safe, close to the town, and equipped with all transit options.
The Hill District Club, Wayanad
The Hill District Club by VOYE HOMES is a beautiful scenic club located in Wayanad. It is one of the greatest properties in Wayanad to enjoy your vacation because it has all the amenities, including an in-house restaurant, adventurous activities, indoor and outdoor games, a swimming pool, conference rooms, and a peaceful ambiance. Friendly staffs, good network connection, wifi and an ideal location with 24-hour security guard is the best part to suggest THDC for bleisure and solo travel stay. Also, the best club in Wayanad perfect for business meetings and functions that can accommodate more than 60 people. The property is only a few kilometres from the town and is conveniently close to popular tourist attractions.
Novella Vagamon by VOYE HOMES, is yet another private property on 2.7 acres of land where you could walk freely inside the property even in the mid-night with not even a minute of fear. One of Vagamon's top nature retreats, it offers you the ideal experiences. The location is finest because it overlooks a lovely tea plantation.  A perfect hiking spot with 360-degree view of Western ghat mountains and thus a right choice for adventure lovers. If you are worried about the safety and security in an estate area, Novella Vagamon has the best caretakers as well securities on site providing you a secure stay.
Perfect villa in Ooty for bleisure and solo travel considering the location and convenience. One can experience the Hill view and Tea plantations from the top balcony of this villa. Accessible to all tourist spots and close enough to a restaurant that you can order from or tell us about your meal choices for service by our staff. A safe and secure place for business travelers, solo travelers, and even families close to Ooty town and has good mobile networks.  Also, it offers easy access to major transit points of the city.
To Explore More Solo and Bleisure Traveller Friendly Stays. Click Below