Ooty, also known as Udhagamandalam, is one of the most stunning hill stations in India, boasting remarkable scenic beauty and a comfortable climate. With its picturesque splendour, There are many beautiful places to visit in Ooty that charms the discerning wanderlusts.
Made up of rolling hills, verdant valleys, and a multitude of lovely lakes, it is a sight to behold with the majestic mountains covered in a thick layer of greenery and dotted with vegetable and tea estates. The adventure called "Ooty" begins as you ascend the winding roads and pass the exhilarating U-turns through the hills.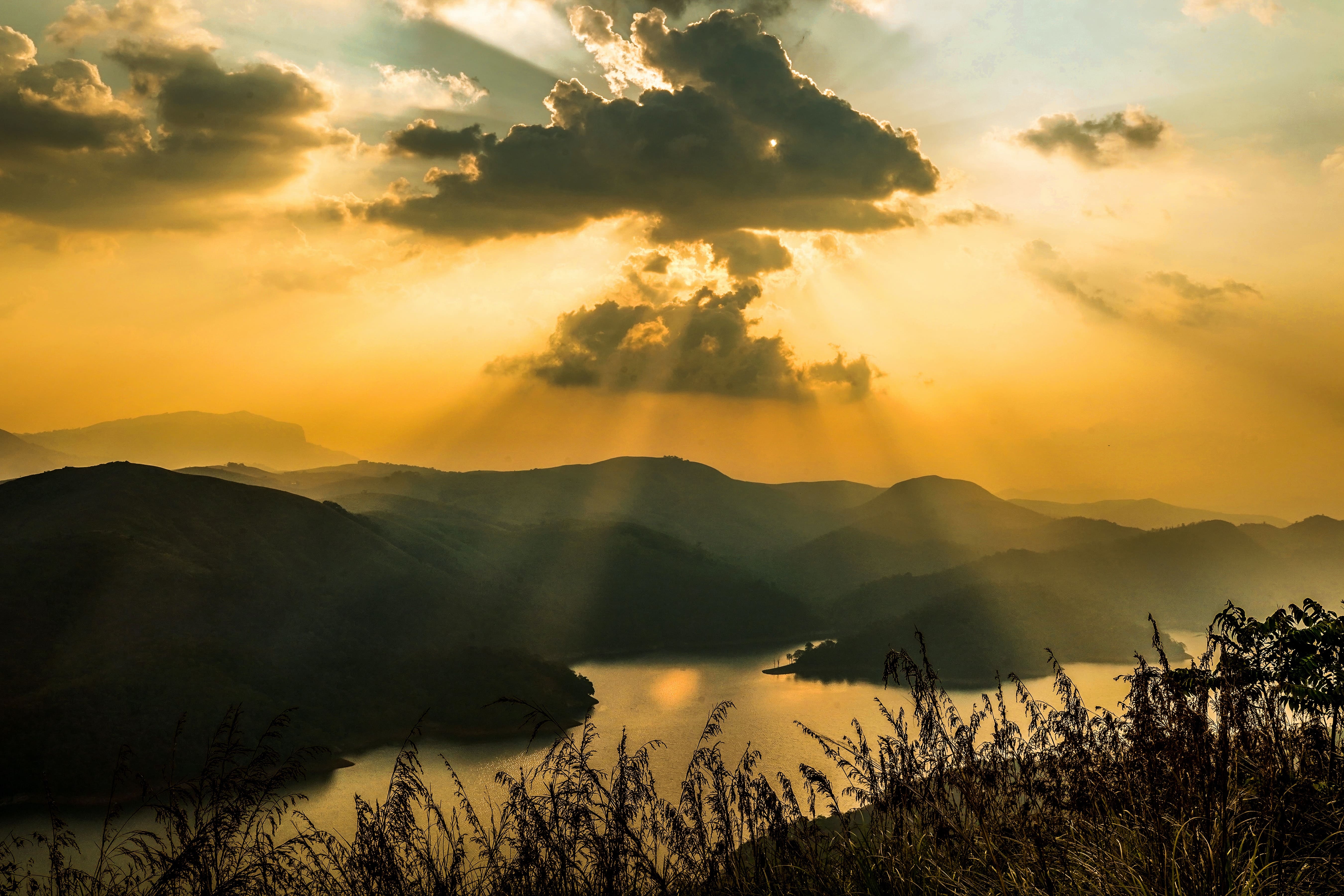 Also called as Queen of hill stations, Ooty is located at the juncture of Tamil Nadu, Kerala, and Karnataka, at around 7350 feet above the sea level. It is a charming hill station with beautiful little villages, lakes, forests, streams, and meadows.
With the short walks through the woods, night safaris through dense forests with elusive animals, Botanical gardens with blooms of every imaginable hue and shade, mouth-watering homemade chocolates and boating through the lake, Ooty is truly a perfect and relaxing getaway from the daily hassles of your life.
A defining attribute of Ooty is its lovely climate. With raining clouds hovering over the misty blue hills, the beautiful weather in the summer capital offers as a respite from the heat. With a touch of greenery at every turn, nature enthusiasts are sure to adore the picturesque splendour that envelopes Ooty after the rain showers.
The summer season, which runs from early March to early June, is the finest time to travel because it is when the weather is the most pleasant. All of India is in the midst of summer, but Ooty never sees temperatures rise over 20 degrees. The hill station sees its highest number of visitors during these months when temperatures range from 15°C to 20°C
Winter in Ooty lasts from October to February, and it's during this time that nature looks its best. It would be a whole new experience to explore the hill station during the height of the cold season if you do not mind the chilly weather. The temperature drops as low as 2°C.
Monsoon season lasts from July to September, and while it can be a little uncomfortable to travel and visit different locations at this time, nature transforms into a visual feast for all travellers. If you visit Ooty during the monsoon, you may explore the hills' luxuriant green side.
The word "Ooty" conjures up images of vacation, fine weather, and picturesque scenery. In addition to touring the vast tea estates and bungalows, Ooty is place with variety of activities that will leave you with lifelong memories. Here are some of the best places to visit in Ooty this monsoon.
1. Nilgiri Mountain Railway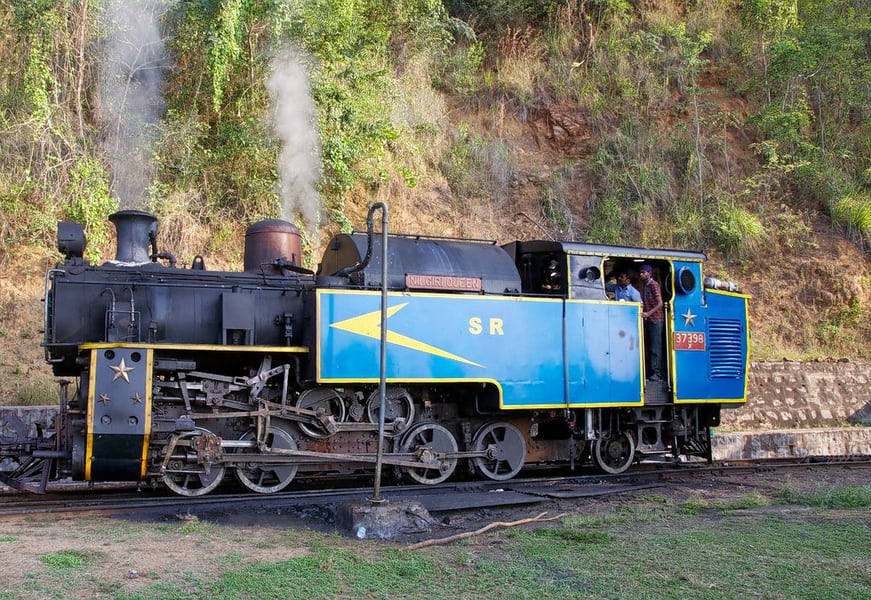 The Nilgiri Mountain Railways is one of this Queen of Hills' top tourist destinations. A trip on the Nilgiri Mountain Railways which is also a UNESCO World Heritage is an unforgettable experience. 
This train which starts at Mettupalayam travels through tunnels, curves, bridges, and stunning scenery as it makes its way to Ooty.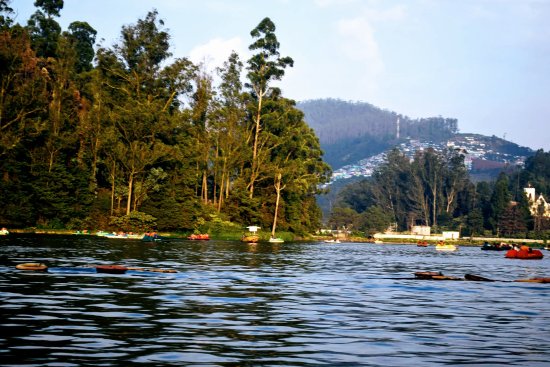 Bordered by a thicket of Eucalyptus trees and railroad lines running with trains on one side of the shore, this magnificent lake is a big attraction of Ooty tourism. 
Boating at this famous Lake is one of the most thrilling activities to do in the hill station. The 65-acre Ooty Lake is home to a lovely garden, a little train, and a recreational park making it one of the best place to visit in Ooty with family.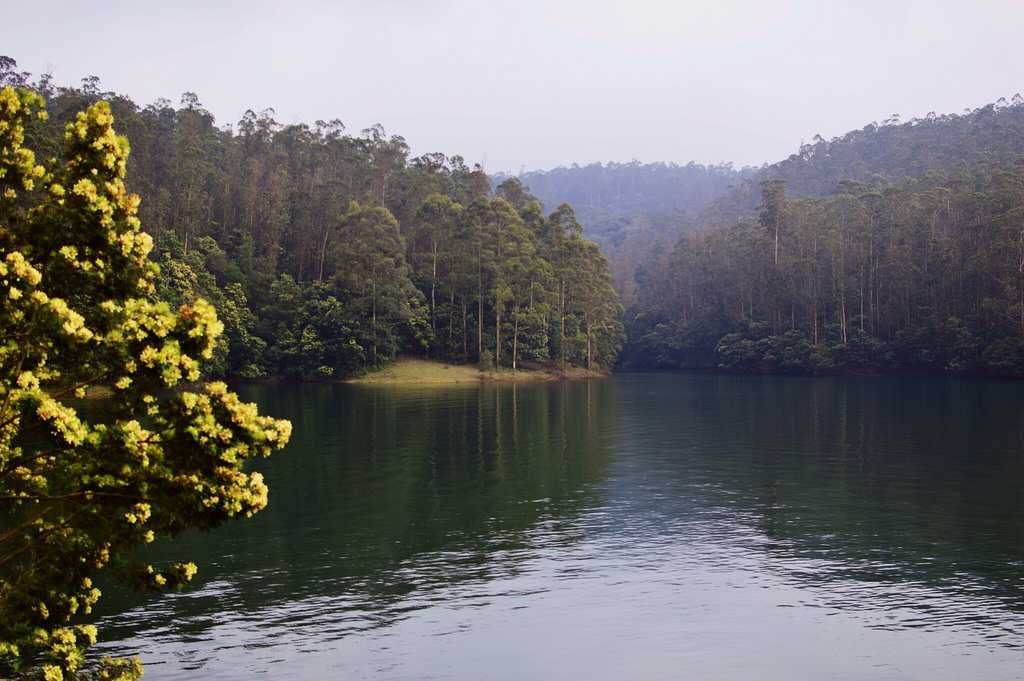 The main river in the Nilgiri District is Pykara, which is located about 20 kilometres from Ooty. This river has its source at Mukurthi Peak and cascades down the mountain. 
Tourists can also enjoy a boat house, motorboats, and speedboats on the Pykara reservoir. Pykara also has a forest rest house for you to enjoy the outstanding natural beauty of this location. Yet another place to visit in Ooty with family.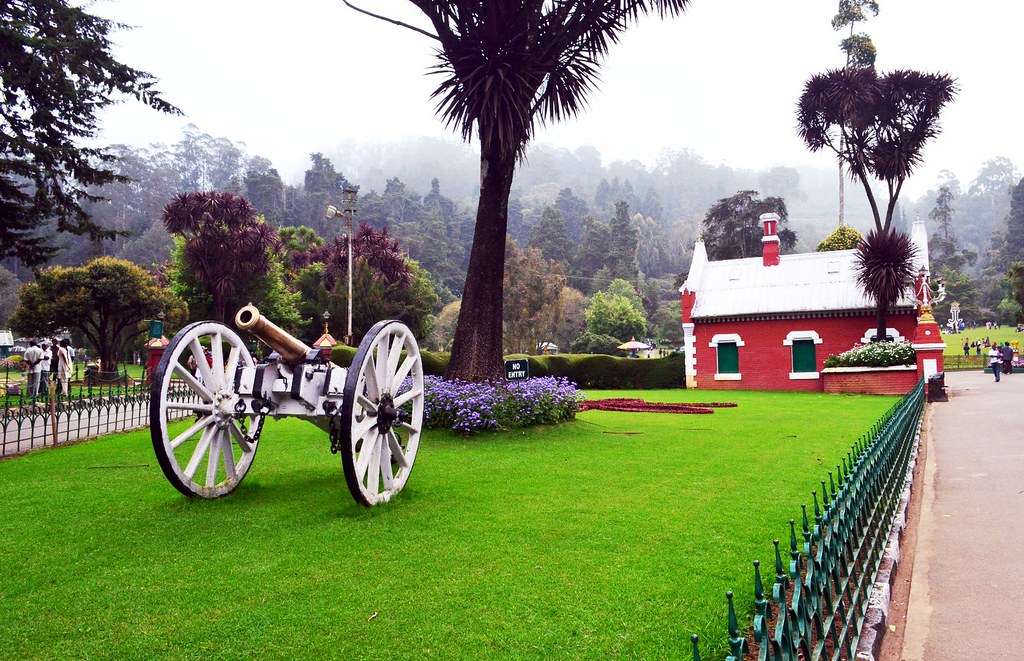 One of the first botanical gardens established in India, the Botanical Garden is a luscious green space that is home to thousands of types of plants, both native and exotic.
Among the garden's appealing attractions are a fossilised tree trunk that is estimated to be 20 million years old and a 100-year-old "fern house." The garden also hosts an annual summer flower festival in May which draws a large number of visitors.
5. Mudumalai Wildlife Sanctuary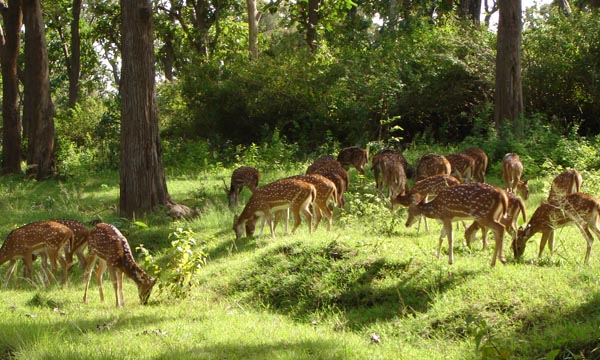 This sanctuary, which is close to the Bandipur and Wayanad sanctuaries and is located on the route to Mysore, mostly houses elephants in great numbers. 
The sanctuary is home to a wide range of natural creatures, such as endangered kinds of deer-like musk deer and barking deer, Gaur, Sambar, Bengal tigers, Birds, Indian Leopards, and other threatened species.
To view the abundance of wildlife, visitors can enter Teppakadu at the sanctuary's centre which has an elephant training facility. For those interested in wildlife who want to spend the night in the forest, watch towers have been built.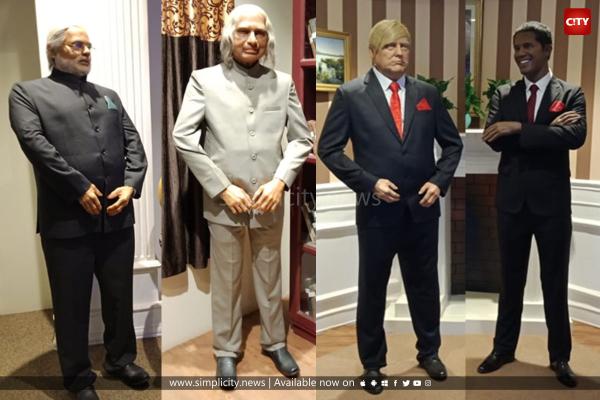 Visits to Ooty's mountains and natural valleys can be substituted with a visit to the Wax World Museum. A 130-year-old Colonial Mansion in Ooty, near to Ooty Lake and the Ooty Town Center, houses the Wax World Museum, which is only 2 km from the main part of the town.
For children who get a visual delight of wax figures, it provides a thoroughly fun and educational experience. Wax museums hold life-size wax replicas of historical figures from India as well as recreations of Indian culture and way of life, especially villages.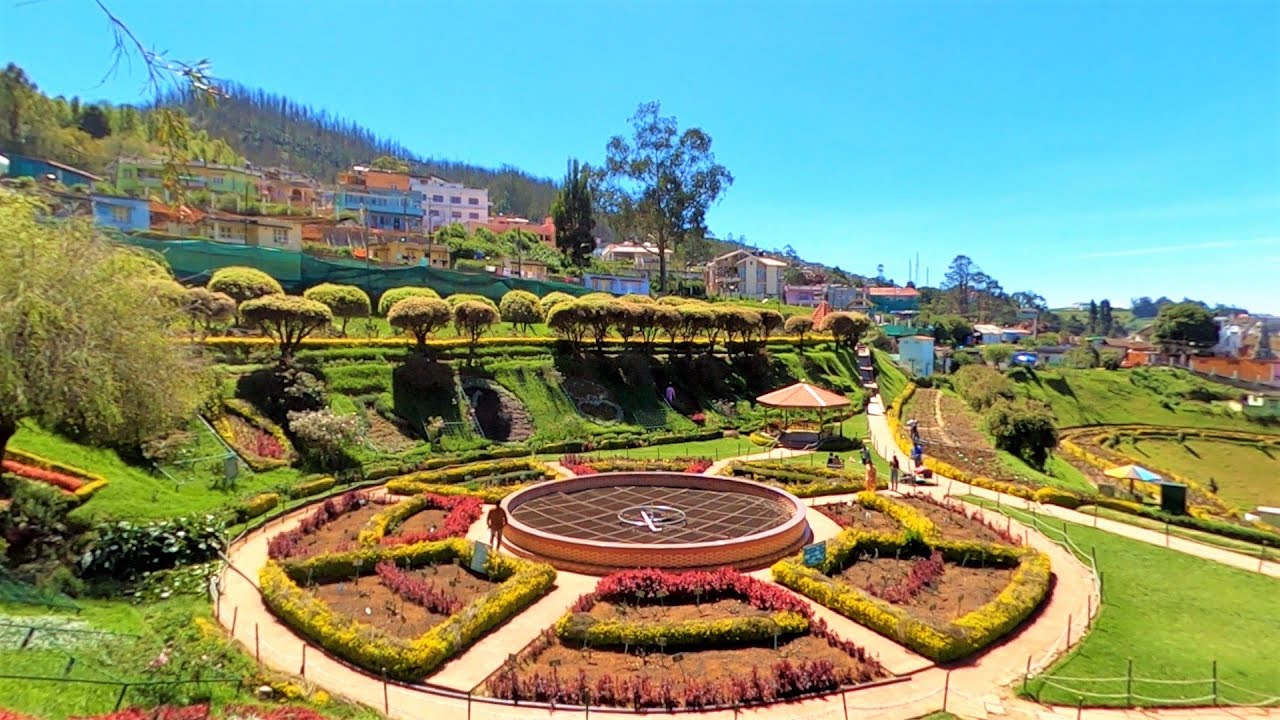 On the lower elevations of Elk Hill at Vijayanagaram Farms, you'll find the largest rose garden in all of India, a beautiful place to visit in Ooty. One can find a variety of rose plants including Roses in strange hues like black and green.
 In this park, there is also a stunning lookout point known as Nila Madam from which visitors may get a full view of the area. Furthermore, it is the first rose garden in the nation to be designated a "Garden of Excellence" by the World Federation of Rose Societies.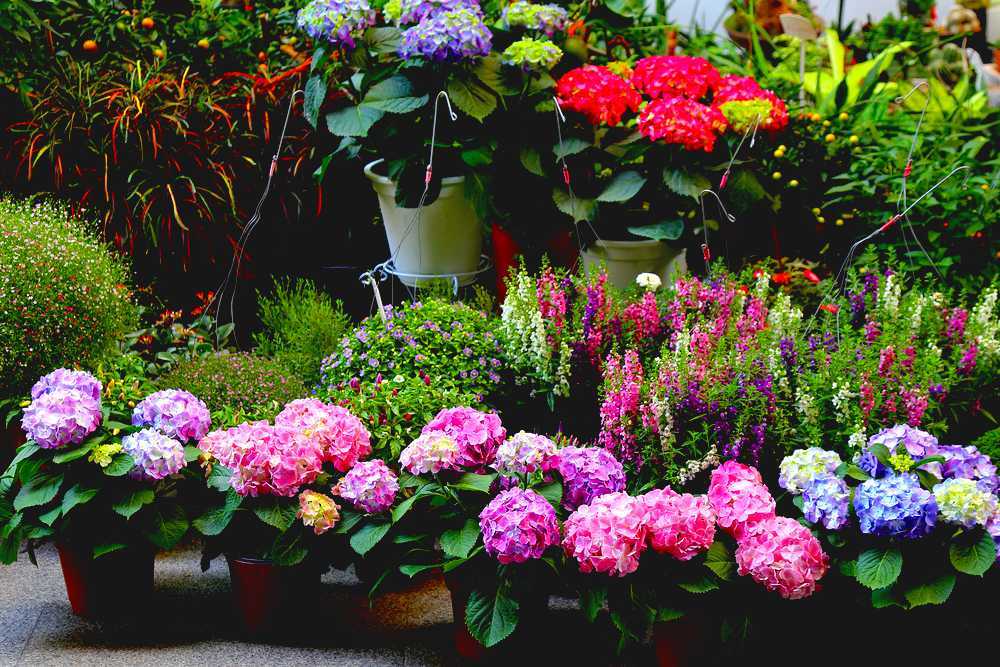 One of the most astounding sights is this fascinating garden, which is adjacent to Ooty Lake and is full of vibrant blooms fashioned entirely of thread. The artificial plants, leaves, and flowers in this garden are fashioned by hand from thread and are designed to resemble actual flora. These shops here also sell this lovely and magnificent selection, so you may purchase it.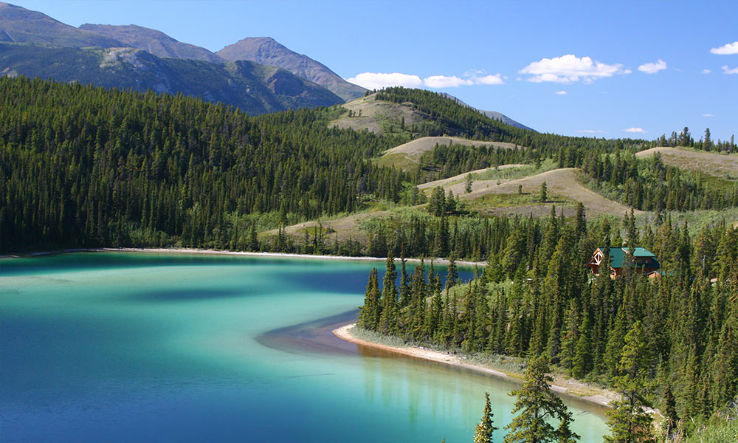 Emerald Lake is tucked away from city life, providing some serenity and quietness so you may unwind in the midst of nature. Travelers flock to Emerald Lake for its magnificent natural splendour, including the nearby tea plantations and the verdant Nilgiri hills. 
A photographer's delight, the lake, and its scenic surroundings make for the perfect backdrop for stunning landscape images. It is the perfect location for a picnic and a haven for bird watchers..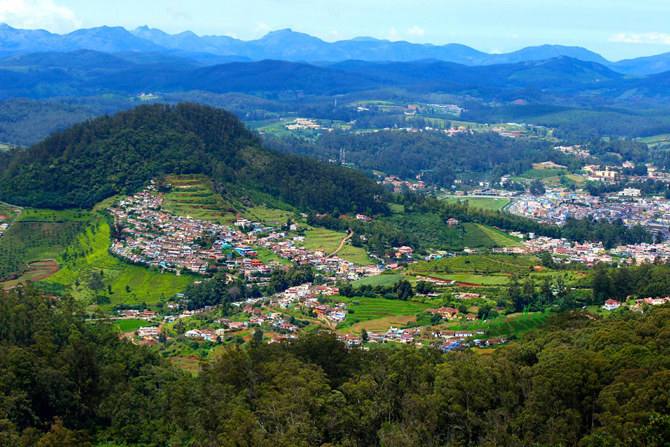 The tallest peak in the Nilgiri range, Doddabetta Peak, rises to a dizzying height of 8650 feet where the Western and Eastern Ghats converge. It provides a stunning view of the entire city of Coimbatore as well as the nearby hill ranges, plateau, and plain. 
A telescope house has also been set up so that guests can see the splendours of Nilgiri hill ranges from above.
An easy and perfect road for travel is the main factor that comes to everyone's mind while planning a trip. Ooty being a famous tourist location, here we provide you with the best guide on how to reach Ooty.
The nearest airport is Coimbatore which is 88 km away from Ooty. Also, you can take flights from Calicut and Bangalore. Regular flights are available to major cities like Mumbai, Delhi, Chennai, and Hyderabad from Coimbatore and Bangalore airports. Once you reach these airports you can travel to Ooty by bus or taxis.
Mettupalayam is the railroad head center that is the closest to Ooty (40 km). There are frequent daily train services to this area from Chennai, Mysore, Bangalore, and Coimbatore. From there you can travel by bus or taxi to Ooty. From Mettupalayam to Ooty, the Ooty toy train is the only train service available.
You can travel by private vehicles or public transport. Both public and private buses offer services to Ooty from various cities like Chennai, Bangalore, Mysore, Calicut, and Coimbatore. Also, local bus services are available for transit inside and outside Ooty town.
Ooty is a tourist spot with a huge number of stay options from local stays to premium stays. Check out our list of a few best options for a stay in Ooty having spectacular views and activities.
1. VOYE HOMES Orchard Villa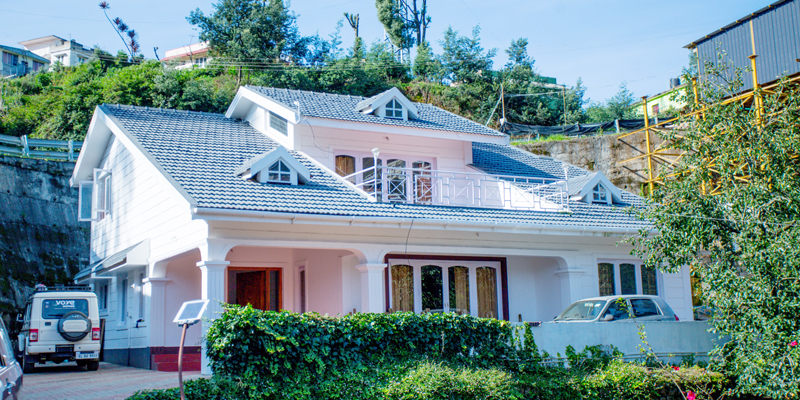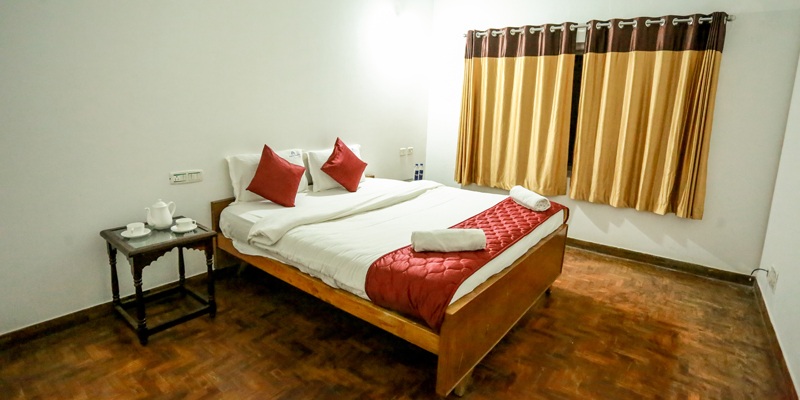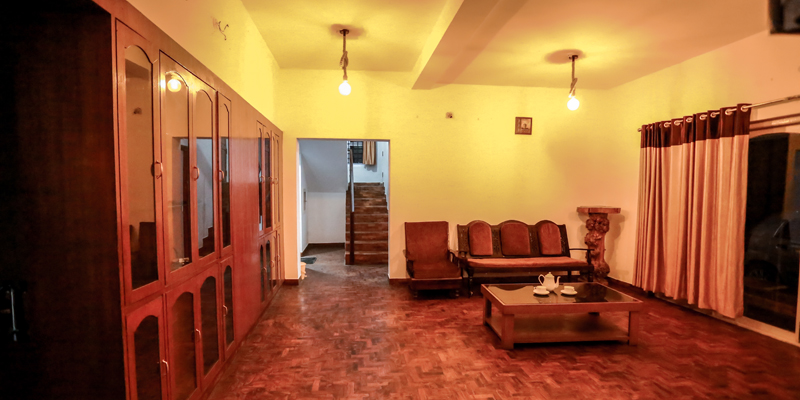 VOYE HOMES Orchads Villa being the most beautiful Private Villa with 04 bedrooms is situated in Coonoor Road, Ooty town. All modern amenities along with wooden floorings and a well-furnished interior with a kitchen, spacious bedrooms, washrooms and living area gives you a completely different ambience once you enter the Villa. One can experience the Hill view and Tea plantations from the top balcony of this Villa. 
Being in the perfect location it is ideal for the Ooty and Coonoor travellers. For a memorable Vacation in Ooty, searching for a perfect getaway for Families, and Group Stays in Ooty -VOYE HOMES Orchads Villa is a good option. This private Homestay in Ooty offers easy access to major transit points of the city as well as to the nearby tourist spots and restaurants in Ooty. Places to visit near this property are Ooty Lake, View Point, Boat House, Lovedale, Ketti Valley Point. The nearest airport is Coimbatore International Airport which is 83.00 km away and the nearest railway station is Udagamandalam Railway Station which is 3.8 km from the villa. 
Enjoy your stay at VOYE HOMES Orchads Villa and relive your favourite moments with your family and loved ones over and over. 
2. Sterling Ooty Fern Hill
Overlooking the distant pined forest and terraced farms, amidst the peaks of Ooty, Sterling Ooty – Fern Hill is situated. It has 175 rooms with all amenities and they have an organic vegetable garden. It is the best place with all facilities for conducting events like meetings, conferences, weddings, etc. Here one can go for a nature trail, cycle around the hill, meet tribal communities, and can explore on the beautiful toy train.
Activities and Experiences available here make this resort more alluring like Archery, Badminton, Carrom Board, Land Zorbing, Low rope adventures, Treks n Trails, Plantation Visits, Wall climbing, Toddler Corner, and  Playing Cards.
Places to visit near this resort include Ooty Rose Garden, Ooty Botanical Garden, Ooty Lake, Doddabetta Peak. The nearest airport is Coimbatore International Airport, and the hotel is 50 km from the railway station. The nearest bus stand is just 5 km from Sterling Ooty.
3. Fern Hill Bungalow by VOYE HOMES
Fern Hill Bungalow by VOYE HOMES, a premium and calm holiday home with 04 bedrooms, is situated in Fern Hill, Ooty. With the majestic view of the Ooty Toy Train rail and amazing view of Nilgris, this homestay provides you completely different experience, especially during pleasant mornings and evenings.  
Well-furnished and wooden flooring is another highlight of this Ooty Homestay. Frontage completely covered green lawns and garden makes this Homestay in Ooty more attractive. 
The Fern Hill Bungalow has an amazing view of the terraced farmlands and Ooty Racecourse. Places to visit near this Bungalow include CSI St Tomas Church, St Stephens Church with Colonial British history, Nilgris Mountain Railway, Ketti Valley Viewpoint, Ooty Lake, Rose Garden. 
The nearest airport is Coimbatore International Airport which is 88.00 km away and the nearest railway station is Ooty Railway Station which is 3.3 km from our Bungalow. 
Take a few days to enjoy your best with your family and friends at Fern Hill Bungalow by VOYE HOMES.
A century old mansion, Sherlock is situated on Tiger Hill Road, Thalayathimund, Ooty. It has 9 spacious rooms, 2 dining rooms, a main interaction area, and a reading room. All 9 rooms have fireplaces and an atmosphere that is as mysterious as romantic. This historic mansion provides you with the best experience because of its architectural splendour.
Sherlock is an enjoyable hike away from all regular tourist destinations in Ooty which provides an isolated environment from the hustle-bustle. People coming here can go horse-riding and fishing, visit the Tea factory and Museum, Bee Museum. 
Places to visit nearby are Rose Garden, Botanical gardens of Ooty and Coonoor & more. Coimbatore International Airport is 54km away from this hotel and the Ooty railway station is just 2.8 km.
Accord Highland is one of the beautiful stay options nestled amidst the lush exotic valleys near Doddabetta Junction, Ooty. With luxurious rooms and warm hospitality, this is one of the best choices for people visiting Ooty. Also, have three banqueting spaces with all facilities for organizing meetings and corporate events.
Activities like cricket, shuttle, volleyball, basketball, and ATV for wild adventure are available here to bring out the adventure junkie in you and enjoy. Also, a local tea shop inside the property provides you an exquisite experience. 
Places to visit near this resort are the Dolphins Nose, Dodabetta peak, Ooty Botanical Garden and Rose Garden, Ooty Lake Coimbatore airport is 110 km away and is 6 km away from Ooty railway station. Also, the hotel is just 6 km to Ooty Bus station. 
Want to explore more stay options? Visit VOYE HOMES to pick your next private stay
Our popular blogs