Things to do in Munnar: Munnar is a destination you would want to explore and a place you would wish to stay forever with its woodlands, savannah, green, rolling hills, picturesque valleys, abundant streams, enormous splashy waterfalls, extensive tea plantations, and meandering walks. Munnar's panoramic vistas and natural splendour attracted people for centuries.
The endless expanse of tea plantations, beautiful valleys, and mountains, with diverse species of flora and animals in its untamed sanctuaries and woods, and the aroma of spice-scented chilly air make Munnar breathtakingly beautiful that it looks like a snapshot from a postcard.
So, come and explore Munnar, the Kashmir of South India, where vacationing is a rejuvenating experience that will live in your minds rent-free for the rest of your life.
Here are the top 10 things to do in Munnar:
1. Echo Point Munnar Sightseeing
The place is known for the occurrence of natural echos, hence the name Echo Point. It is situated in the lap of a serene lake with lots of thick woods on the other side. It is one of the major spots for tourists in Munnar. A stunning location for scenic photography because of its captivating vista of lush, velvety green hills. Activities like boating, trekking, and shopping are available.
2. Stay at Tea Plantation Resorts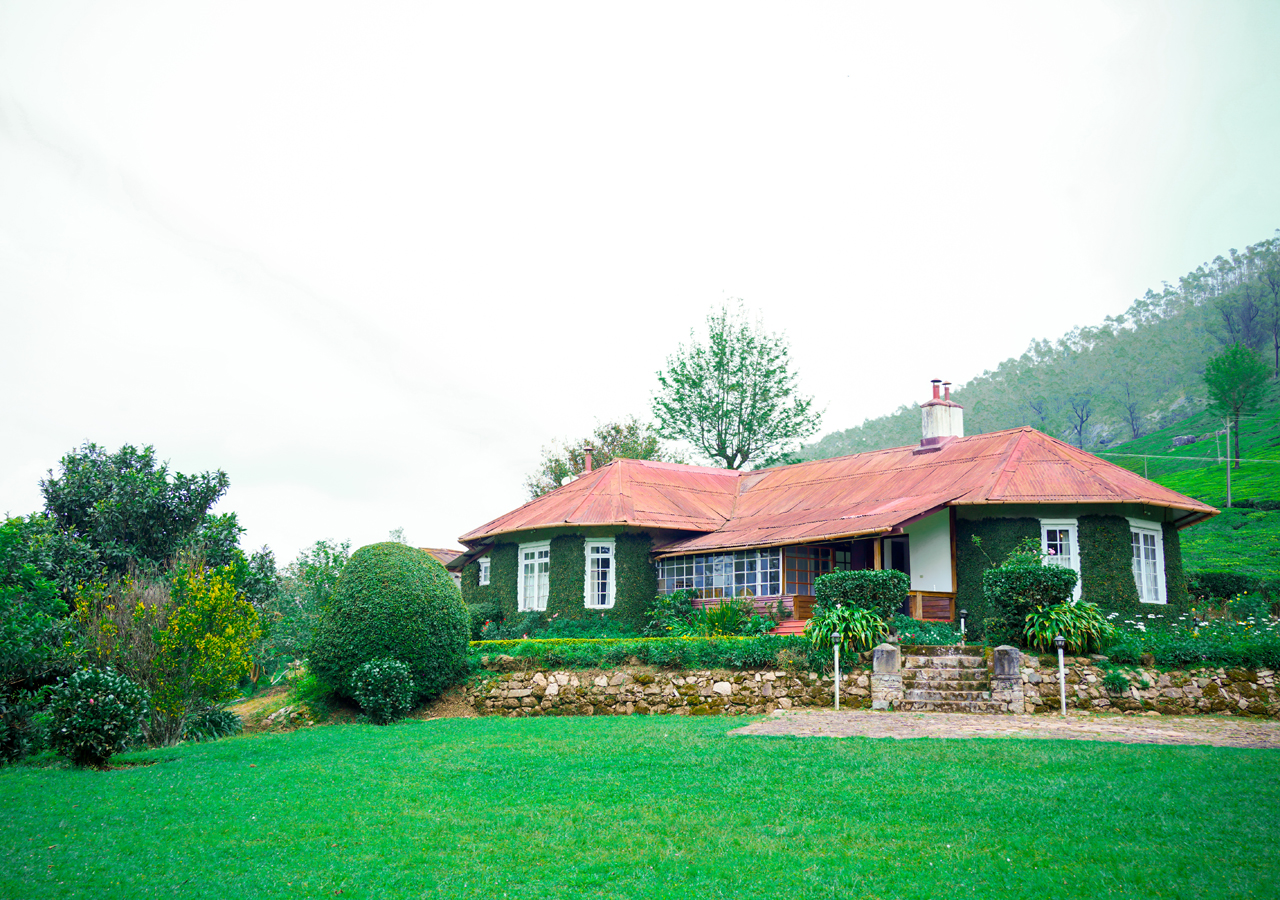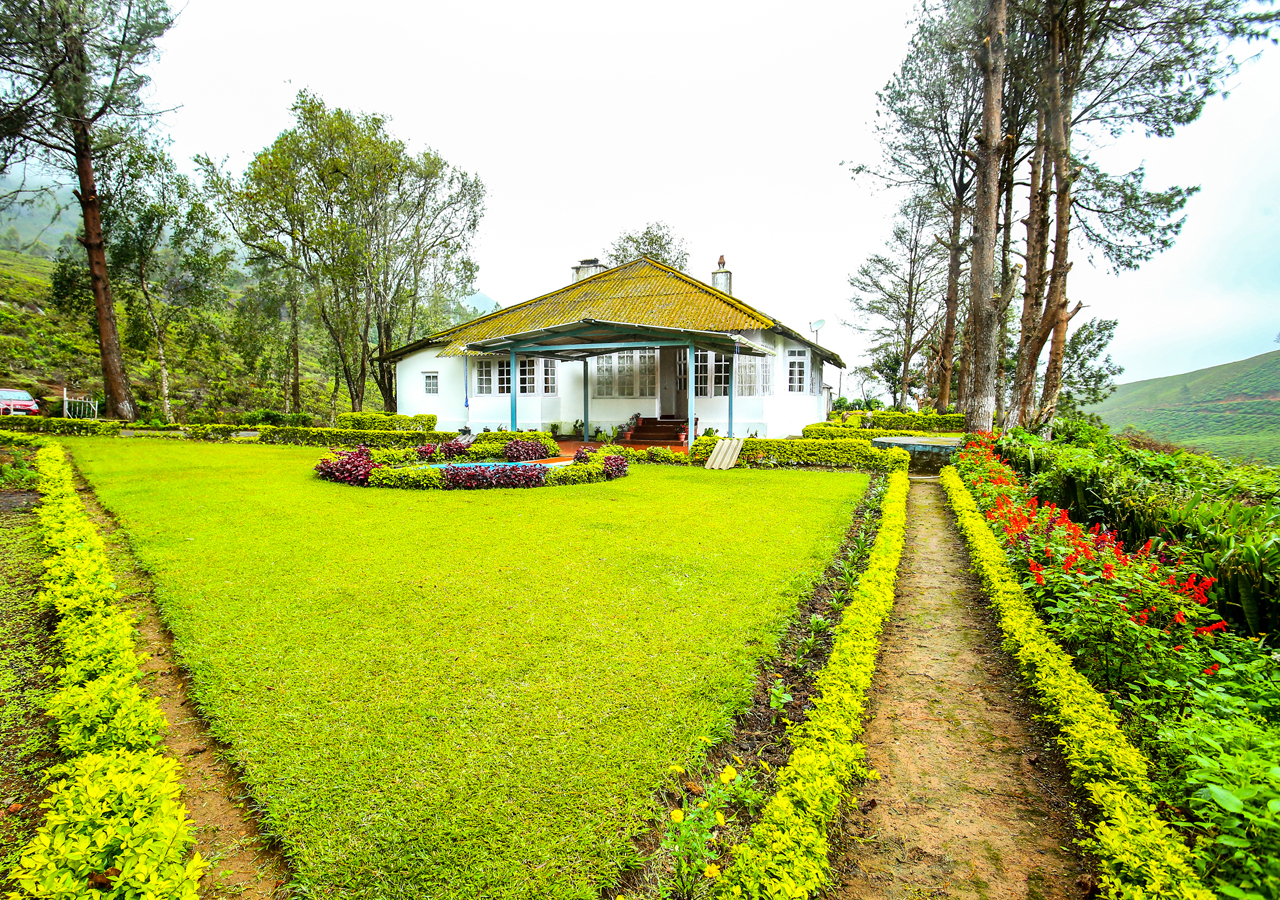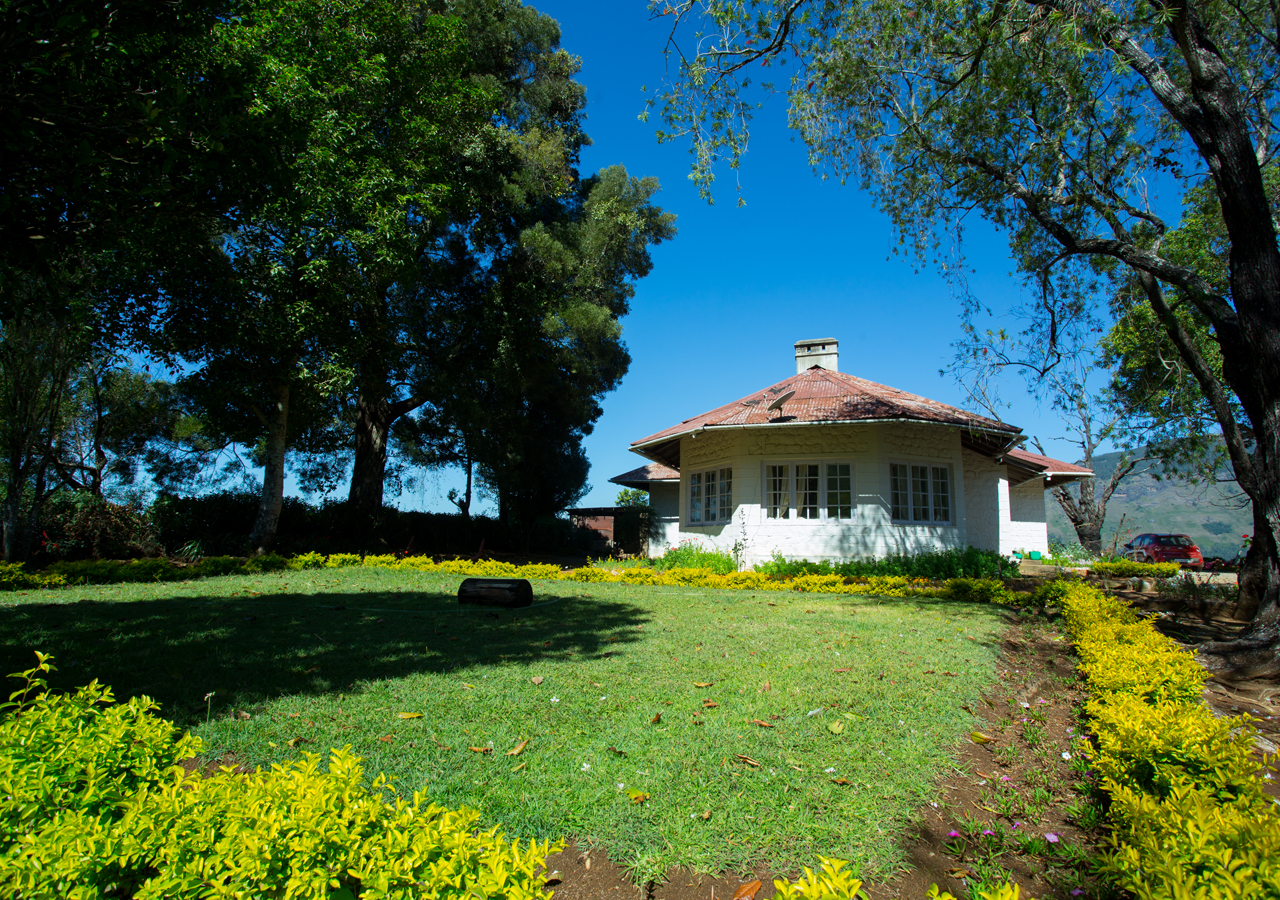 Explore the Kashmir of South India by staying inside tea estate bungalows or private homes interspersed with mist-shrouded hills around. Munnar provides you with century old plantation bungalows to luxury Munnar resorts inside the tea plantation. A few of them include:
Chokkanad Tea Plantation Bungalow
Arivikkad Bungalow
HML Manale Bungalow
Tea Harvester
Dream Catcher Plantation Resort
3. Visit Tea Estates and Tea Factories
Munnar's massive tea plantations and misty skies are guaranteed to entice you with their alluring beauty and charm. These vast tea plantations and tea factories are a must-visit for all tourists. Sprawling over acres of land Kannan Devan Plantation Museum, Sevenmally Tea Estate, Kolukkumali Teas Estate, and Pallivasl Tea Estates are splendid Tea Gardens in Munnar.
Kolukkumalai is a place of natural beauty where you can encounter the clouds and have a divine experience in a cold climate. Experience the nicest plantation views while ascending and a beautiful sunrise in Munnar. There are camping alternatives accessible for visitors with the greatest packages.
Mattupetty is a delightful destination in Munnar where unique experiences waiting for you. The main draws of this breathtaking hill town are the Mattupetty Dam and Mattupetty Lake, which offer a variety of settings to keep visitors entertained, including pedal boats, motorboats, speed launches, etc. You might also check out the Indo Swiss Farm Project.
6. Experience Waterfalls in Munnar
Just before you approach Munnar, Valara waterfalls welcome you, and following that Munnar is dotted with a variety of stunning waterfalls. Cheeyapara Waterfalls, Attukad Waterfalls, Lakkam Waterfalls, Chinnakanal falls, Nyayamakad Waterfalls, Pallivasal waterfalls, Keezharkuthu falls Thoovanam Falls and many more are the top attractions among them. These scenic waterfalls enhance the beauty of Munnar.
Vattavada is a stunning location around 50 kilometres from Munnar that is also referred to as the "market of Kerala" because of its vast fields of fruits and vegetables. A picturesque setting with abundant flora and fauna draws you to the most tranquil location where you can enjoy hiking, camping, and a stroll around this tiny village, which is an adventure in and of itself.
8. Explore Eravikulam National Park
It is the first national park in Kerala is home and sanctuary of the Nilgiri Tahr and is a hidden gem in Munnar. The rare Neelakurinji plant, which blooms only once every twelve years is another wonder which makes this place carpeted with blue. It is a breathtaking sight when the hills and valleys are covered in the blue nectar of Kurinji flowers.
Marayoor is best known for its large cultivation of sugarcane and is the only place in Kerala where immense sandalwood trees grow naturally. In addition to these, it is an enchanting tourist destination with wildlife, rocky hills, unique dolmens, caves, waterfalls, and bamboo forests. Marayoor is a major sightseeing spot for tourists in Munnar and is located 42 km away from Munnar.
A small rain shadow village with a cool climate and wide variety of tropical crops with close proximity to Munnar. It is a major tourist spot with picturesque landscape, wildlife, and evergreen forest Anaimudi Sholai National Park. It is also known for its abundance of apples, oranges, plums, peaches, and wide varieties of fruits and vegetables.
Check out VOYE HOMES to explore private stays in Munnar