When is Diwali celebrated in 2023?
One of the most important and secular holidays celebrated in India is the joyful occasion of Diwali which falls on October 24th. It starts with Dhanteras and ends with Bhai Dooj. People decorate their homes and cities for this auspicious day with strings of sparkling diyas, fireworks, prayers, exciting activities, and scrumptious delicacies.
Diwali is special in that as we go through various parts of India, you are reminded of many tales and deities linked with it. The myth from the Ramayana, the Hindu epic, is the most well-known. After spending 14 years in exile, Rama, Sita, and Lakshmana are said to have returned to Ayodhya on the day of Diwali.
Celebrations & Religious significance
The fact that people of different faiths also celebrate this time of year makes it even more unique. Hindus, Sikhs, Jains, and Newar Buddhists hold significant festivities throughout the five days of Diwali to mark their own traditions.
While the nation will be decked out in the decorations for the Navratri events, the celebrations of Diwali, which falls in the month of October, will make sure to accentuate the festive atmosphere.
Symbolisation and Importance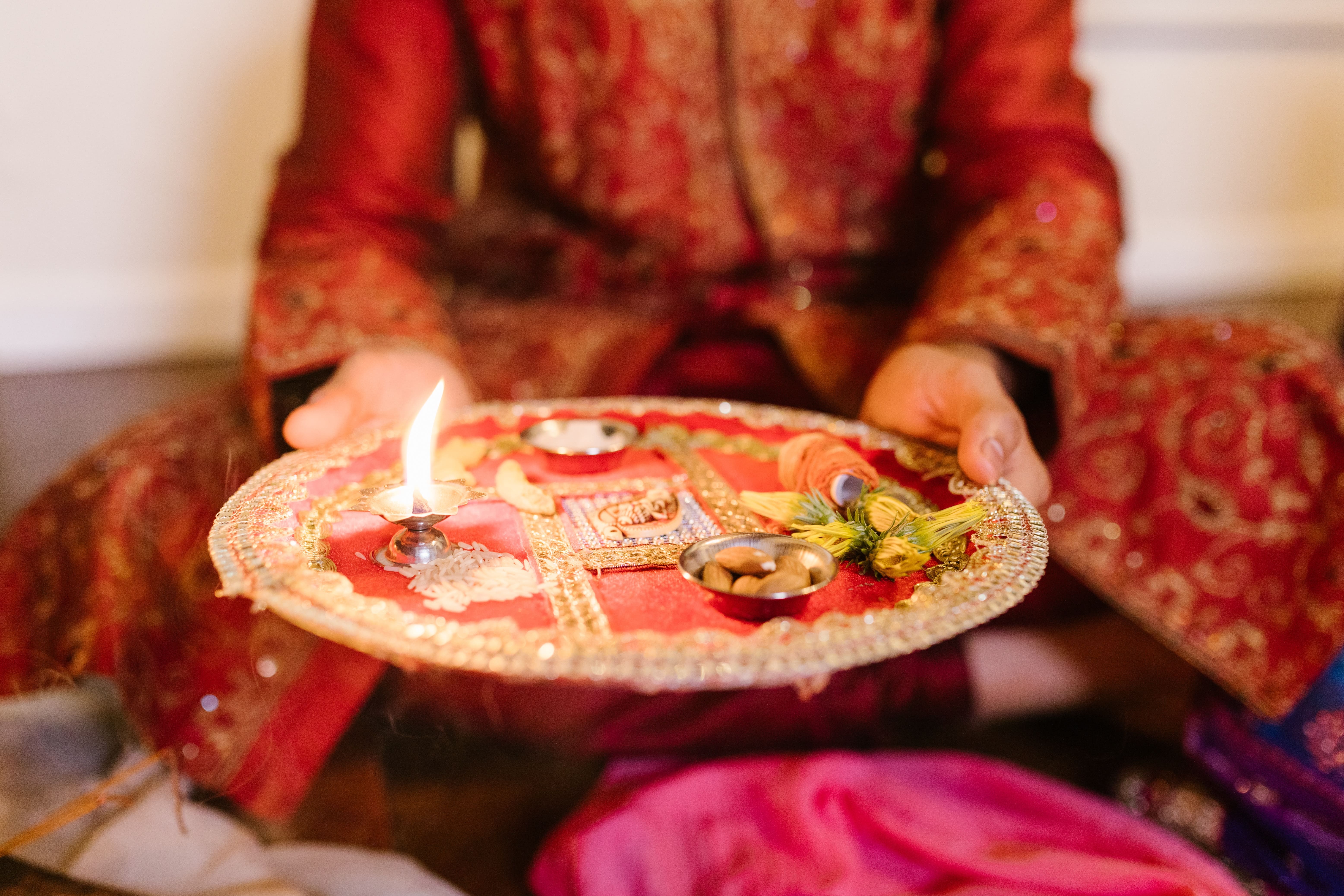 The customary diyas or lamps play an essential part in the celebrations. The core symbolism of the festival—the triumph of light over darkness, of good over evil, and of knowledge over ignorance—remains constant despite the festival's many modifications.
Diwali is the festival of lights, a celebration of joy, wealth, education, and wisdom since light is a metaphor for a wide range of ideas. The unique message of Diwali is to remind yourself that you are a magnificent lamp, too, kindling the divine light within and bringing joy and knowledge to everyone we come across.
Now keep your plans ready for the day. Book a trip and enjoy the ideal lodgings at VOYE HOMES if you're in the mood to take advantage of new festive atmosphere and traditions.