Are you dreaming of a serene and memorable getaway in the lush green hills of Vagamon? Look no further! Voye Homes presents an exclusive collection of holiday properties designed to make your vacation truly unforgettable. Whether you seek tranquility, adventure, or a bit of both, our Vagamon retreats are the perfect choice. 
Introducing Some of our Vagamon Retreats: 
Anudhyana Resort: A Luxurious Haven 
Explore the epitome of luxury and relaxation at Anudhyana Resort. This enchanting property boasts exquisite accommodations, breath-taking views, and a range of amenities that will elevate your stay to the next level. You'll find yourself immersed in the serene beauty of Vagamon, and with top-notch service, every moment will be truly magical. 
Cotton Hill Bungalow: Your Home in the Hills 
Experience the charm of Vagamon at Cotton Hill Bungalow. Nestled amidst the rolling hills, this cozy bungalow is perfect for families, couples, and friends looking for a peaceful retreat. It's your home away from home, complete with all the comforts you need to unwind and rejuvenate. 
Hidden Valley: Where Nature Beckons 
VOYE HOMES Hidden Valley Vagamon Cottage is situated in Arappukadu, Vagamon Kerala. One can experience the view of the mountains with grassland, and even the private rooms with balconies provide you with the best hilly view. This hill view cottage in Vagamon has a Private Natural Stream at a distance of 500 m.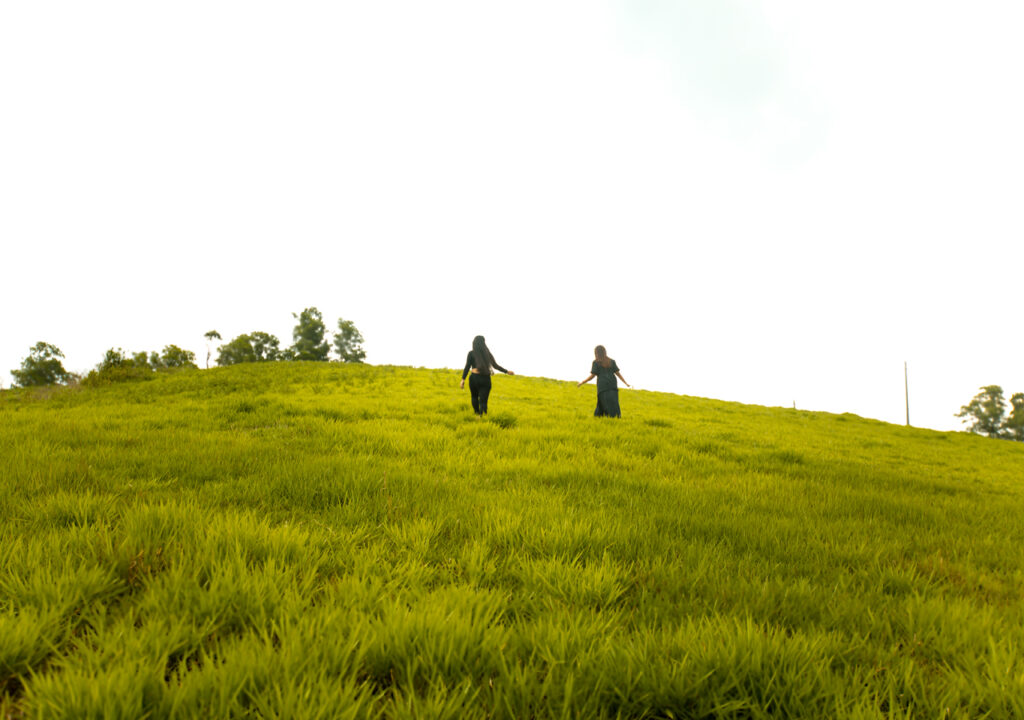 Why Choose VOYE HOMES: 
Impeccable Service: Our dedicated team is committed to making your stay extraordinary. 
Unmatched Locations: Our properties are strategically located to offer the best of Vagamon. 
Thoughtful Amenities: Each property is equipped with modern amenities for your comfort. 
Authentic Experiences: Whether it's a cultural tour or an adventure expedition, we offer it all. 
Ready to create lasting memories in Vagamon? Visit our website to explore these properties and book your stay. Don't miss the chance to experience the enchantment of Vagamon with Voye Homes. 
Explore Vagamon Properties 
We can't wait to welcome you to Vagamon and provide you with an unforgettable holiday experience. If you have any questions or need assistance with your booking, please don't hesitate to contact us.