Munnar, a gorgeous hill town in Kerala's Western Ghats mountain range, is well-known for its spectacular tea plantations, rising hills, and rich flora. A tree house in Munnar, Kerala is a special and eco-friendly stay that offers visitors to get closer to nature and stay in an unique and rustic atmosphere as it enables visitors to feel more connected to nature and get away from the rush of city life, staying in a tree house in Munnar can provide a special and memorable vacation experience.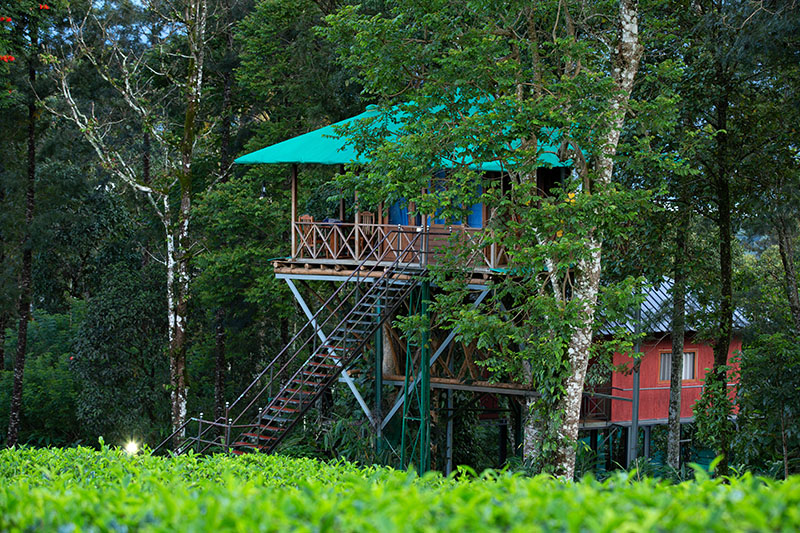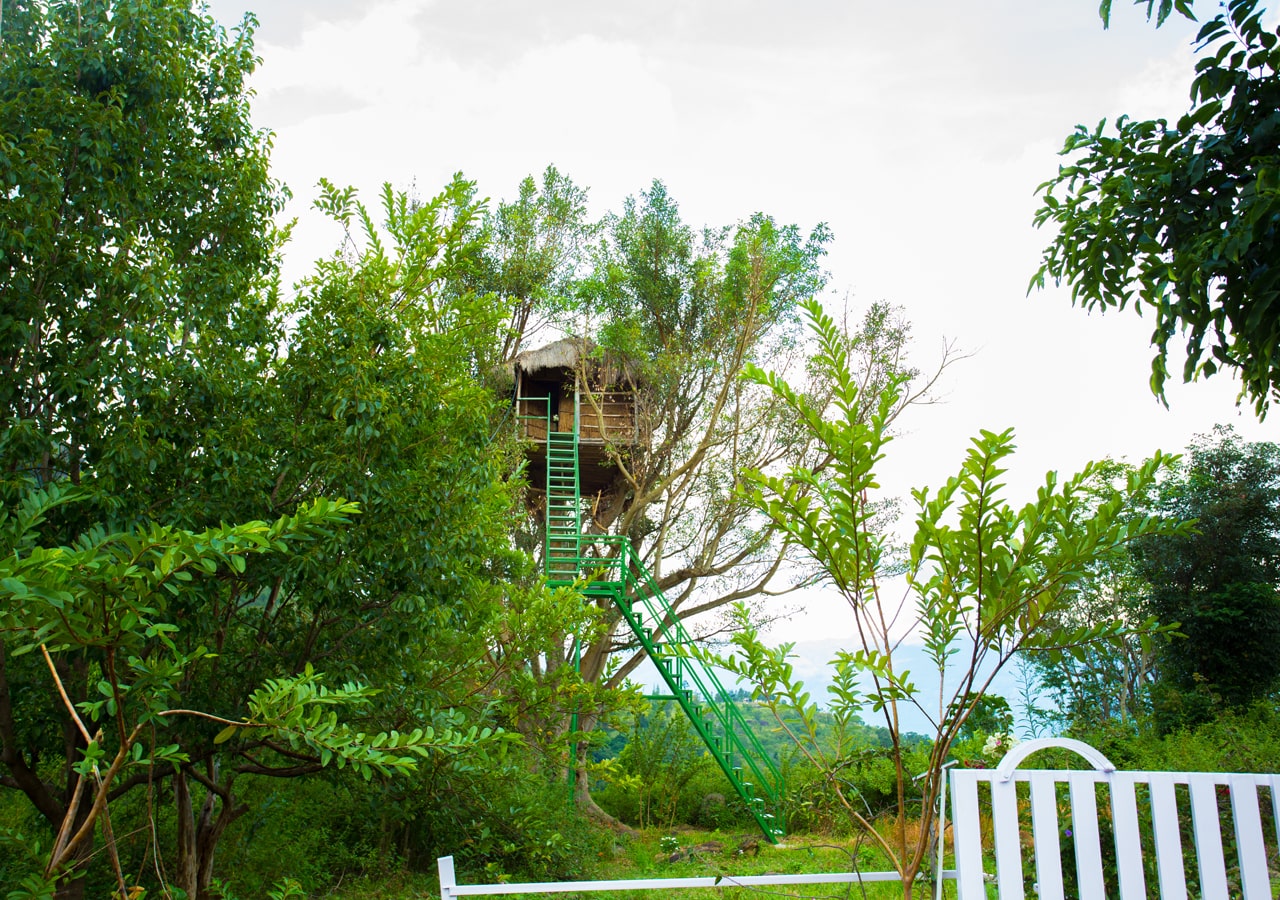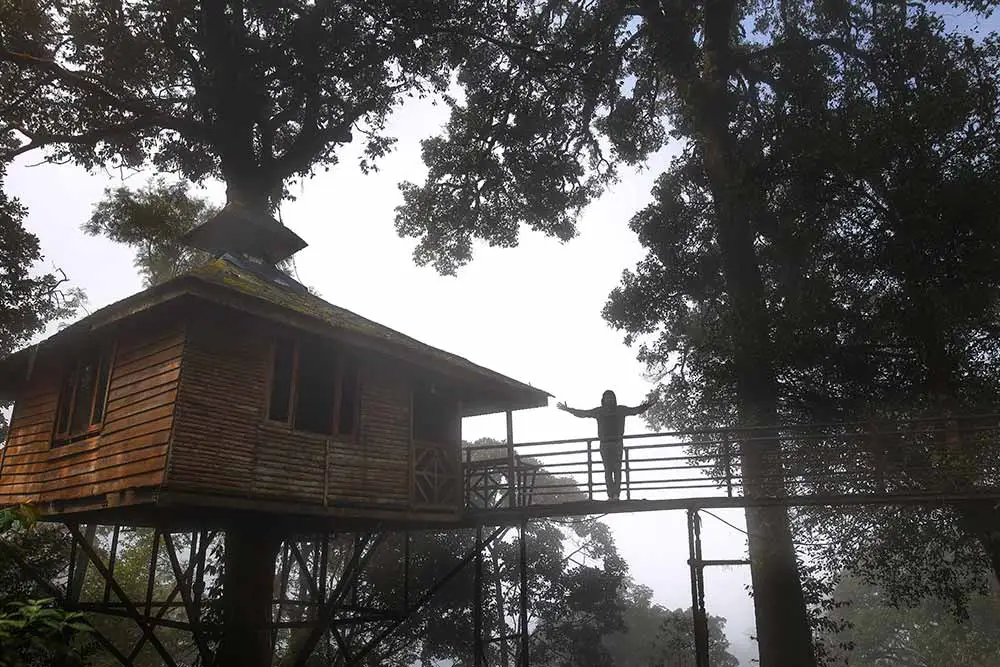 Tree Houses in Munnar are often constructed on platforms or stilts that are supported by trees, and they frequently have a rustic or organic look. They might be more rustic and minimalist in style, as well as provide basic conveniences like a bed, electricity, and a restroom. In addition to having outdoor seating areas or balconies where guests can unwind and take in the beauty of their surroundings, many tree houses in Munnar provide stunning views of the surrounding countryside.
There are several tree house stay options available in Munnar, Kerala. Some popular options are given below
1. Moonlight Resorts Treehouse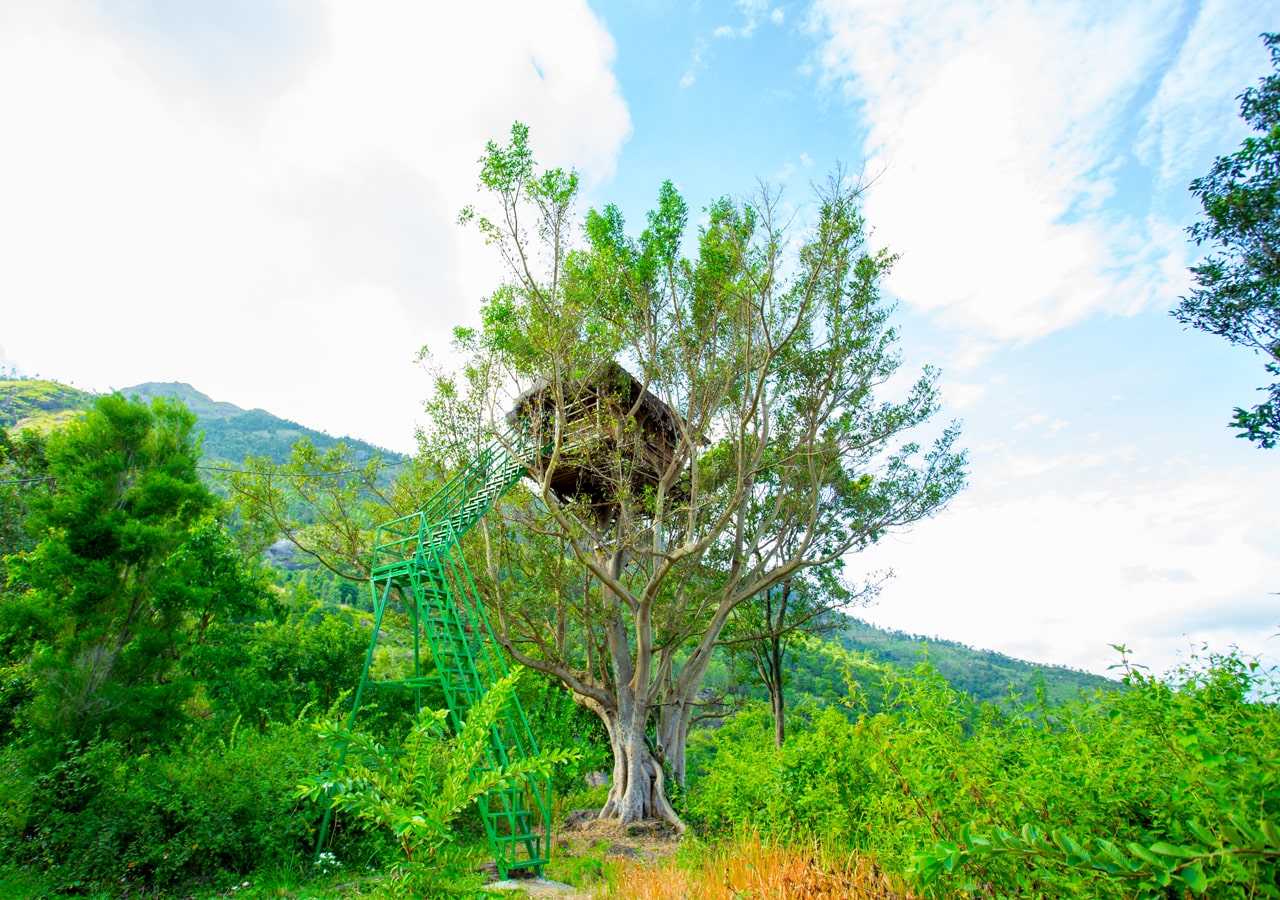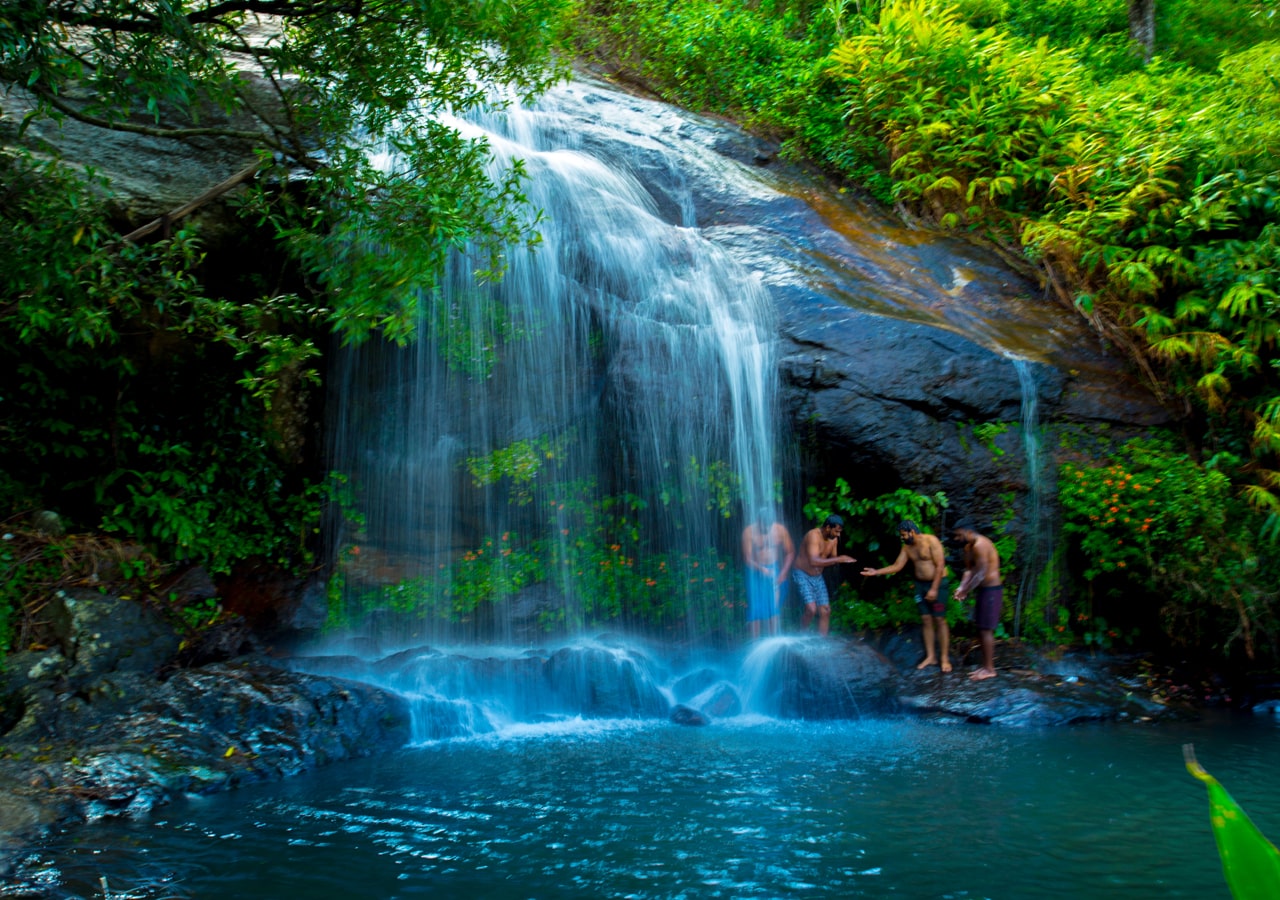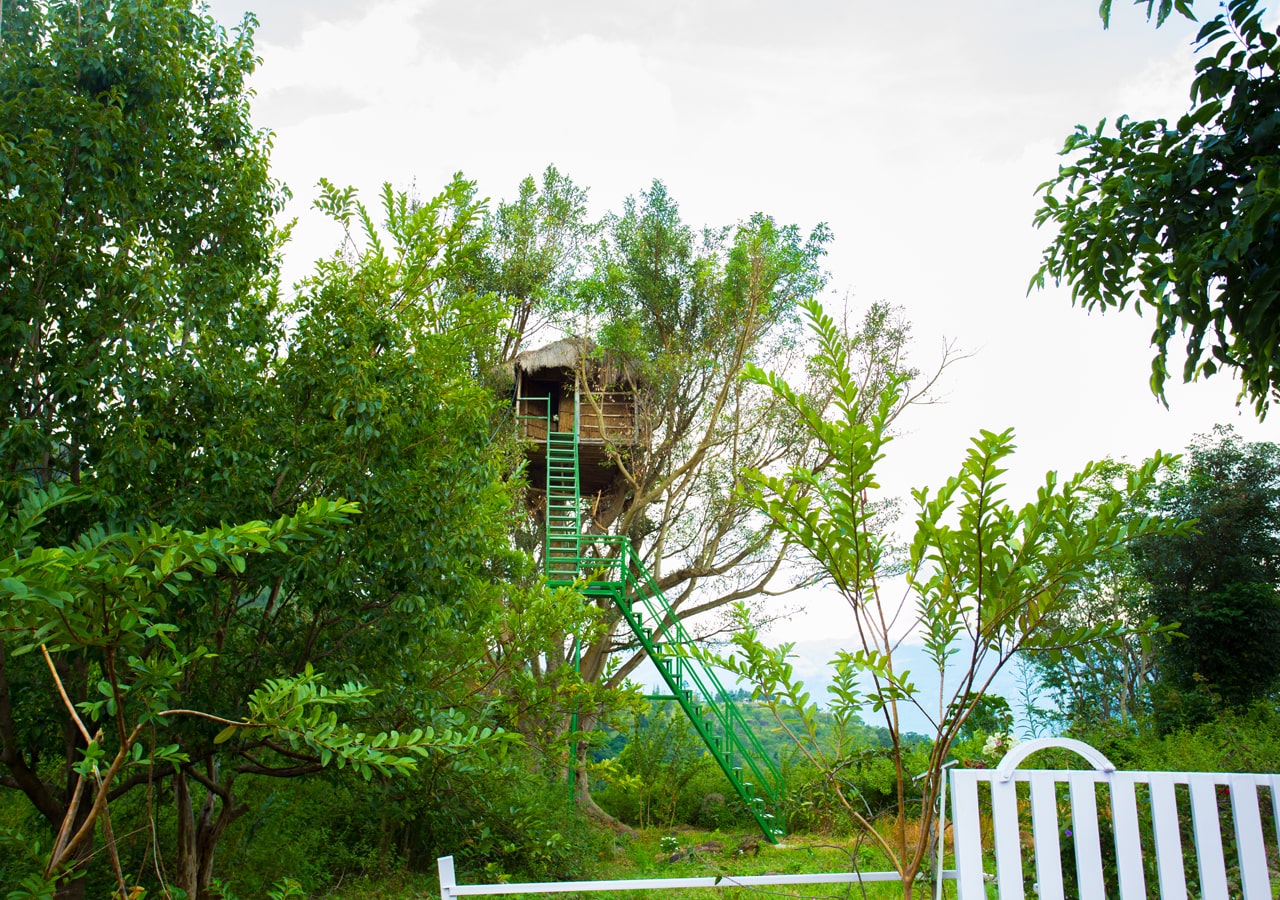 Moonlight Bungalow is one of the Best Forest Resorts in Kanthalloor, Munnar with a private waterfall and treehouse. Ideal base for a perfect holiday with the backdrops of spectacular countryside mountain valleys, lochs, and wildlife. VOYE HOMES Moonlight Forest Bungalow was built to take complete advantage of the scenic surroundings they are located
2. Ela Ecoland Nature Retreat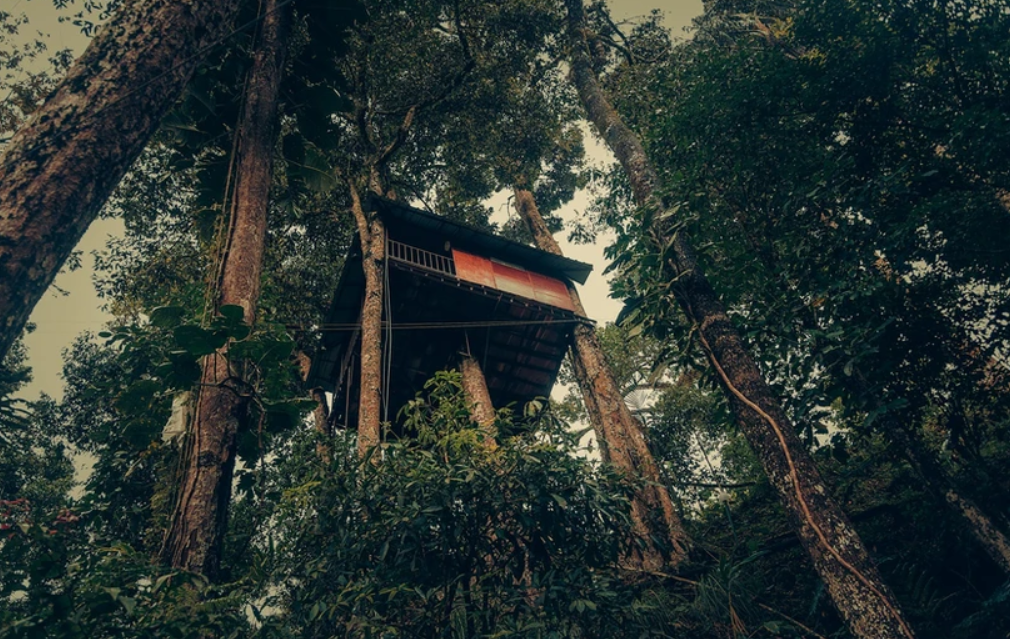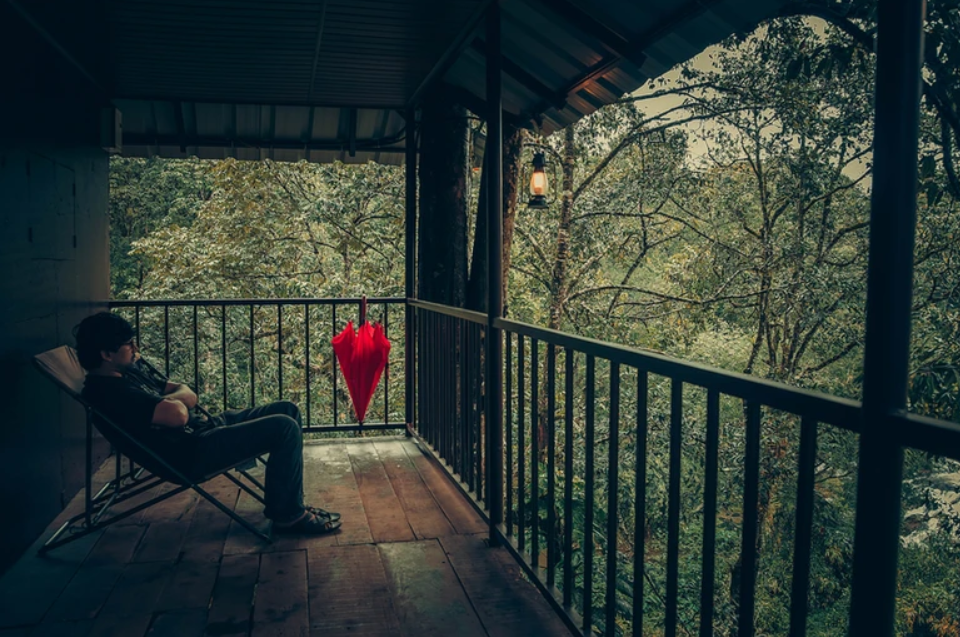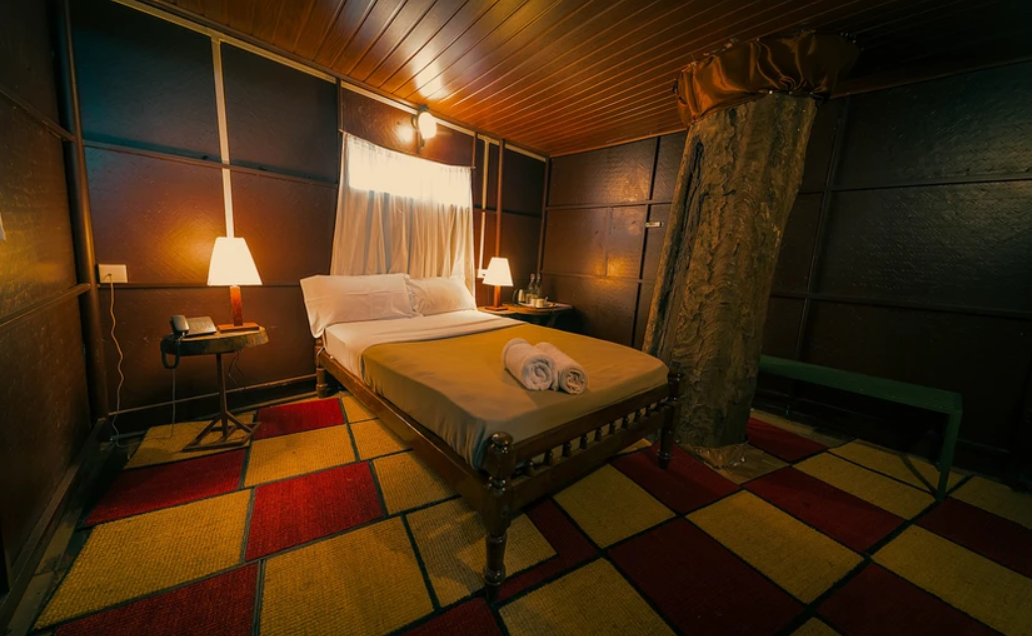 Located in Vattiyar near Munnar, this tree house property offers a peaceful and serene escape from the city. The tree houses are built on high stilts and offer stunning views of the surrounding waterfalls and flowing river.
3. Jungle Jive Tree House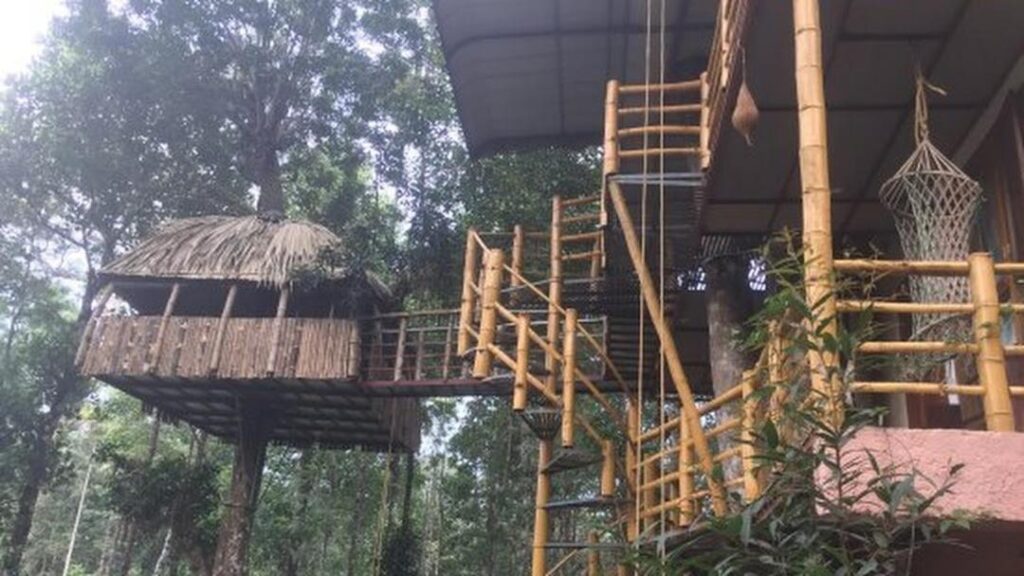 Jungle Jive Tree House is a tree house located amidst 16 acres of tea and spices plantation. The trees in this place are truly magnificent, couple that with the beautiful climate and ambience will make your stay truly a memorable one. It is located in Devagiri near Mary Land Church in Munnar
4. Dreamcatcher Plantation resort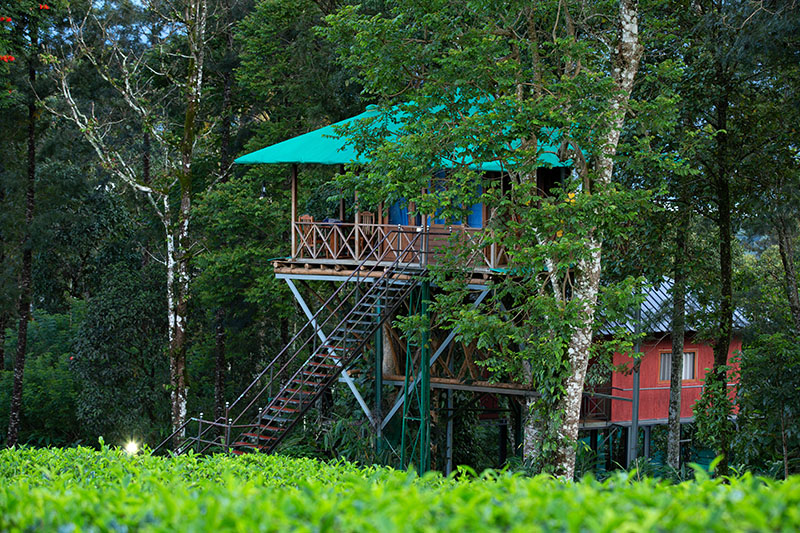 The Dreamcatcher Plantation resort, artistically constructed tree houses have cool interiors with all of today's amenities, like Wi-Fi, a well-equipped bathroom, and a sit-out space to make your stay comfortable. The resort offers unique romantic meals, bonfires, and a 4×4 safari to some of the area's higher hills. The resort is located 19 km away from Munnar Town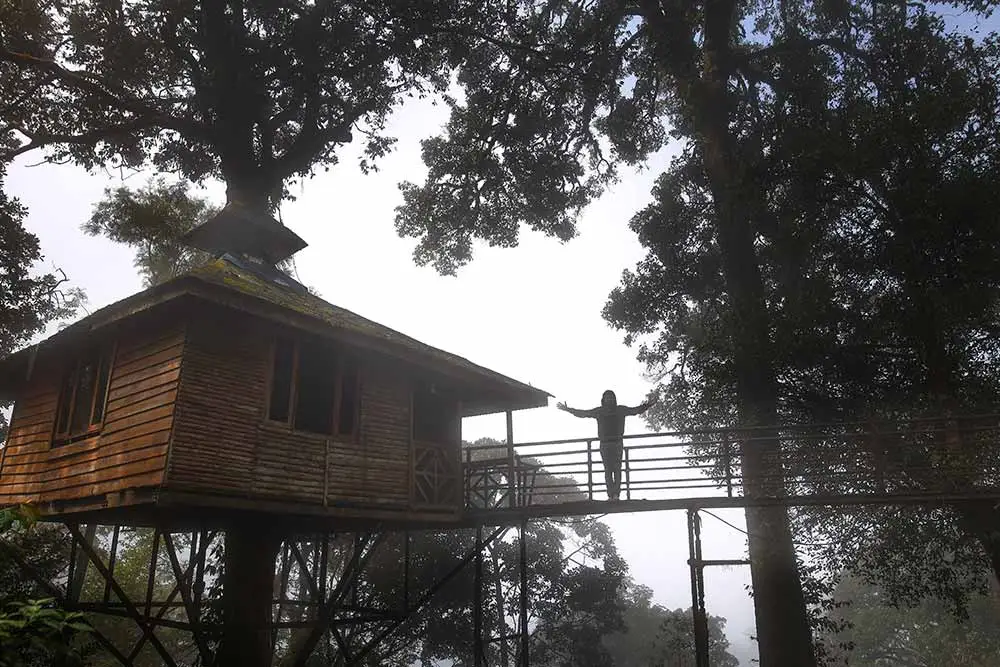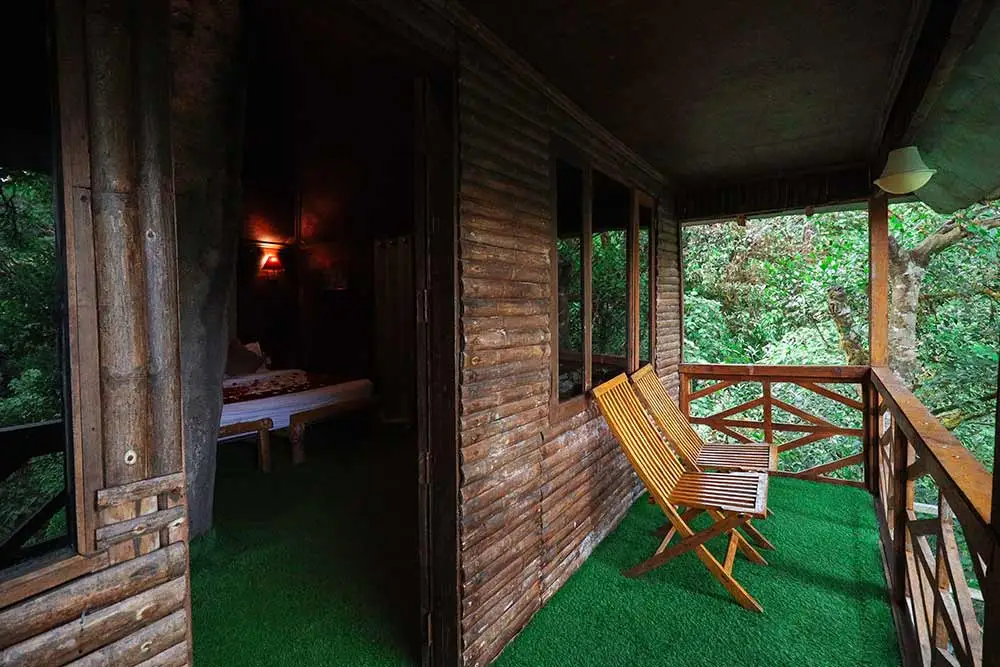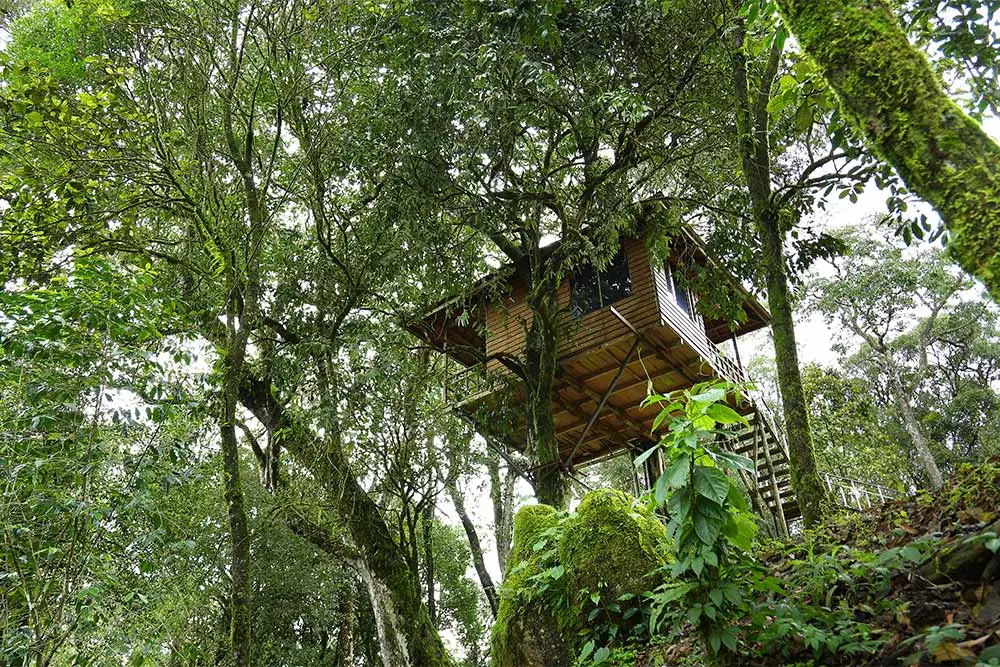 The Nature Zone Resort treehouse is surrounded by nature and wildlife and is constructed on enormous, living trees. You can choose their Munnar tree house honeymoon package price and save money because it is situated in a peaceful and tranquil place. The biggest feature of this resort is its proximity to Munnar town—it is only 6 km away—which makes it simple to get to. One of the top Tree Houses in Munnar, the location is ideal for nature enthusiasts who wish to spend some quiet, peaceful time in the outdoors with their loved ones.
Looking for Resorts in Munnar? VOYE HOMES offers private holiday homes all over Munnar and Kerala at affordable rates. Click below and book your next vacation.