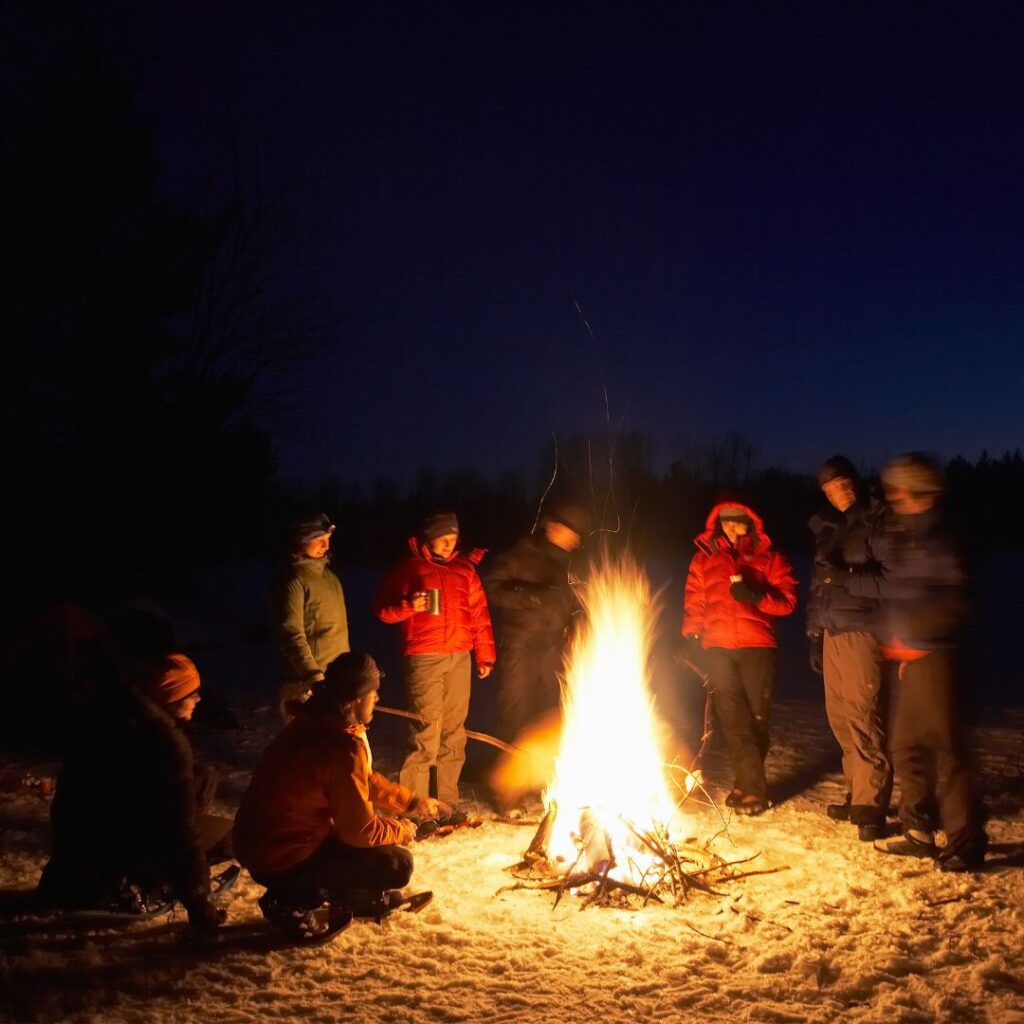 Tis the season to embrace the magic of the holidays, and what better way to celebrate than embarking on an unforgettable journey with Voye Homes in the Scenic vistas of Kerala.! As the year ends, we invite you to join us in creating cherished memories during the festive season. Get ready to unwrap the joy as we guide you through the ultimate experience of Christmas and New Year vacations in "God's Own Country."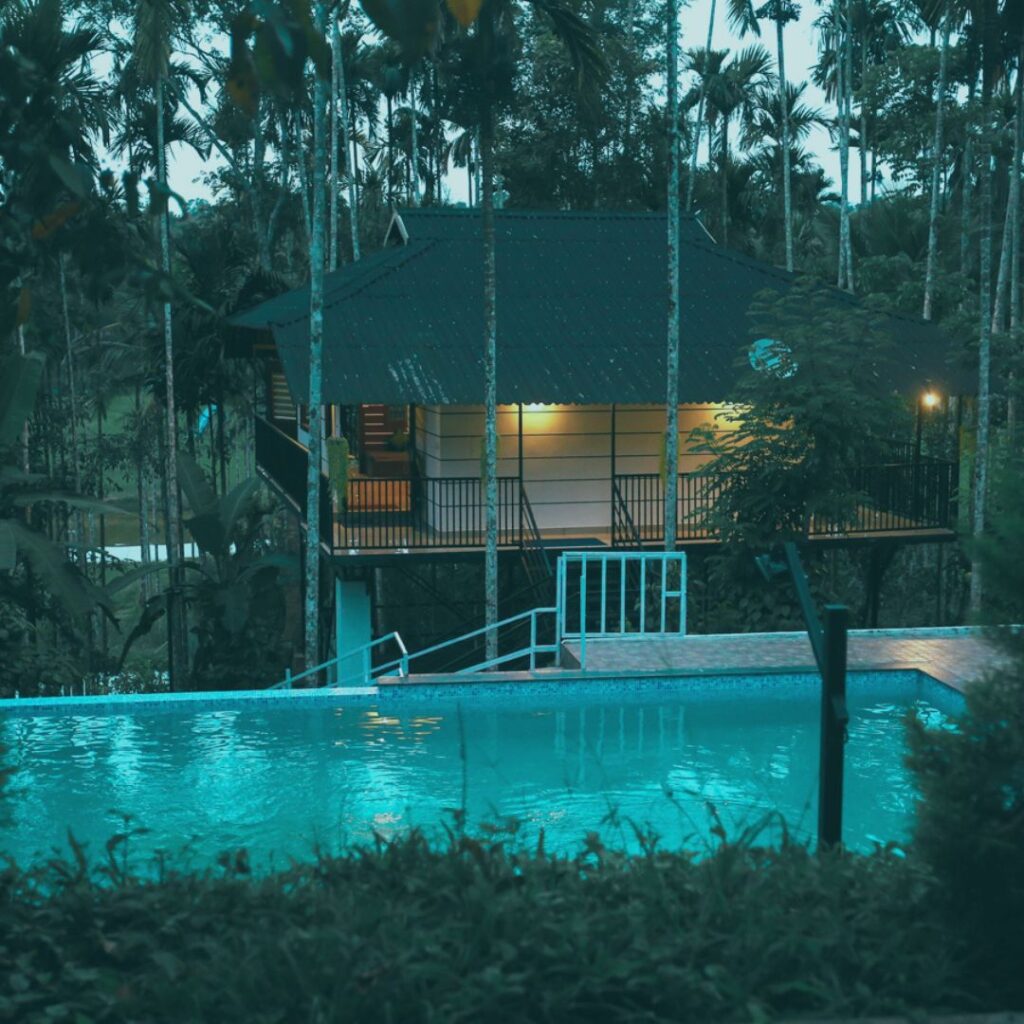 A Magical Escape: with your family at Voye Homes
The holiday season is upon us, and it's the perfect time to create unforgettable memories with your loved ones. Make this Christmas and New Year's special for your family with heartwarming moments, festive traditions, and shared joy. Voye Homes has special plans for you and your family on this special occasion. The Wildside Jungle Retreat Wayanad and Niyatma Resort Wayanad are two of the best resorts in Wayanad, offering great ambiance and individual private pool villa cottages for families and couples. Not just in Wayanad, Kochi Backwater Resort by VOYE HOMES is a stunning riverside resort in Kochi with special events waiting for you. And as we say goodbye to the old and welcome the new, join us for a New Year's celebration filled with cultural performances, a cozy campfire, cake cutting, fine wine, instrumental music, an extravagant gala dinner, and a dazzling fireworks display to usher in a year of endless possibilities.
Hidden Havens: for your extreme New Year celebrations
This New Year, Voye Homes invites you to step into a realm of unrivaled celebration. Our hidden havens, exclusively available for family or bachelor groups, redefine the art of revelry. Imagine an entire property exclusively dedicated to your group, ensuring absolute privacy and an atmosphere of unrestrained festivity. Our hidden haven concept goes beyond conventional celebrations. You can choose from luxurious estates, villas, bungalows, or cottages, each offering a unique charm and seclusion. In this intimate setting, your bachelor group or family has the freedom to revel without any concerns, creating memories that will last a lifetime. Voye Homes offers three amazing properties for your New Year celebrations. Moonlight Forest Bungalow in Munnar, Cotton Hill Bungalow in Vagamon, and JC Den Villa in Kochi. Join us under the starry sky as we gather around the campfire, indulge in the sweetness of cake cutting, and dance to the rhythmic beats of music, making your New Year celebrations truly magical.
Celebrate the magic of the season at Whispering Hills Pine En Camp by Voye Homes this Christmas and New Year, where an array of festivities awaits amidst nature's embrace. Picture gathering around a crackling campfire under the starlit sky, creating moments of warmth and camaraderie. Delight in a heartwarming cake-cutting ceremony, adding a touch of sweetness to the crisp winter air. For adventure enthusiasts, embark on a thrilling trekking experience, exploring the picturesque surroundings. As the night unfolds, retreat to cozy tents for a memorable overnight stay. Cool off and unwind by the refreshing pool, embracing the joy of festive poolside bliss. The rhythm of the holidays comes alive in a live music section, providing the perfect soundtrack to your celebrations. Cap off the evening with a delectable dinner featuring a barbecue extravaganza, where culinary delights take center stage. Pine En Camp invites you to immerse yourself in this all-encompassing celebration, where every detail, from adventure to relaxation, creates a holiday experience to cherish. Book your stay now and make this Christmas and New Year a truly magical hilltop escape.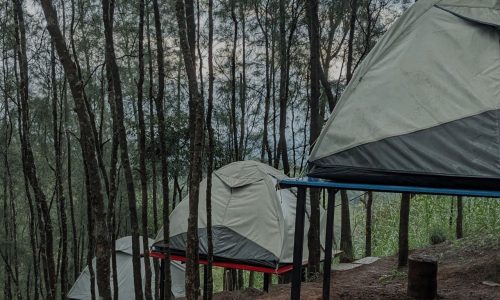 The New Year is almost here, and Varkala's beaches and cliffs are ready to host unforgettable celebrations. Voye Homes invites you to join the coastal extravaganza and be a part of it. Our Solaris Beach Resort Varkala by VOYE HOMES and Ocean View Varkala by VOYE HOMES are private holiday properties, perfectly located amidst the stunning cliffs and pristine beaches. These properties provide an ideal retreat for a memorable New Year experience. Imagine celebrating on the cliff's edge, with the sound of waves crashing against the rocks below and the panoramic view of the Arabian Sea stretching beyond. Voye Homes offers a seamless blend of cliffside bliss and beachfront revelry. You can indulge in beachside bonfires, dine with the sound of the ocean as your soundtrack, and count down to the New Year on the shores of Varkala's beautiful beaches. After that, you can retreat to our carefully designed properties, which combine comfort with luxury. Each stay promises a serene escape, ensuring that your New Year's celebration is not just an event but an experience to be cherished. Join us in welcoming the New Year amidst the beauty of Varkala, and let Voye Homes be your haven for a coastal celebration like no other.