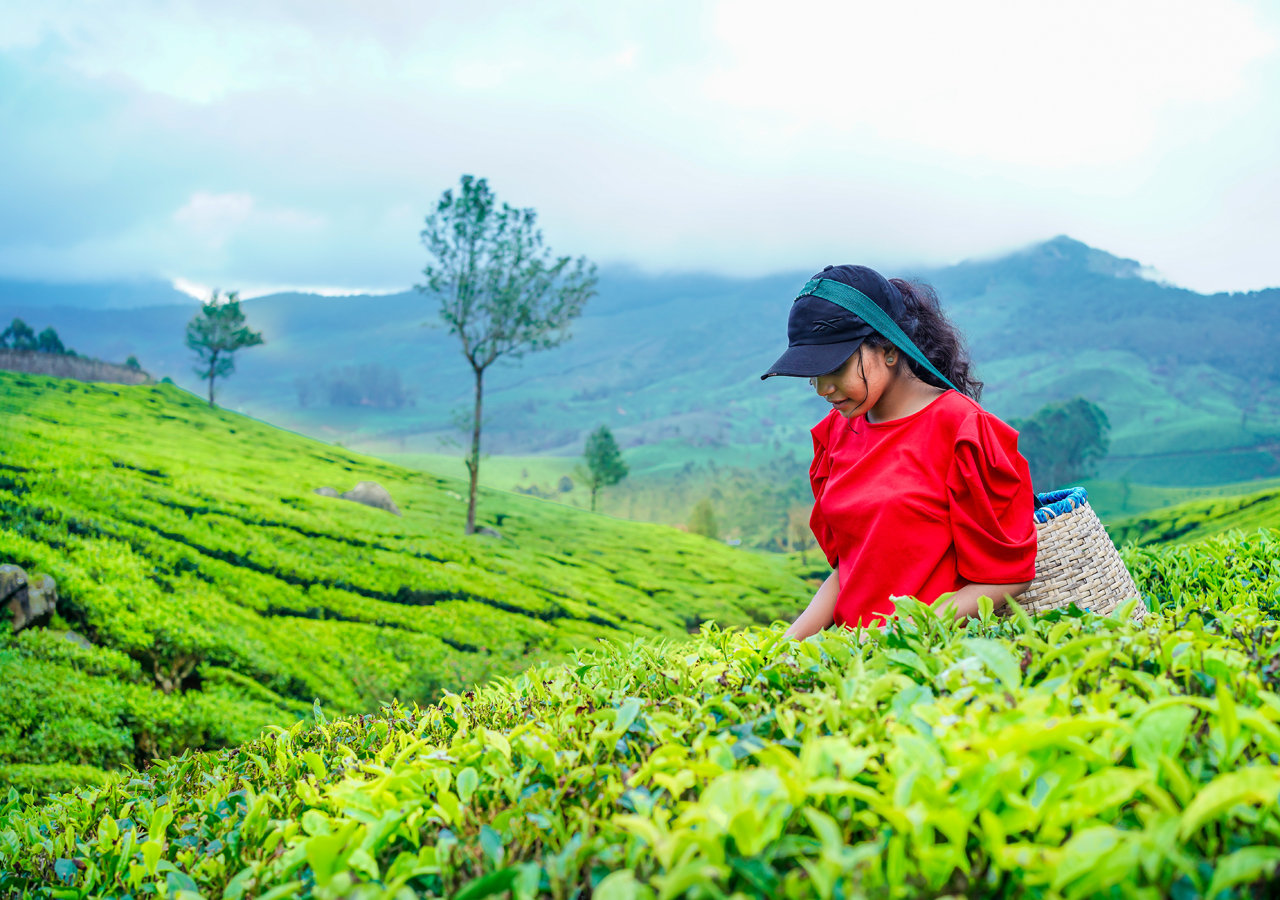 Nestled in the Nilgiri Hills of Tamil Nadu, India, Ooty is a charming hill station that attracts visitors from all over the world. The town, also known as Udhagamandalam, offers breathtaking views, a pleasant climate, and a rich cultural heritage. The town is home to several tribal communities with their unique customs and traditions.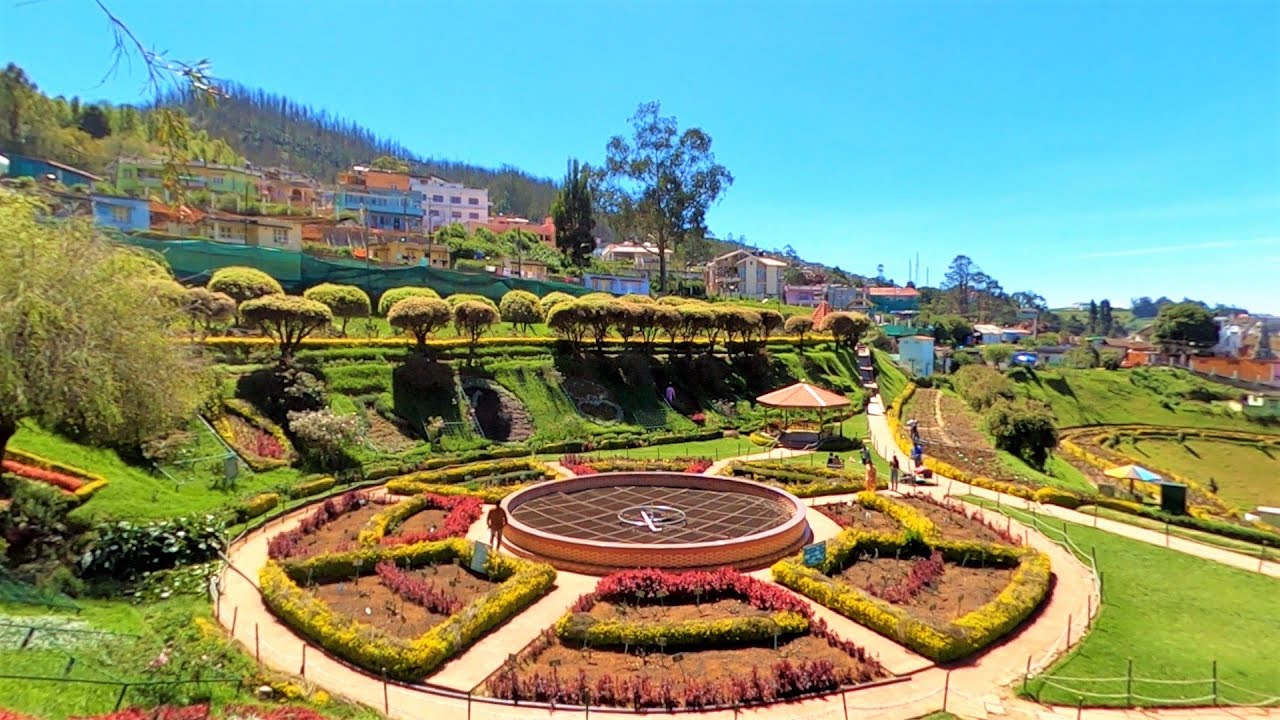 Ooty has several attractions that cater to different interests. For adventure seekers, Ooty offers several trekking trails that lead through picturesque landscapes and offer stunning views. The most popular trails include the trek to Doddabetta Peak, which is the highest peak in the Nilgiri Hills, and the trek to the Mukurthi National Park, which is home to several endangered species of flora and fauna. 
For those interested in history and culture, Ooty has several museums and heritage sites. The Ooty Government Museum has a vast collection of tribal art and artifacts, while the St. Stephen's Church and the Ooty Stone House offer a glimpse into the town's colonial past. The town also offers several scenic spots like the Botanical Gardens, the Rose Garden, and the Ooty Lake. The botanical gardens are home to a diverse collection of plant species from all over the world, while the Rose Garden is a riot of colors and fragrances during the blooming season.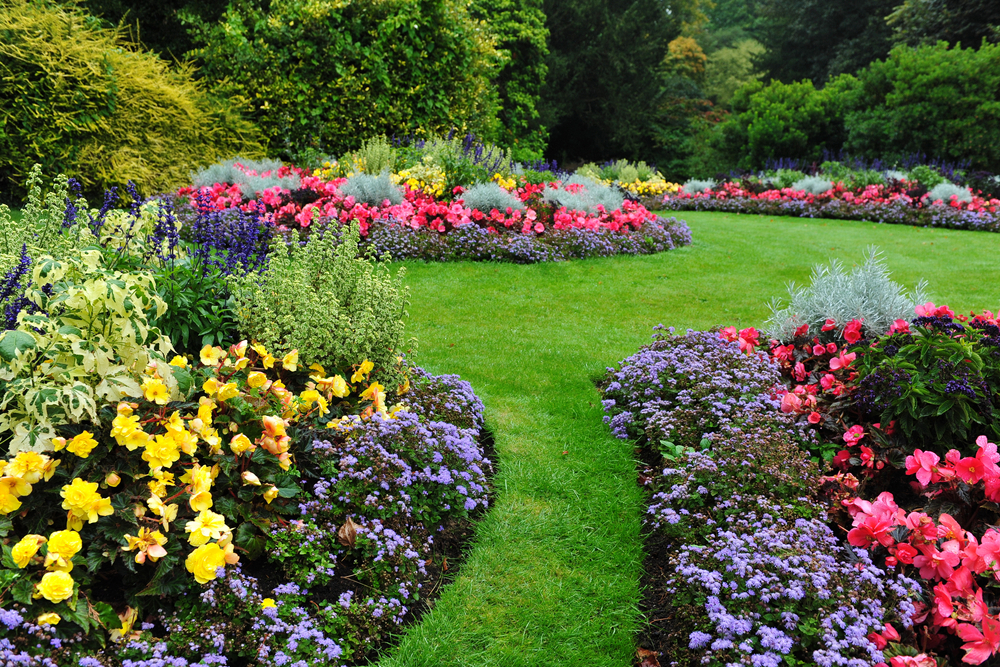 Spring is in the air, and that means it's time for the Ooty Flower Festival! The festival is the perfect way to enjoy the natural beauty of Ooty and immerse yourself in the local culture. From the vibrant colors of the flower displays to the sounds of traditional music and dance performances, there's something for everyone at the festival. The Summer Festival in Ooty is a week-long celebration of the beauty and culture of the Nilgiri hills. This festival is a must-visit for all nature lovers and culture enthusiasts. Usually held in the month of May with vibrant and colorful affair that showcases the unique traditions and customs of the region. The festival features a range of events and activities that are sure to keep visitors entertained. It is an experience that should not be missed by anyone visiting Ooty during the summer season. 
Best Place to Stay in Ooty
And when it comes to accommodations, we are now at Ooty with 03 uniquely gorgeous holiday homes. So, what are you waiting for? Plan your perfect getaway to Ooty this season and experience the best of this stunning destination. Book your trip today and create unforgettable memories that will last a lifetime. 
Looking for Resorts in Kerala? VOYE HOMES offers private holiday homes all over Wayanad and Kerala at affordable rates. Click below and book your next vacation