Ooty is a picturesque hill station nestled in the Nilgiri Hills of southern India, popular for its beautiful landscapes, cool climate and tea plantations. In addition to its natural beauty, Ooty also offers a range of places to visit & exciting activities for visitors to enjoy. Ooty resorts are set on the undulating foothills of the magnificent Western Ghats and offer charming vistas that will soothe your soul.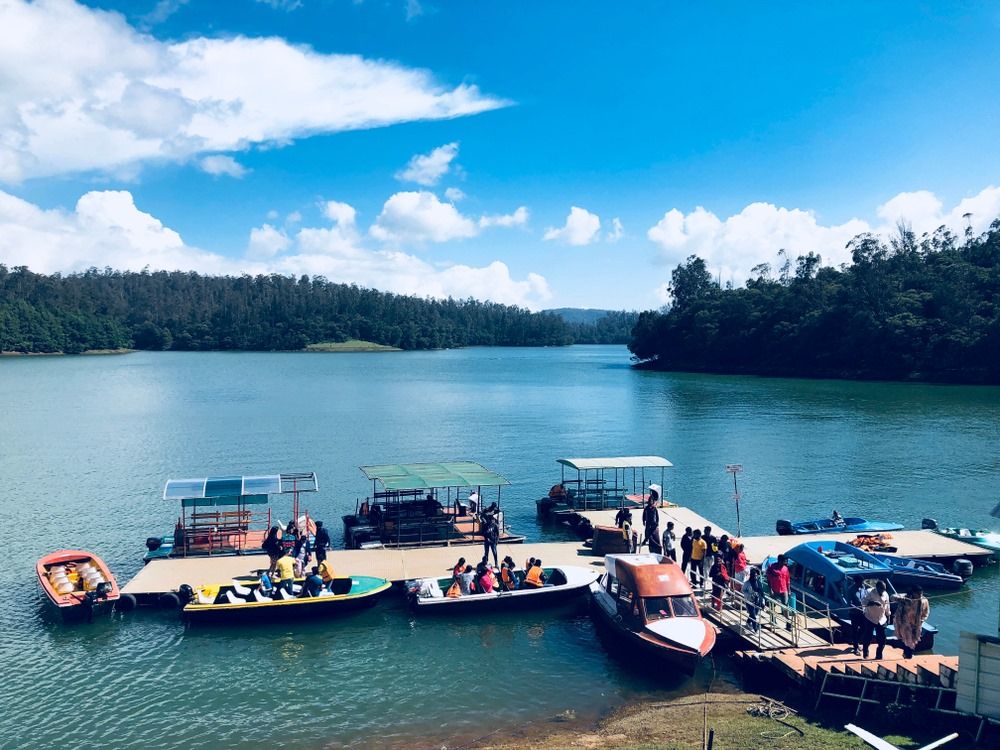 Apart from the major attractions, there are many more things to do in Ooty that can make your visit more enjoyable. Ooty Lake is a must-see destination where you may take a boat ride and enjoy the tranquil surroundings.  If you enjoy nature, you can also go to the Doddabetta Peak, which is the highest point in the Nilgiris and provides beautiful views of the surrounding valleys. Another popular attraction is the Government Botanical Garden, which has a diverse collection of plants and flowers. St. Stephen's Church and the Tribal Museum are also worth a visit for people interested in history and culture. You can also embark on a trek or take a ride on the famous Nilgiri Mountain Railway.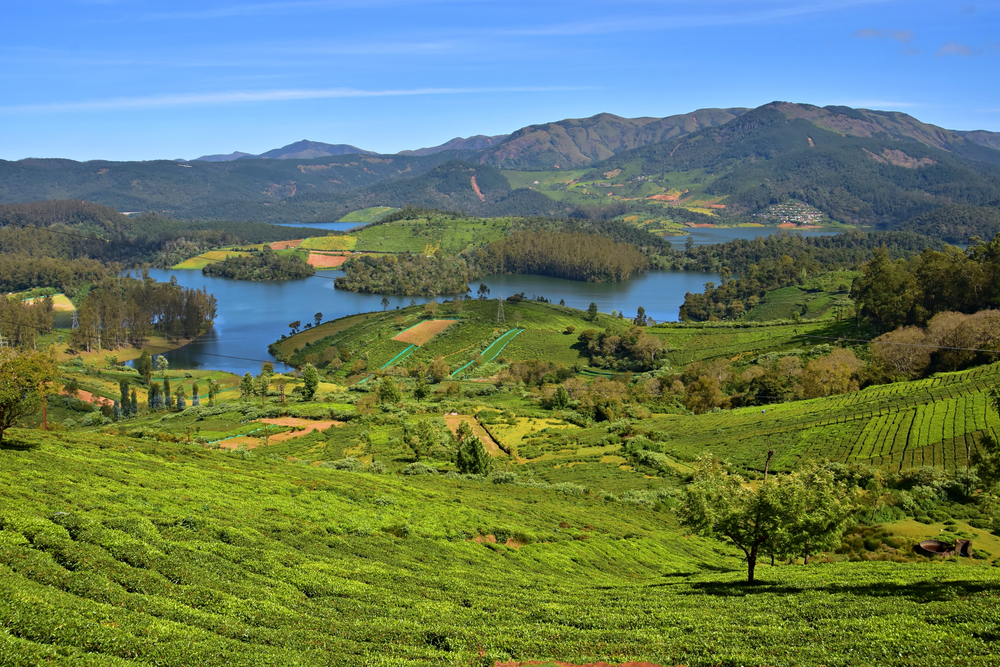 If you're wondering what to see in Ooty, have a look at the many tourist attractions listed below. Avalanche Lake is a picturesque site around 28 kilometres from Ooty that offers fishing, trekking  and camping options. If you're interested in wildlife, a trip to Mudumalai National Park, which is home to tigers, elephants, and deer, is a must. The Pykara Falls provide an opportunity for adventure seekers to participate in activities like as trekking, rafting, and boating. You can also take a tea plantation trip to see the process of making tea, which is one of Ooty's main industries. 
Ooty has plenty of options for stay, many of the hotels and resorts are located in scenic areas that offer breathtaking views of the surrounding mountains and valleys. Villas with all modern facilities are available for travelers who prefer more private atmosphere.  
Hill Town Cottages In Ooty By VOYE HOMES
The perfect holiday retreat nestled amidst the stunning Nilgiri hills and offer breathtaking views of the surrounding landscape, Hill Town Cottages In Ooty By VOYE HOMES, is located in Adigaratty, Balacola Junction, Coonoor, and features three gorgeous cottages. Situated in the hill town and with the magnificent picturesque outlook makes them the best Resorts in Ooty.
Fern Hill Bungalow by VOYE HOMES
Fern Hill Bungalow by VOYE HOMES, a premium and calm holiday home with 04 bedrooms, situated in Fern Hill, Ooty. With the majestic view of Ooty toy train rail and amazing view of Nilgris, this Bungalow in Ooty provides you completely different experience especially during pleasant mornings and evenings.
Looking for Resorts in Kerala? VOYE HOMES offers private holiday homes all over Wayanad and Kerala at affordable rates. Click below and book your next vacation