Kerala is one of the few underrated states in India that is gaining popularity among the tourists. With its sandy beaches, green hills and vibrant cities, Kerala has something to offer for everyone's taste, making it a must visit destination especially during New Years eve. Be it family, groups or even solo travellers, Kerala never fails to charm its guests with its rich culture and  warm hospitality.
Here are some of the best places in Kerala to celebrate this new year:
Munroe Island is a vacationer's paradise surrounded by the famous backwaters of Kerala. Located amidst the Kallada river and Ashtamudi lake, this mesmerizing Island is composed of a group of 8 islands separated from each other by small canals and lakes.
Things to do at Munroe Island
Canoe Tour
Birdwatching
Feast on the local cuisines
Stay at the famous backwater resorts
Checkout Munroe Island Backwater Resorts Below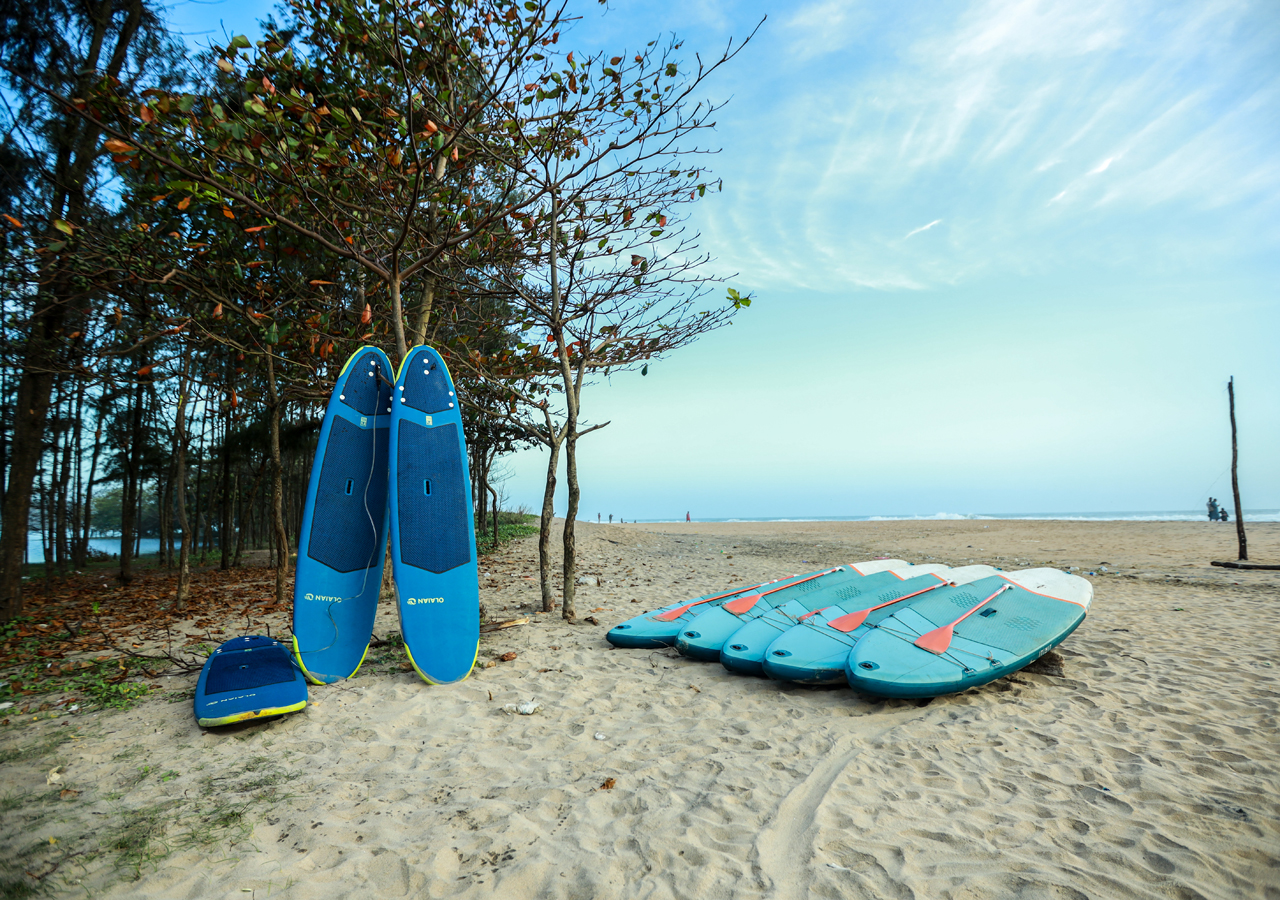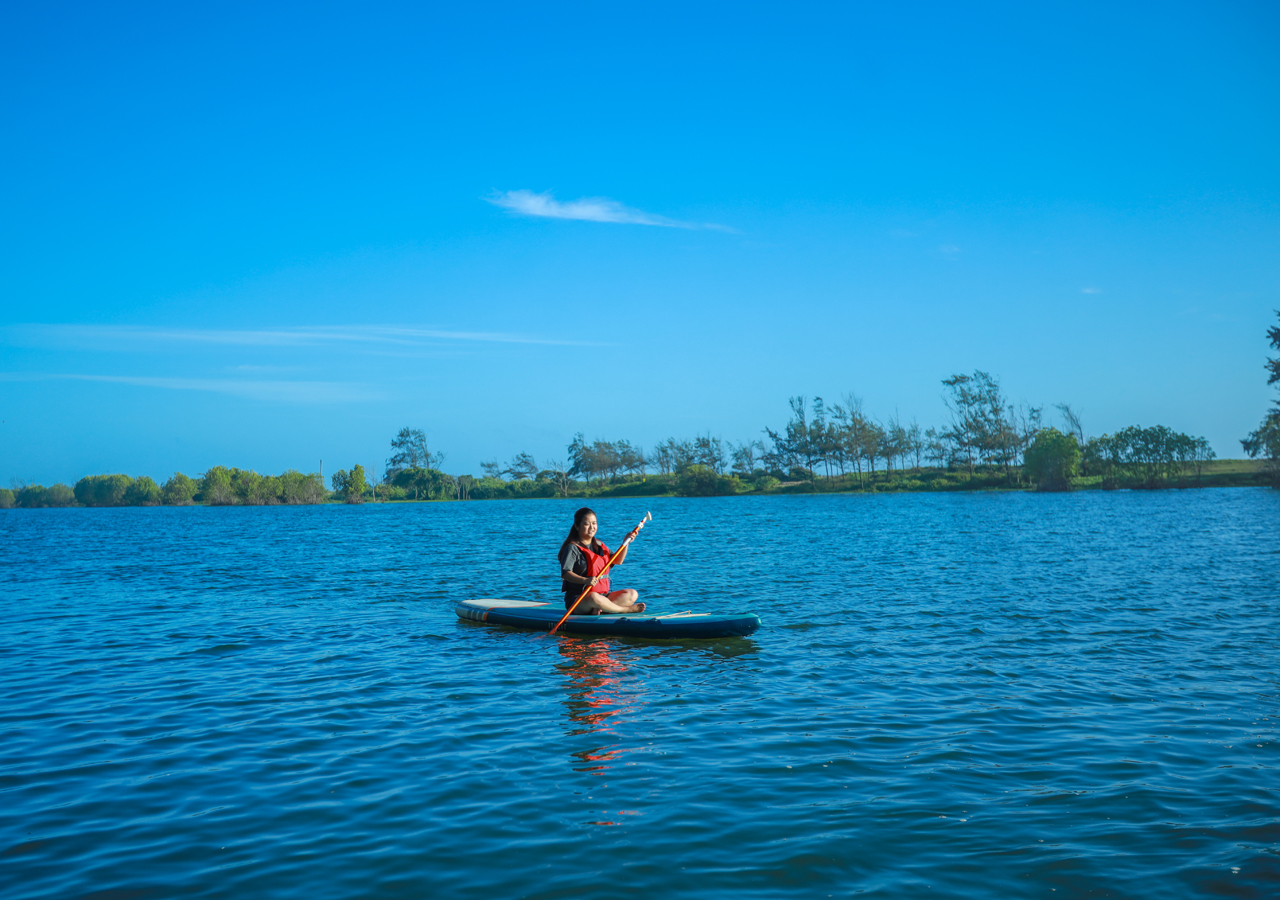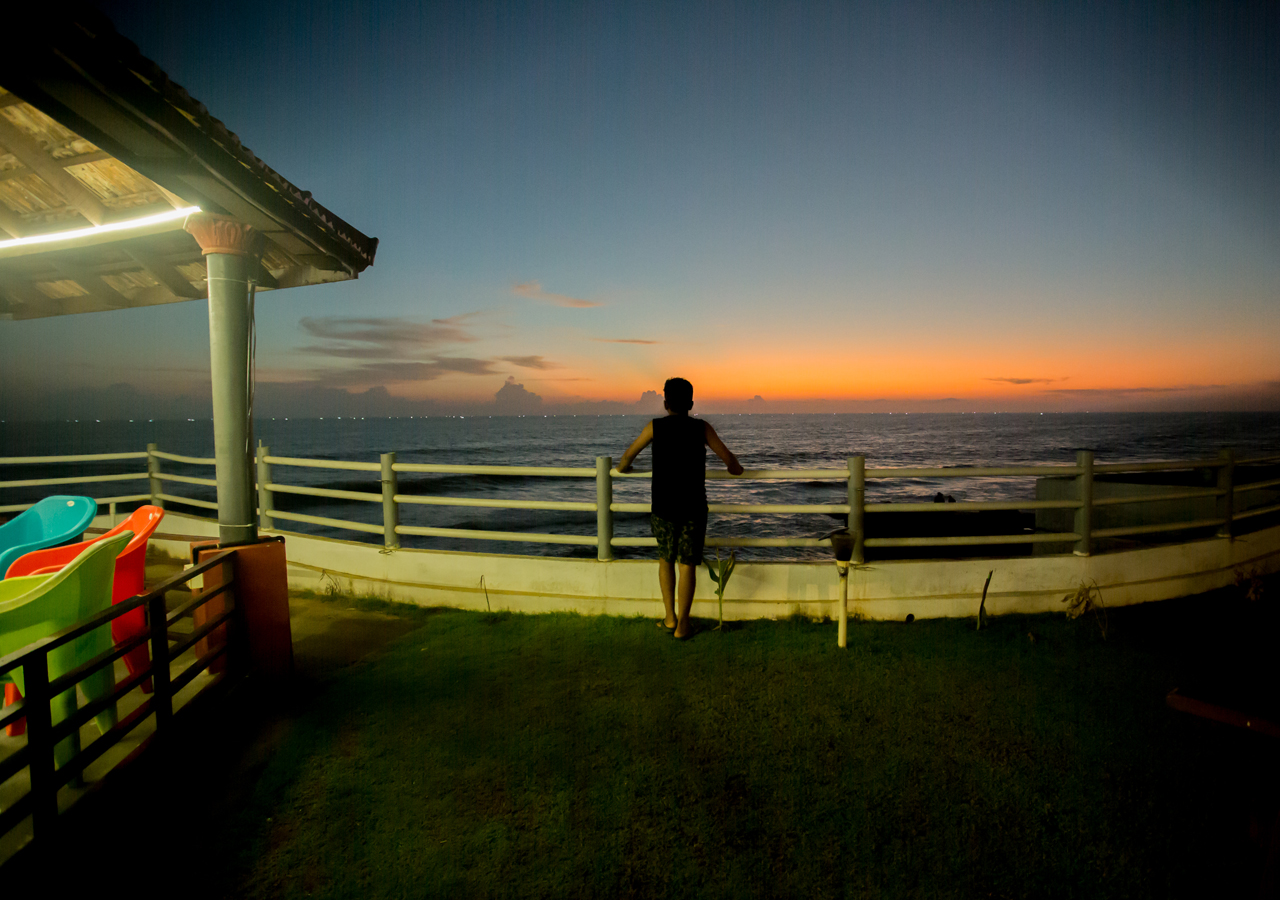 Varkala is an attractive beach town in Kerala, situated on the edge of the ocean and high cliffs overlooking the Arabian sea. One of the most popular locations attracting tourists for the new year's celebrations not only from India but also worldwide are the Varkala new year parties.
Things to do at Varkala
Surfing
Beach Parties
Stay at Varkala cliff resorts
Explore the modern cafes and restaurants
Browse Varkala Cliffside Resorts Below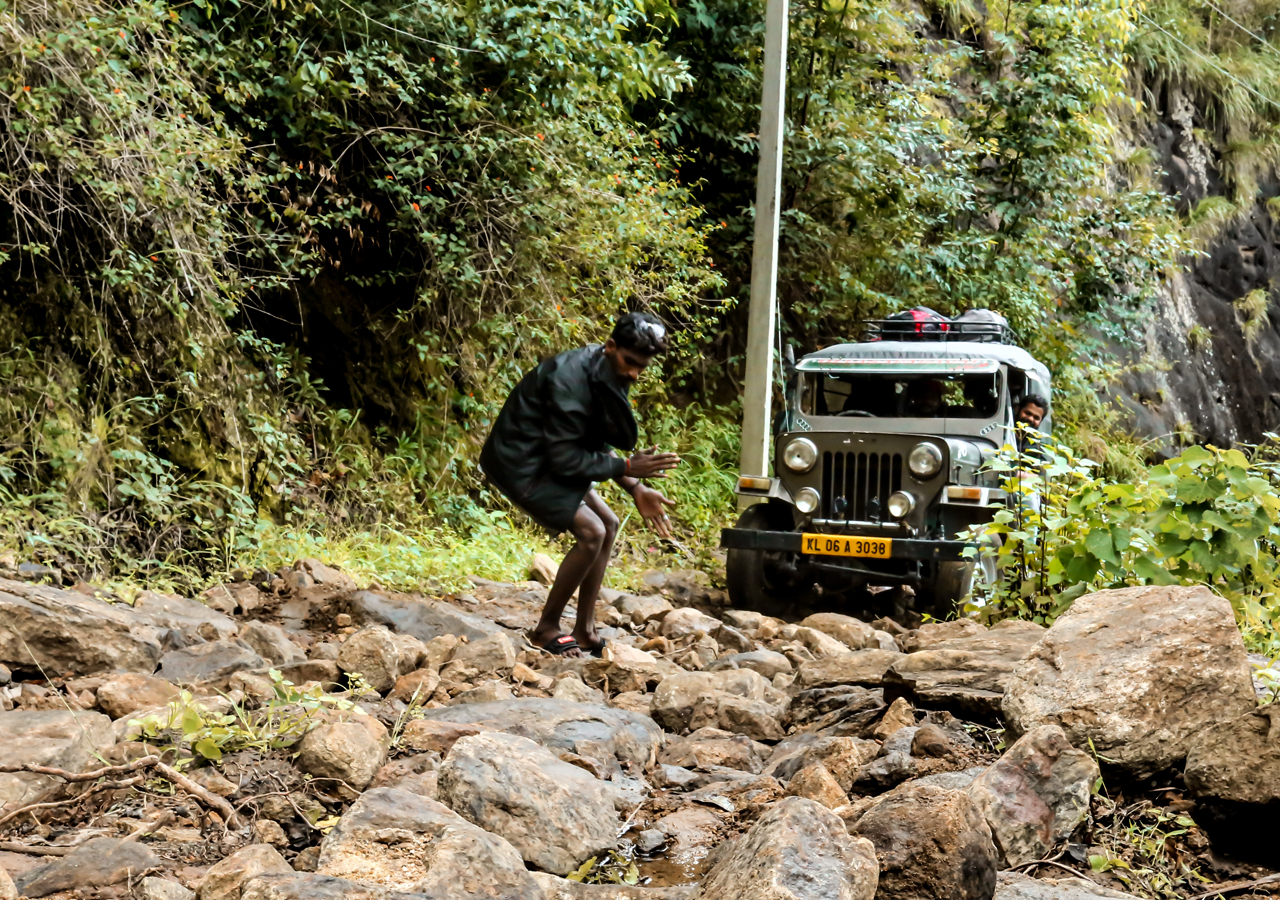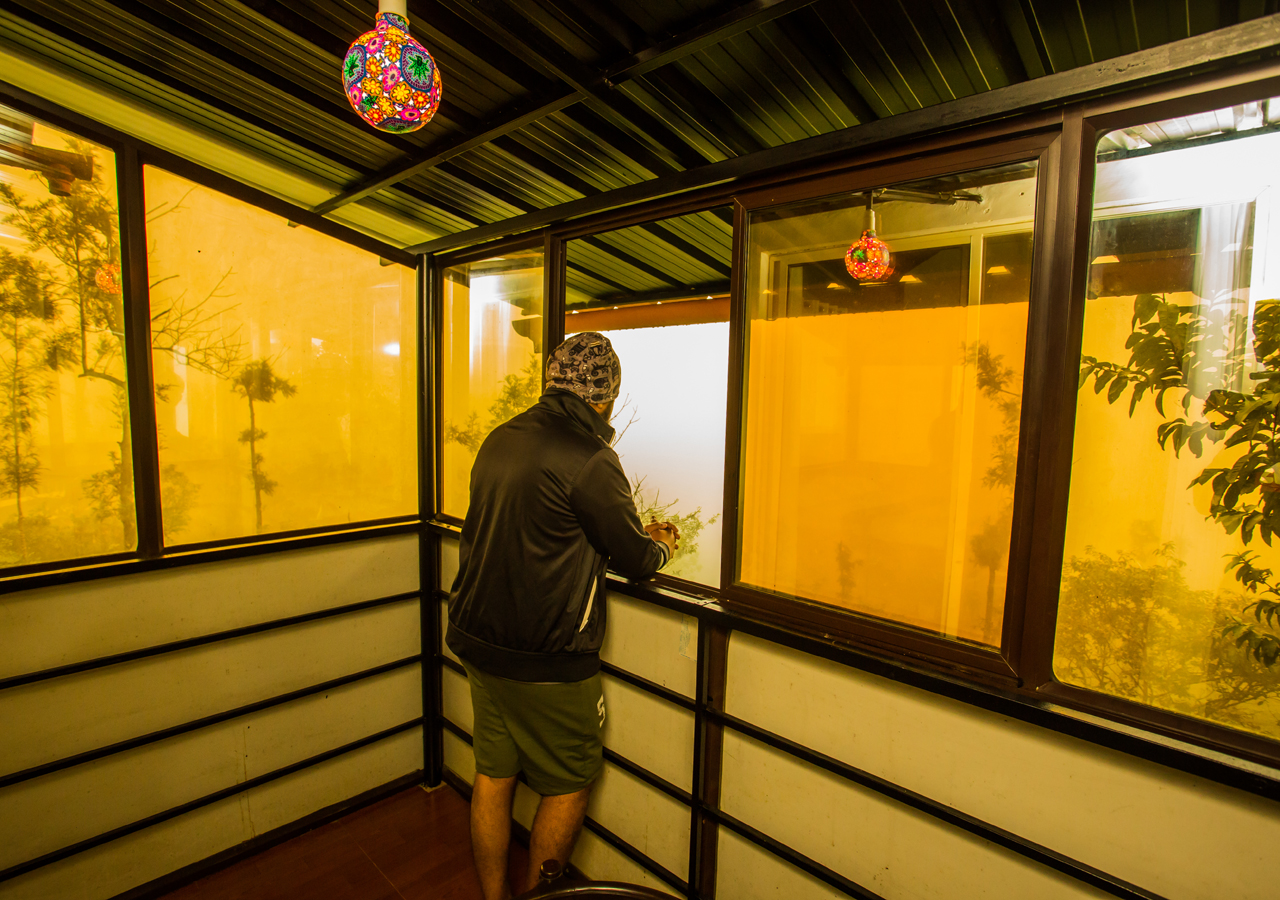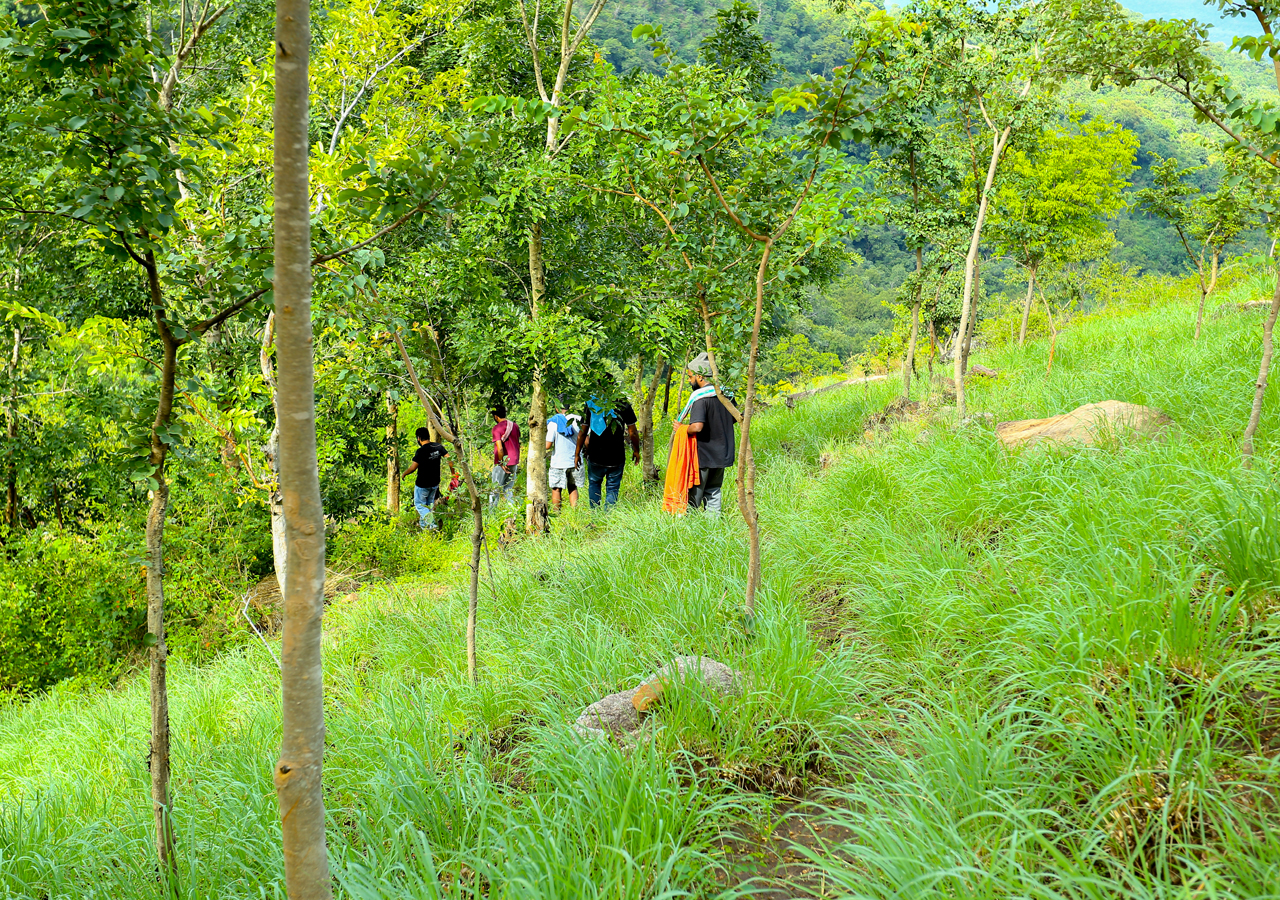 Vagamon is well known as Switzerland of Kerala as it is almost 1100 metres above sea level and has a cool climate always. Vagamon Kerala is famous for its green meadows, Pine forests and a Paragliding hotspot. The weather remains cool and you will be able to enjoy the foggy hills during new years.
Things to do at Vagamon
Jeep Safari
Trekking 
Zipline
Mountain Resort Stays
Explore Vagamon Mountain Resorts Below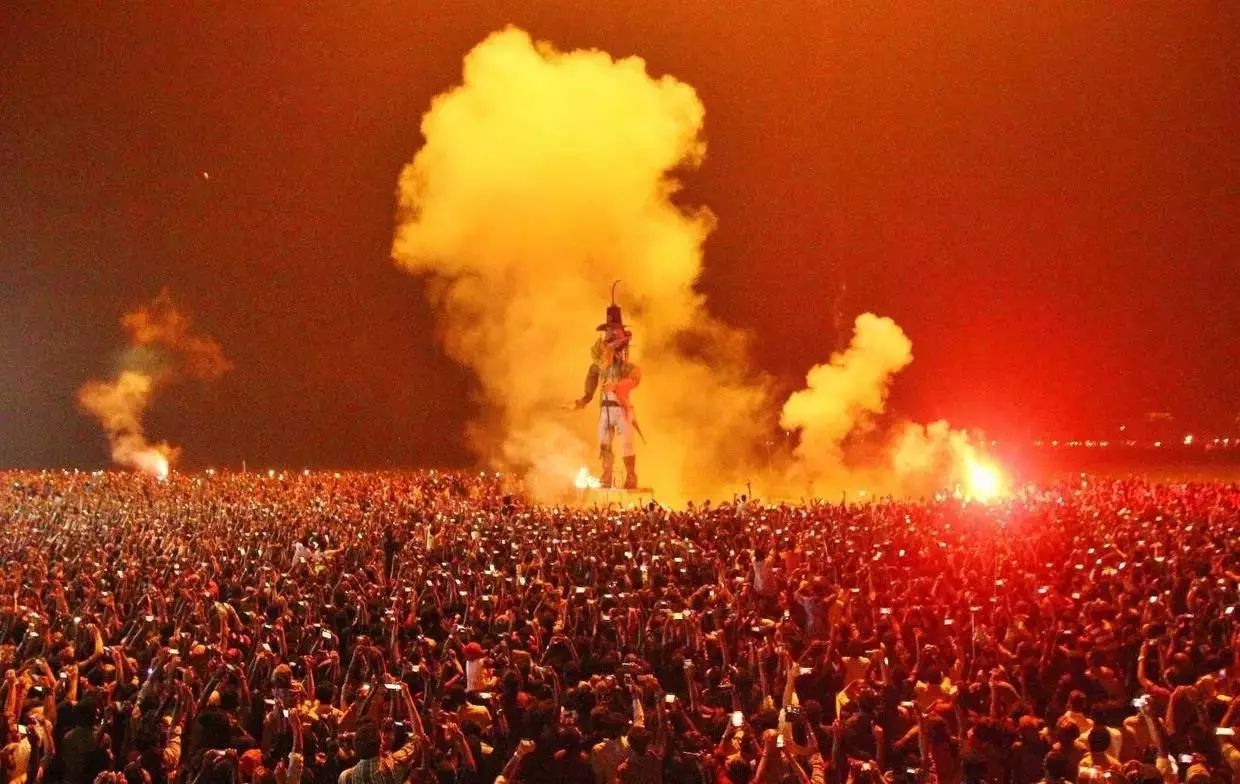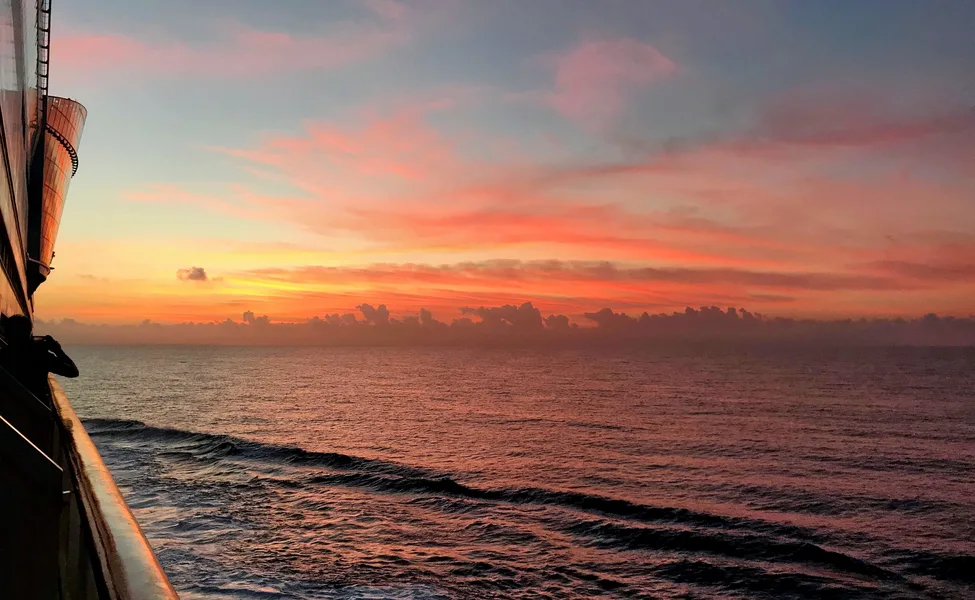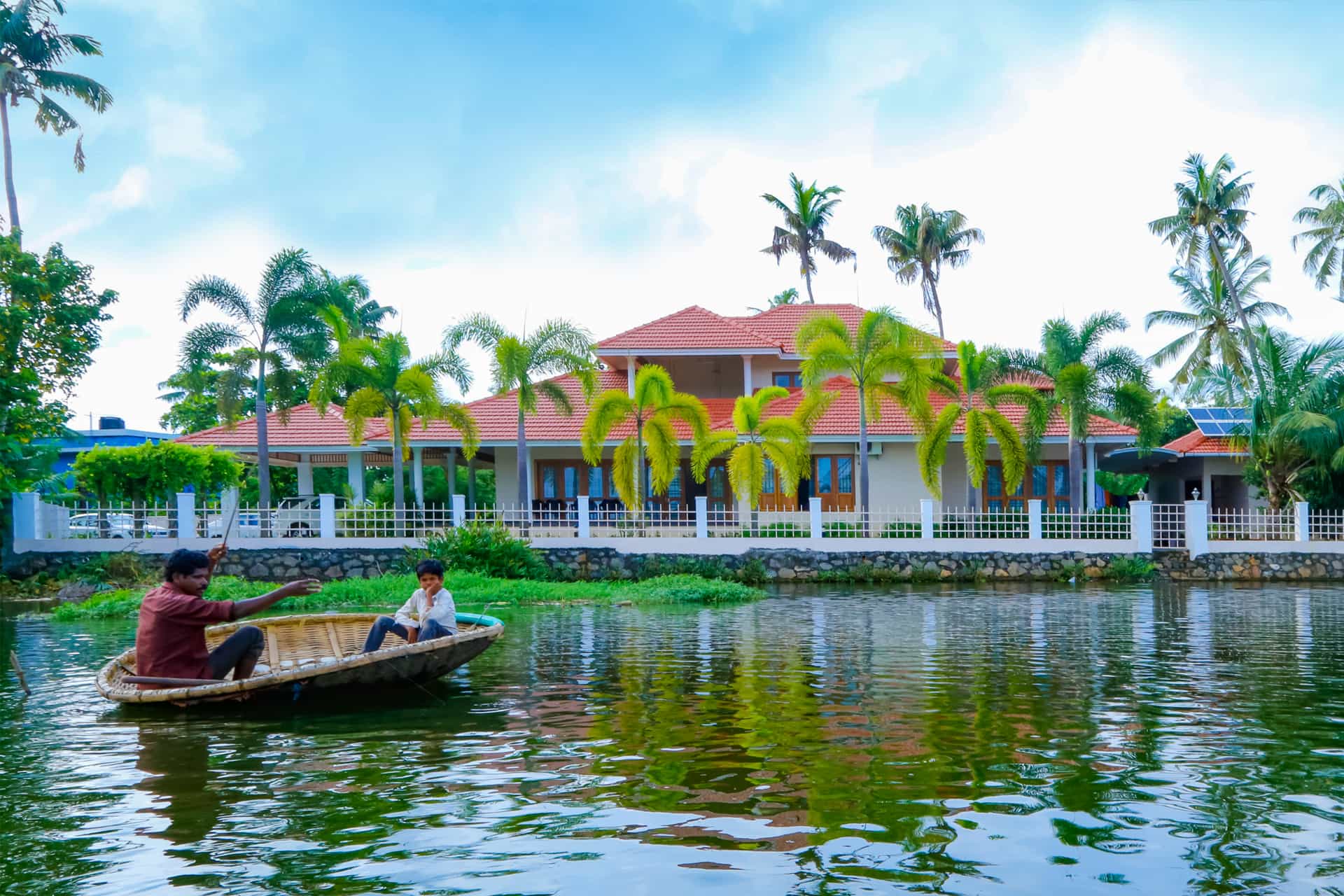 A traditional New Year's Eve destination, Kochi offers merry feasts, parties, and the chance to attend one of the biggest New Year's Eve party spots. There are numerous activities available in Kochi on New Year's Eve, whether you're searching for a large celebration, a romantic dinner, or a change of scenery. Kochi is among the best Places in Kerala to Celebrate New Year.
Things to do in Kochi
Experience Cochin Carnival
Fort Kochi
Sunset Cruise
Stay at Lakeside Resorts
Book Resorts with Lakeview in Kochi below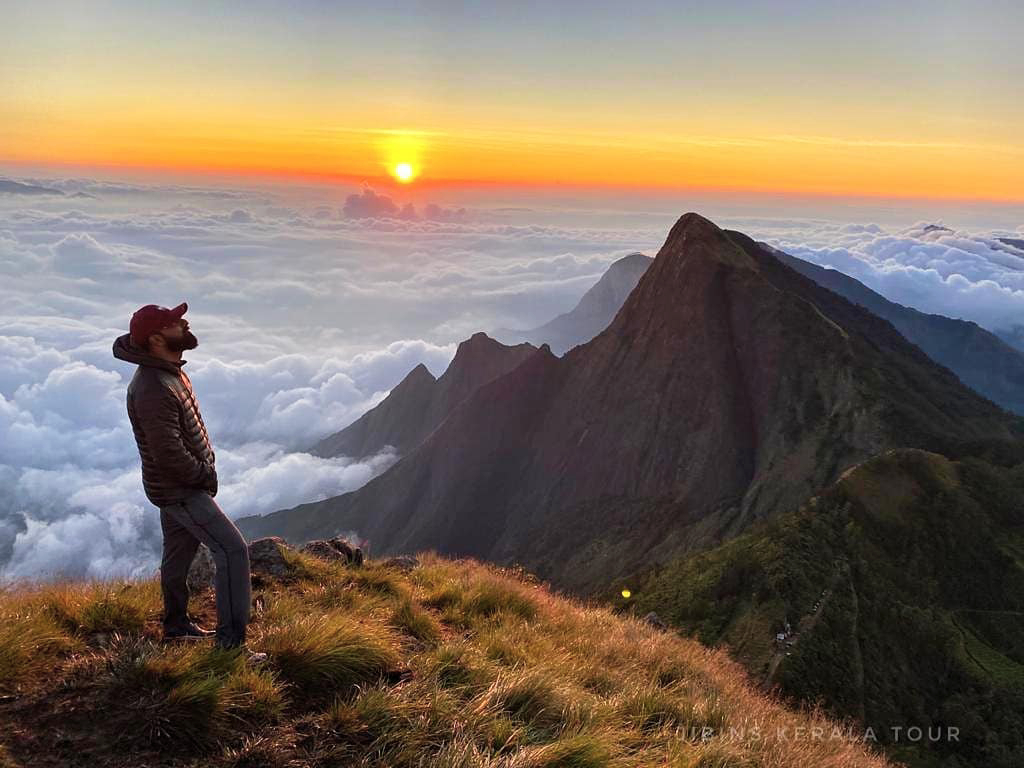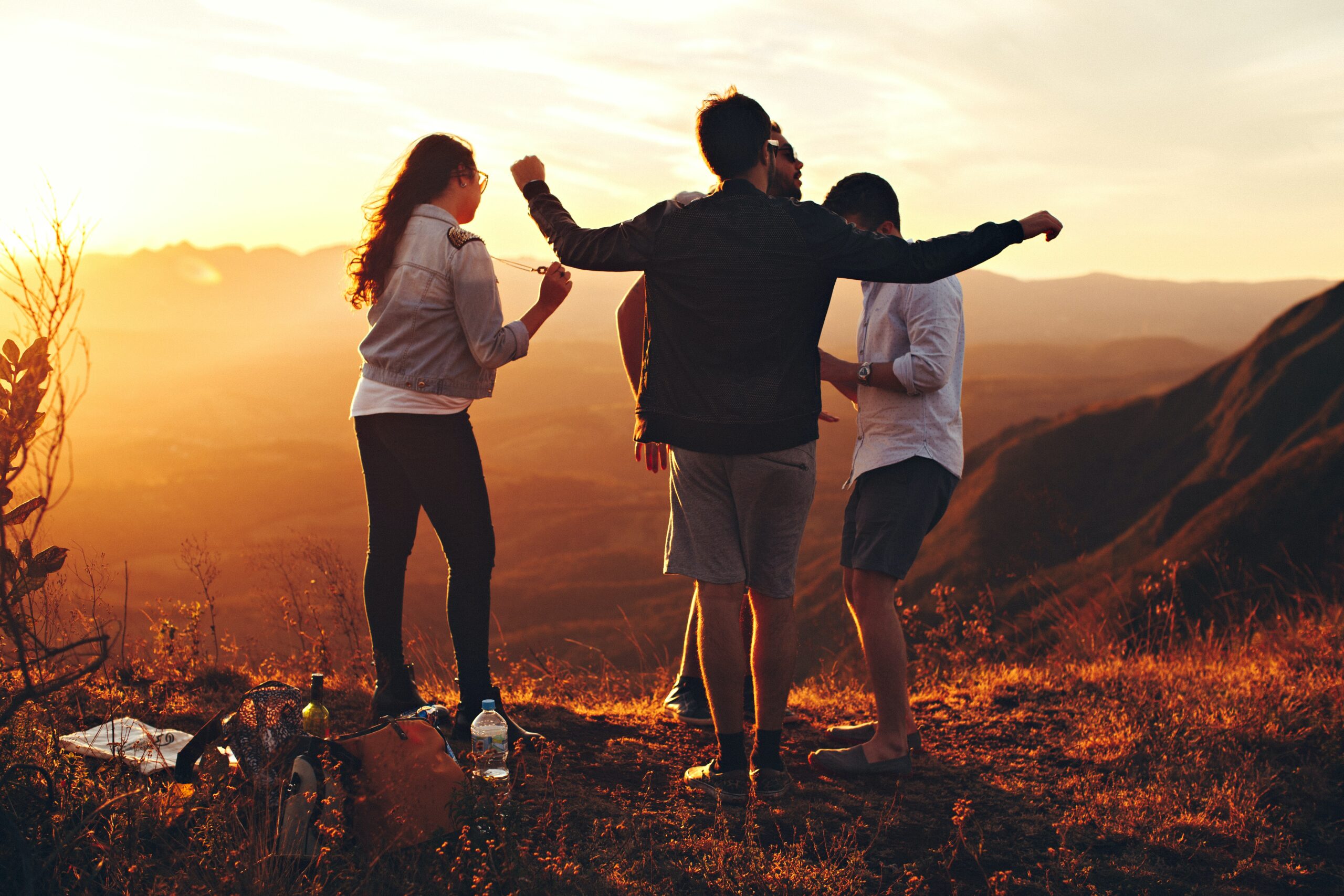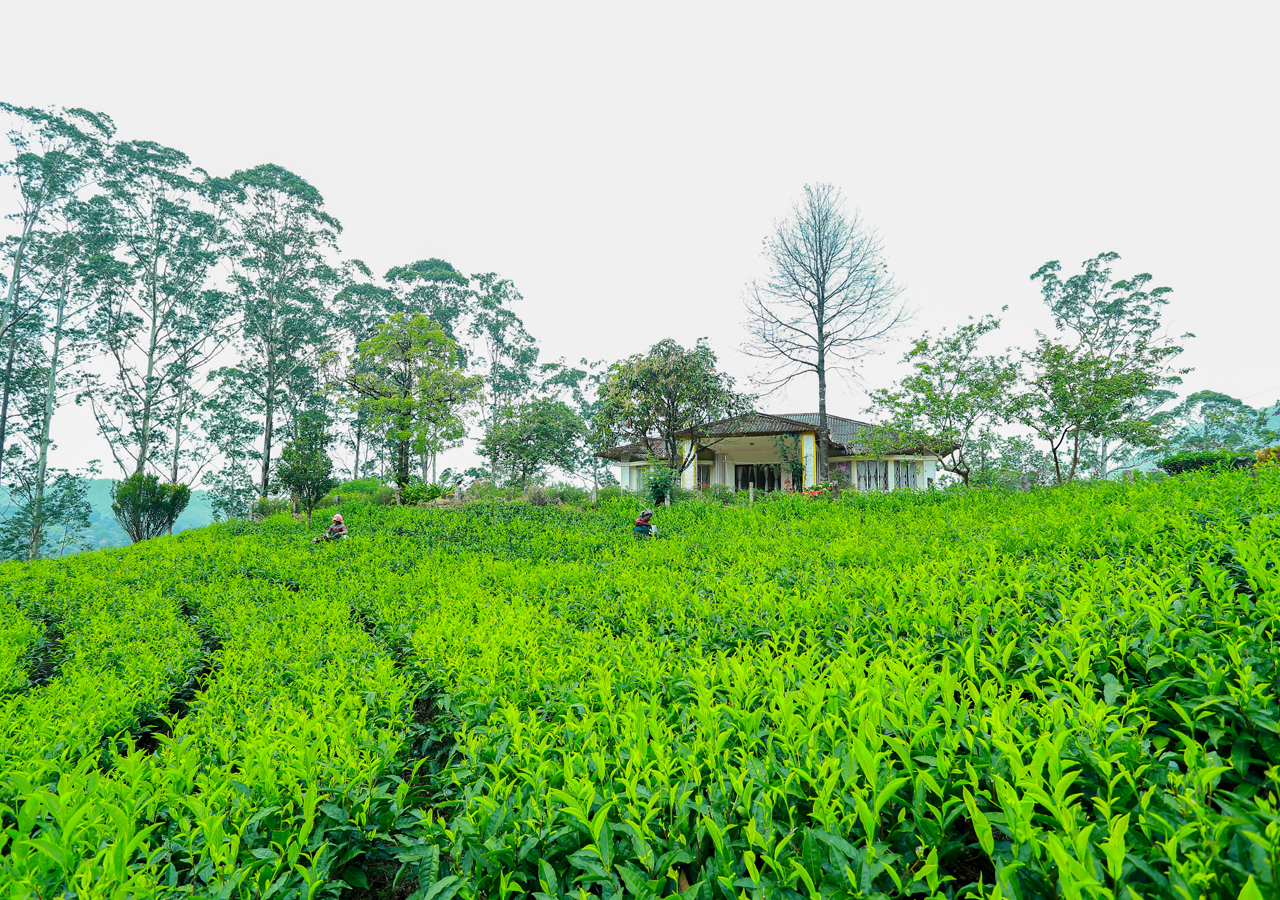 Munnar is a destination you would want to explore and a place you would wish to stay at forever. The endless expanse of tea plantations, beautiful valleys, and mountains, with diverse species of flora and animals in its untamed sanctuaries and woods, and the aroma of spice-scented chilly air make Munnar breathtakingly beautiful that it looks like a snapshot from a postcard.
Things to do in Munnar
Tea Plantation Resort Stay
Kolukkumalai new year camping & trekking
Private music parties
Jeep Safari
Book a Munnar Plantation Stay Below 
Click below to plan your next vacation stays with VOYE HOMES.