Wayanad, a picturesque district in the Indian state of Kerala, is known for its beautiful landscapes, waterfalls, wildlife, and tea and coffee plantations. If you're planning a trip to Wayanad, why not consider staying in one of the many private pool resorts that the district has to offer?
In this post, we'll introduce you to some of the best private pool resorts in Wayanad. Whether you're traveling with your family, friends, or on a romantic getaway, we're sure you'll find a villa that suits your preferences and budget. So, let's dive in and explore the top private pool resorts in Wayanad!
Private Pool Resorts in Wayanad
1. Niyatma Resort, Kalpetta
Niyatma by VOYE HOMES is an eco-friendly resort situated amidst a private coffee estate at Muttil near Kalpetta, the district headquarters of Wayanad. Niyatma has a wide choice of six different luxurious bedrooms where each room has gorgeous, unobstructed view of the surrounding land, lake and amazing scenery!
Swimming Pool
Peddle Boating
Watch Tower
Plantation Walk
Kids Pool
2. Vythiri Resort, Lakkidi
Vythiri Resort is located in Lakkidi near Vythiri and boasts six individual luxurious villas with private infinity pool, overlooking a gurgling stream and the rainforest. The villa contains a spacious bedroom, a pool lounge and spacious bath room, supplemented with services that offer a memorable experience.
Swimming Pool
Spa
Ayurveda Centre
Games Room
Natural Pool
3. Kuruva Island Resort & Spa, Mananthavady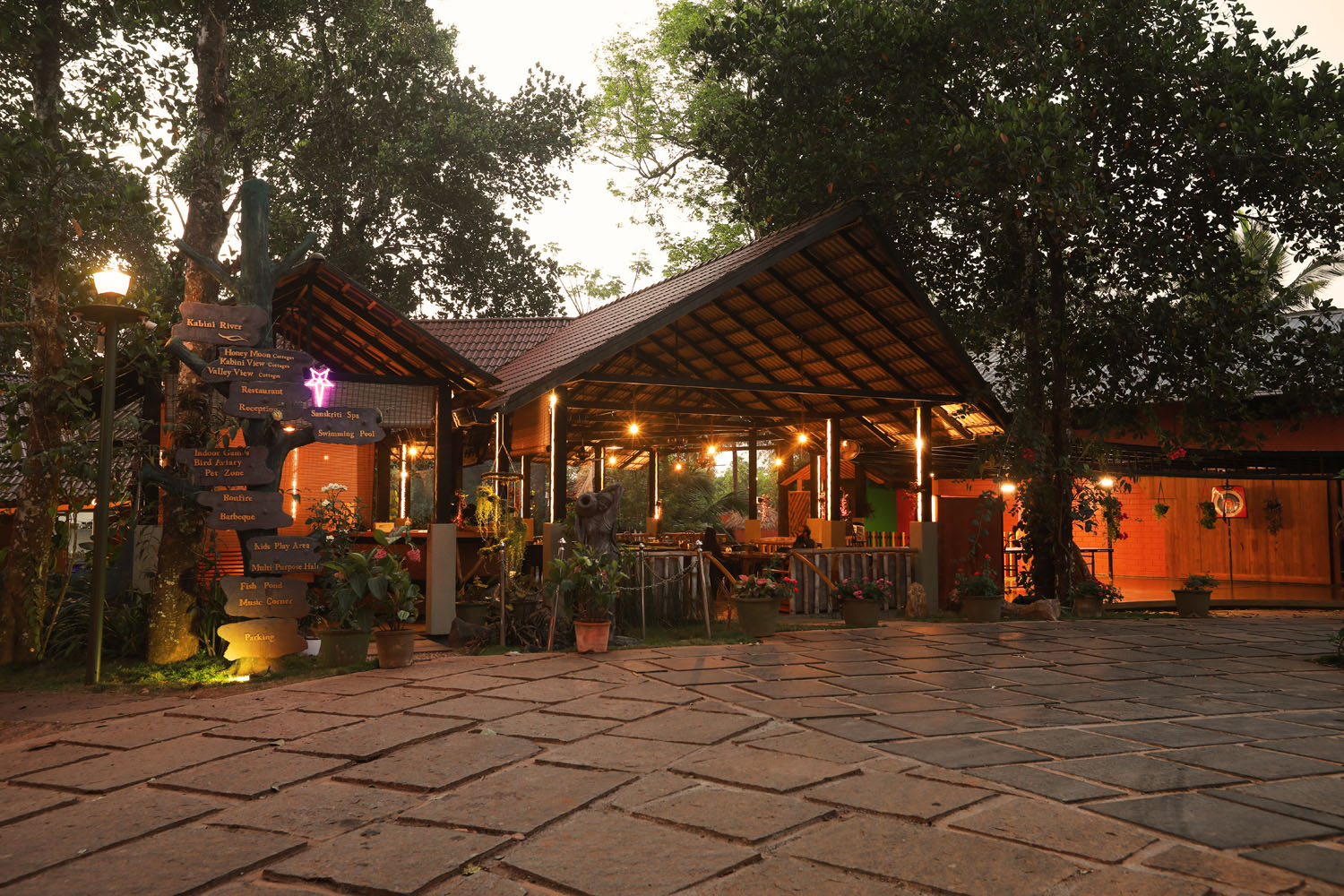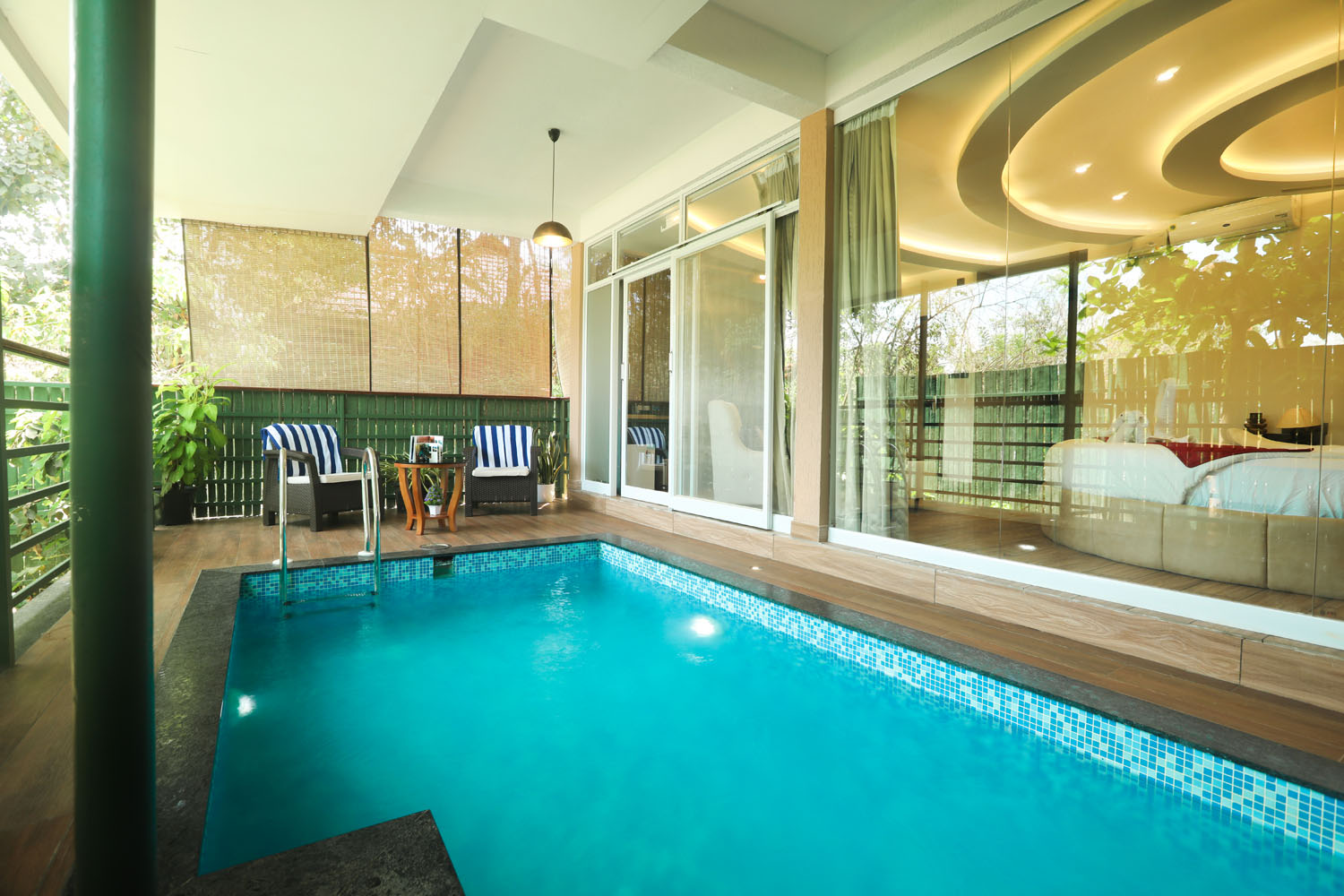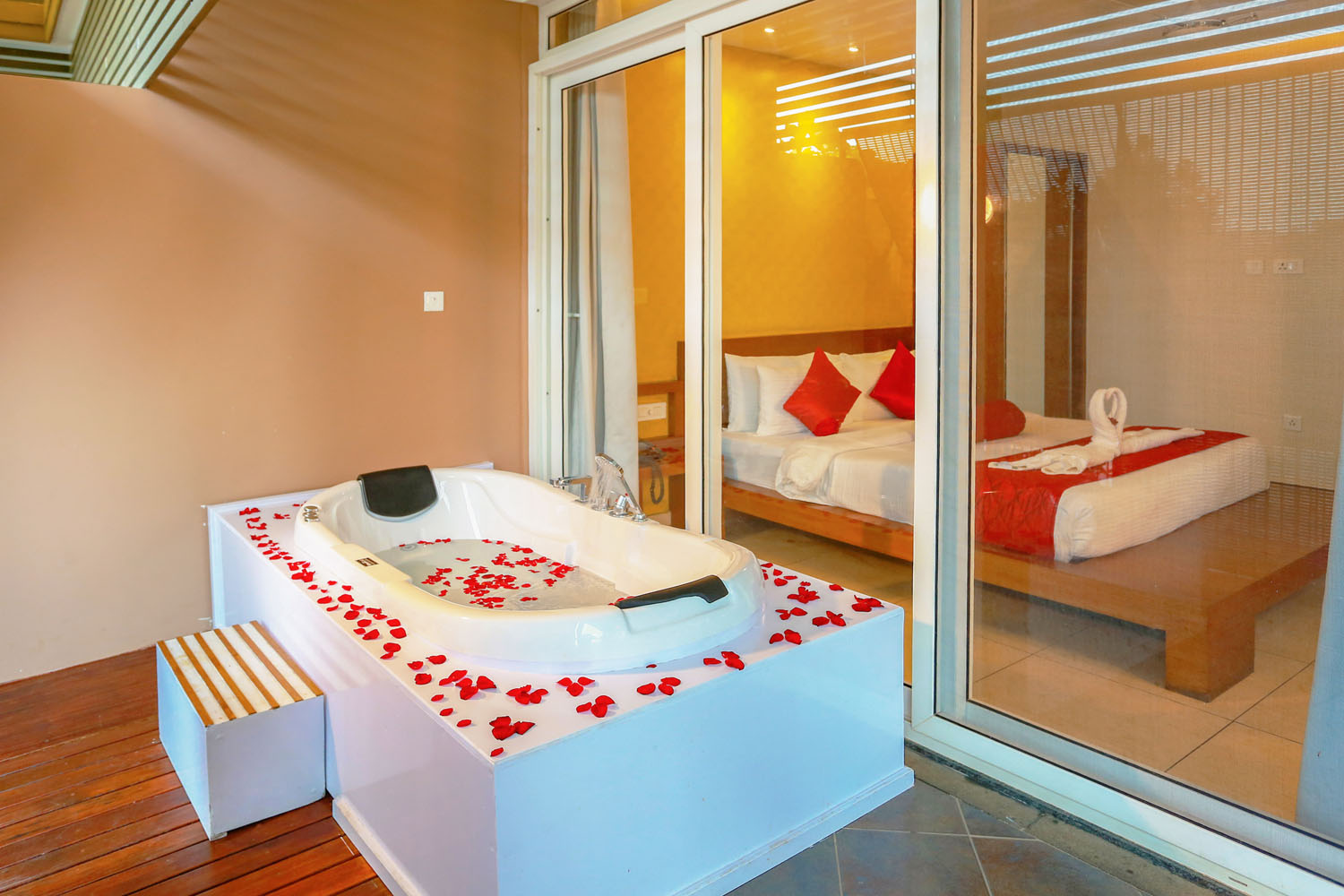 Kuruva Island resort, which is located along the banks of the Kabini River, provides visitors with all they require in the exquisite setting of villas. Our romantic villas feature wonderful views of the mountains and were created with that in mind. It has a small living room, a sun-drenched terrace, walk-in closets, strong body showers, luxurious interiors, open-to-sky bath gardens, and everything from heavenly beds to cutting-edge amenities.
Swimming pool
Spa
Indoor play area
Multi-cuisine restaurant
Trekking
4. Morickap Resort, Kalpetta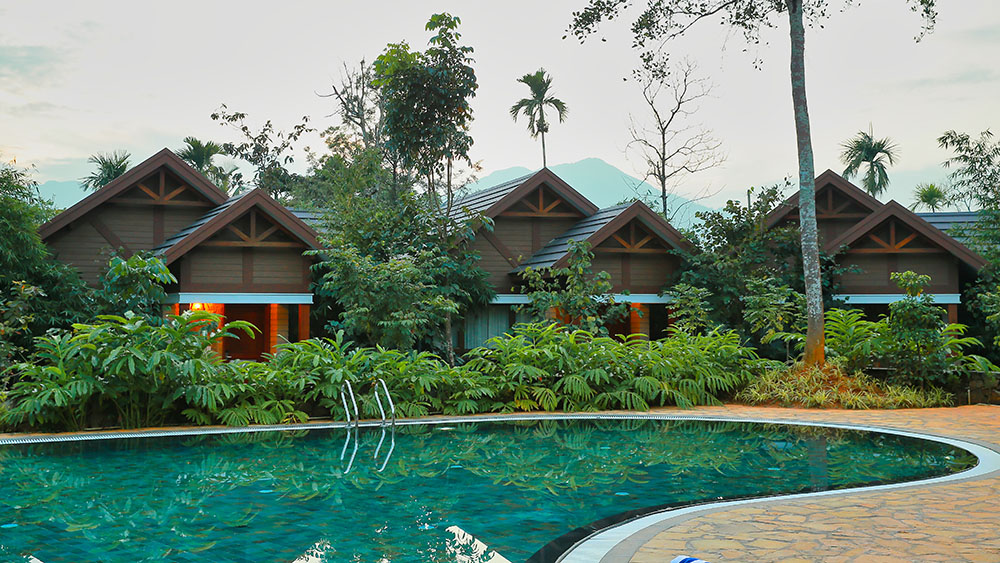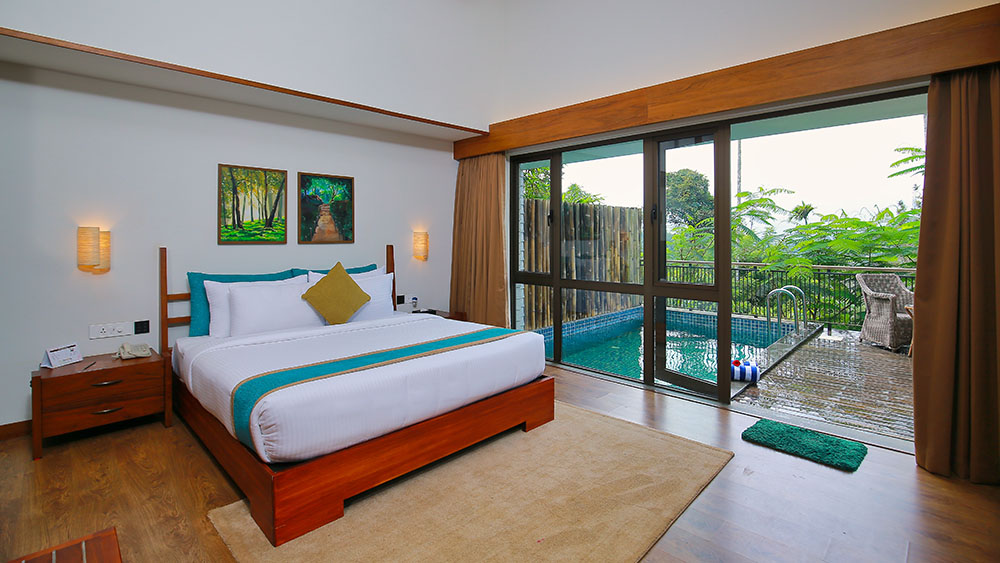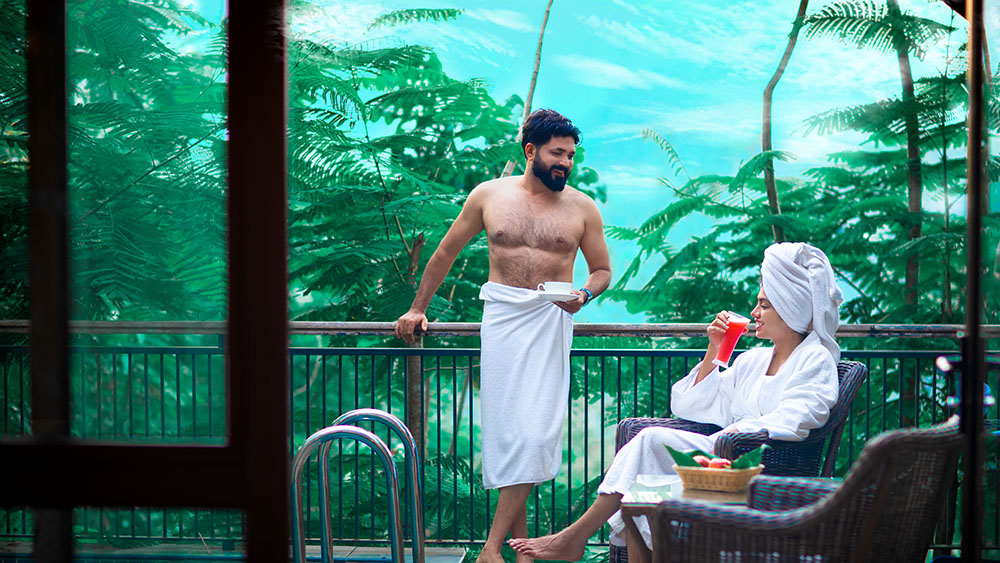 Morickap Resort is a boutique family holiday resort located in Kalpetta offering a wide range of outdoor adventure sports, indoor games, and fun-filled play areas for young kids. The resort features a lavish 3250 sq. ft. pool, a half basketball court, badminton and volleyball courts, as well as card games, board games, and table tennis to create special family moments. Nestled amidst the mist-clad craggy mountains of the Western Ghats, Morickap Resort offers a perfect space to unwind and revitalize all your senses.
Swimming Pool
Outdoor play area
Indoor/outdoor games
5. LakeRose Resort, Karapuzha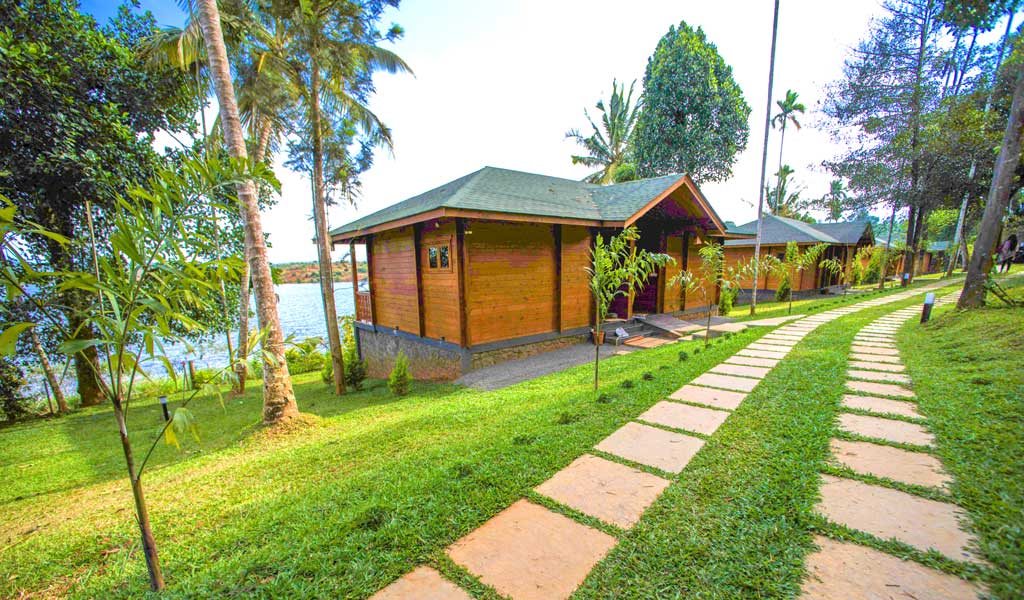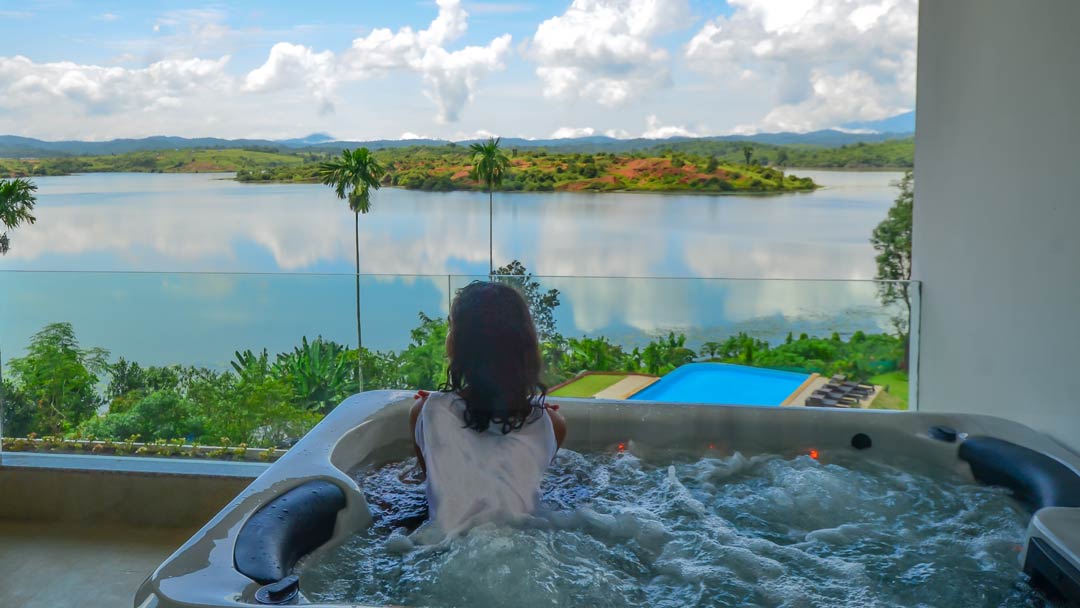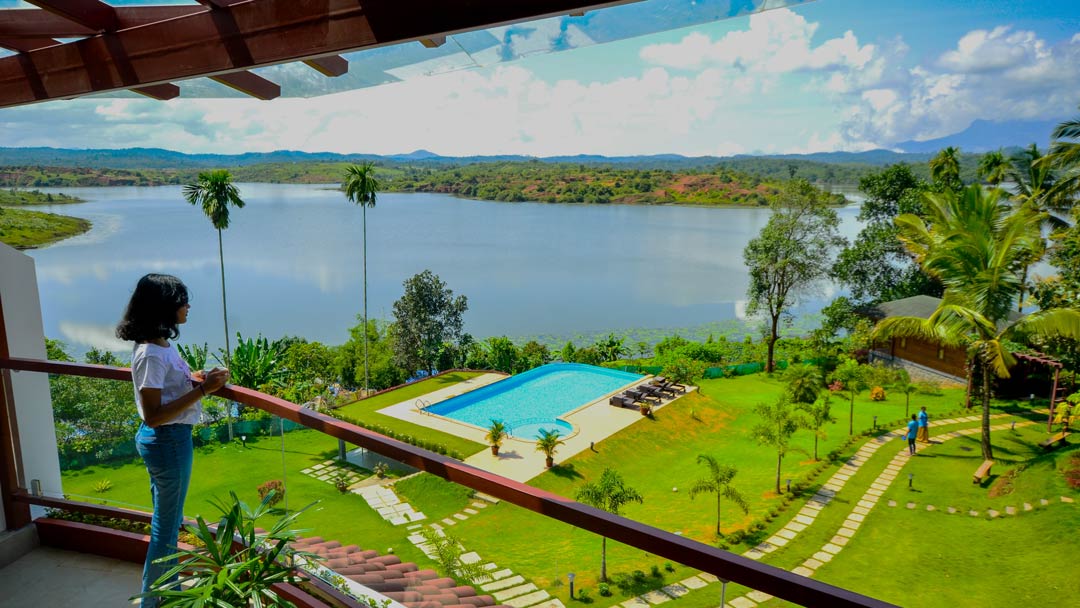 Lake rose resort located near Karapuzha Dam. With its lush green and uncrowded surroundings, LakeRose offers a unique experience with ample privacy. Each of the rooms is equipped with a balcony area, which allows guests to fully immerse themselves in the captivating allure of the tranquil lake while indulging in the beauty of the sunrise.
Infinity Pool
Spice Garden Restaurant
Indoor/Outdoor Games
Fishing
Looking for Resorts in Kerala? VOYE HOMES offers private holiday homes all over Munnar and Kerala at affordable rates. Click below and book your next vacation.