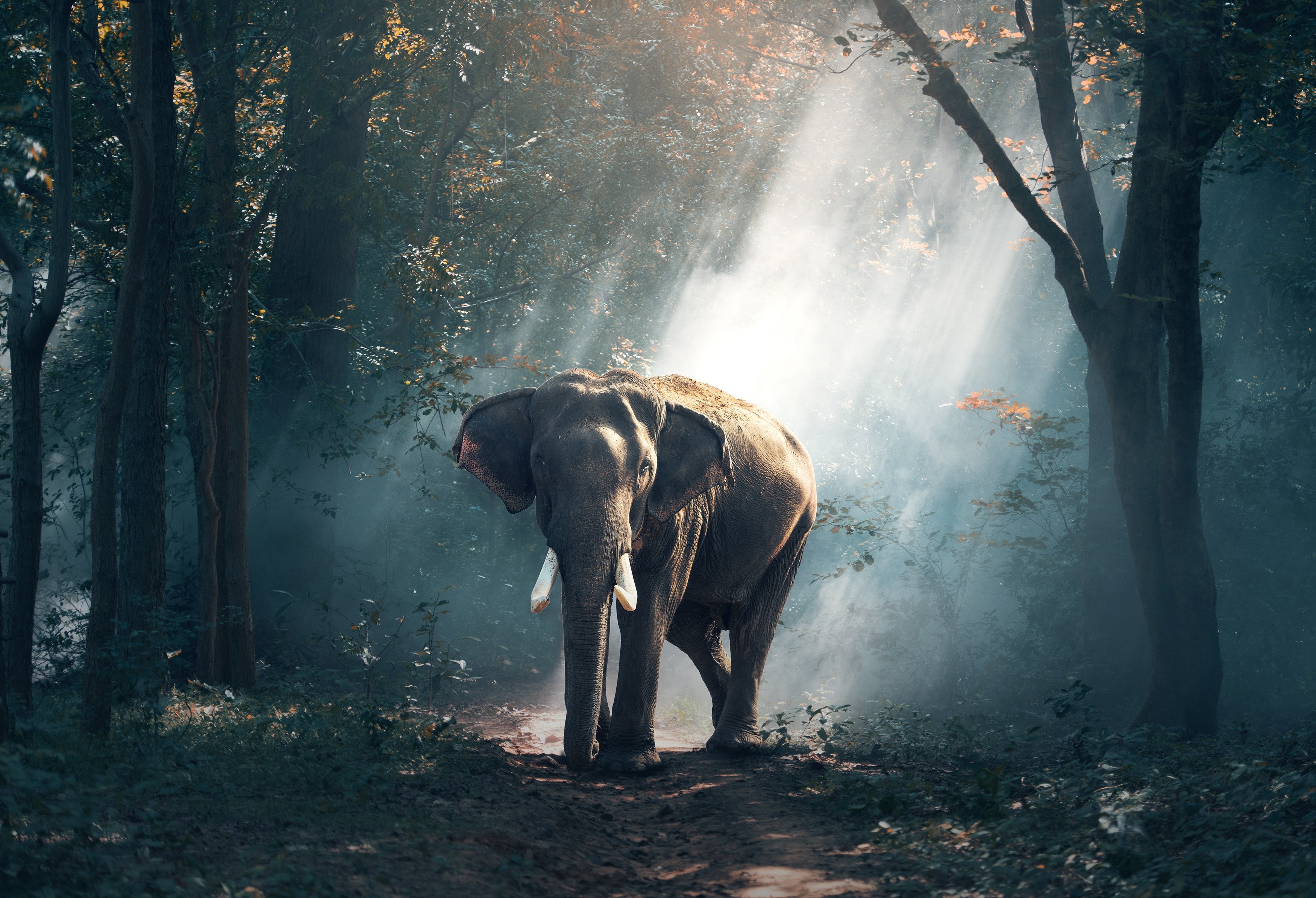 Planning a trip to Kerala this year? Or are you just a local travel junkie? Or are you looking for a weekend trip with family to escape the mundane routine of daily life?. Whatever category you fall into there is a place in Kerala that is for everyone.
In the Indian state of Kerala, there is a region known as Wayanad. It is well-known for its spectacular waterfalls, wildlife, forests, and resorts in the Wayanad region, as well as for its adventure sports. Each year, a lot of people visit Wayanad because of its welcoming atmosphere and gorgeous natural surroundings. Whether they are there for a weekend or a vacation, tourists can fully immerse themselves in Wayanad's breathtaking scenery.
Here are the top Wayanad tourist places you must visit:
1. En Uru – Kerala's First Tribal Village
The first tribal village in Kerala is En Ooru Wayanad. En Ooru, which was built on a hilltop near Pookode on 25 acres of land for a cost of 10 crores, contributes to the development of the tribal communities as well as the tourism potential of Wayanad. En Ooru tribal Village opens up a great option for Wayanad tourism. Camping events, tribal festivals, and food festivals are under planning to be conducted here in this captivating locale making it one of the best off beat places to explore in Wayanad.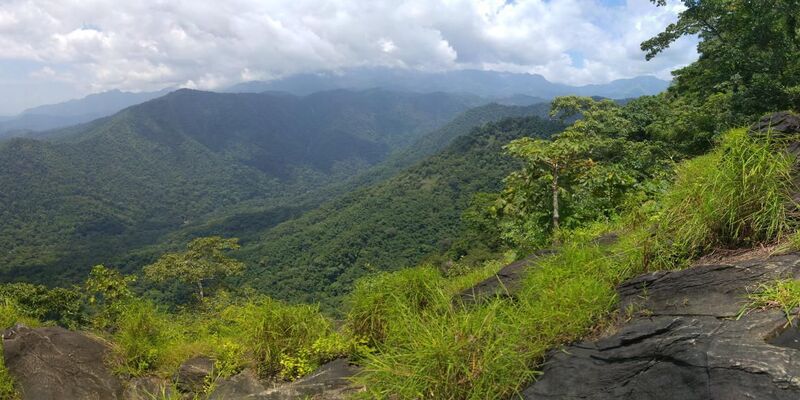 In the middle of stunning mountain beauty, Sunrise Valley is an excellent location to view the sunrise and sunset. One of Wayanad's most impressive vantage points is this one. In Wayanad, Sunrise Valley is a must-see tourist destination. One of Wayanad's most breathtaking sunsets can be seen just 100 metres from the parking area.
Visitors can stroll through the farms and take in Kerala's lush vegetation. Mountains and forests combine to create a variety of foot trails, off-road pathways, and other options for adventure sports. Wayanad's Sunrise Valley has some great places to go trekking.
3. Wayanad Adventure camp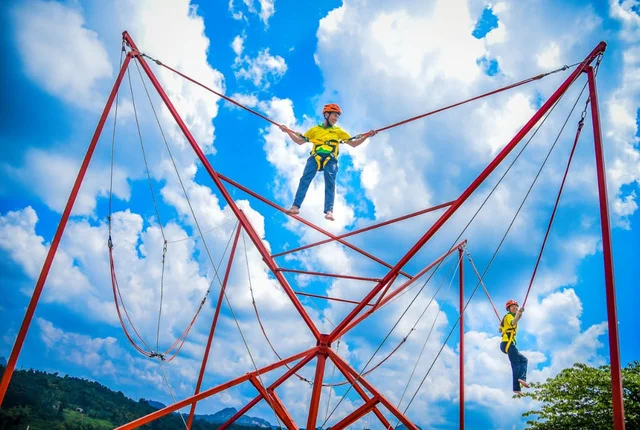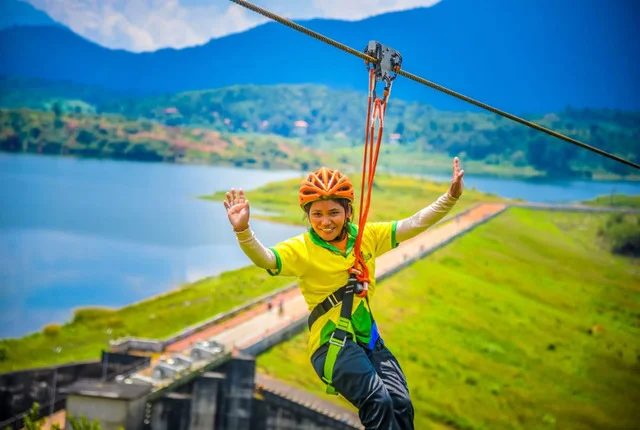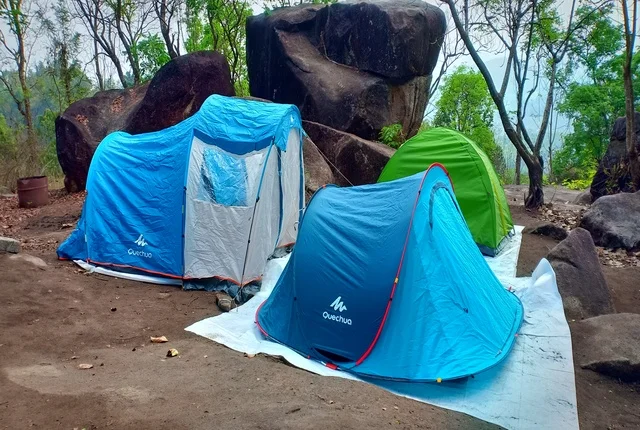 The District Tourism Promotion Council (DTPC), which manages Wayanad Adventure Camp, is based at Karlad Lake in Thariode, Wayanad. The DTPC offers a wide range of adventure activities in this magnificent setting. It is the ideal spot for zip-lining and kayaking enthusiasts.
If kayaking is too strenuous for you, you can always settle for less strenuous activities like rock climbing, paintball, archery, and land zorbing.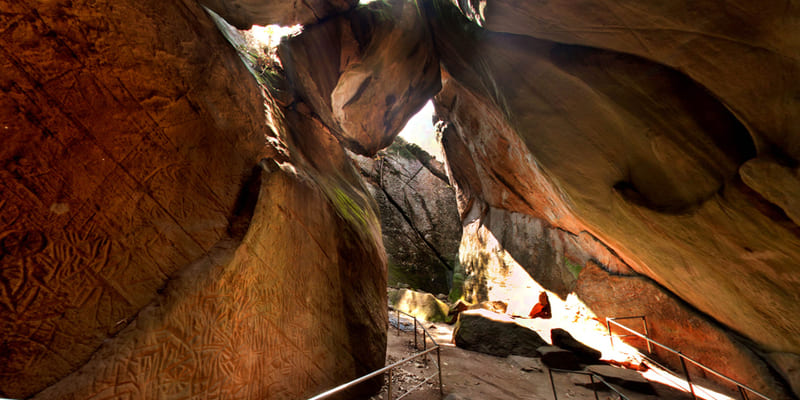 The Edakkal Caves in Kalpetta are a fantastic spot to explore because of their exquisite architecture and extensive history.
The fracturing of a sizable boulder is thought to have created the caves. The interiors are covered in graphic drawings that are thought to be as old as 6000 BC. You must go across Ambukutty Mala for 45 minutes to get to the caverns. But it will definitely be worth it in the end.
5. Day Out At Kuruva Island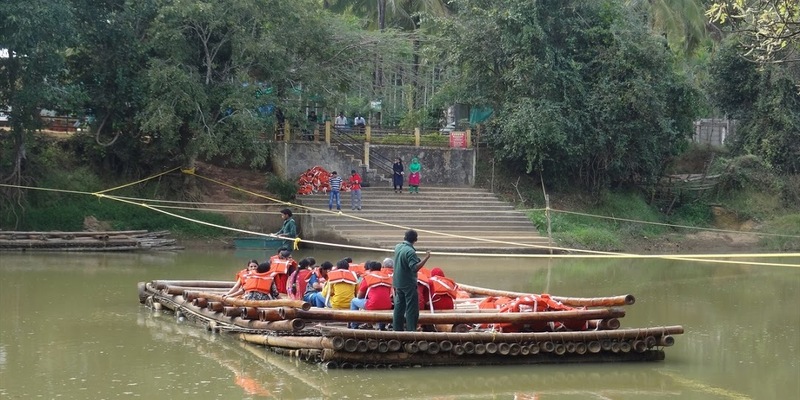 A natural gem overflowing with different flora and wildlife in the most breathtaking settings is Kuruva Island, which is situated in the middle of the Kabini River. Due to the surrounding evergreen trees, it makes for a great picnic spot away from the noise and pollution of the city.
Experience the renowned boat cruises on bamboo rafts, one of Kuruva Island's most exhilarating features. Trekkers visit Kuruva Island to explore the unspoiled landscape and view some of the strangest plants, animals, and birds in the world.
This island attracts a lot of visitors because of its captivating beauty, which enables them to get away from the hustle and bustle of their daily lives and be surrounded by the serenity of nature.
Click below to plan your next trip to Wayanad